Public transport in Jerusalem is characterized by a well-developed inter-city network and an emerging, developing intra-city network.
However, during Sabbath hours, public transport is not operating and you may want to use private means of transport such as rented cars or Private taxis.
Although information about public transport is available in English and Hebrew, some research before your trip will prepare you better as it can be confusing sometimes.
Gladly, we have prepared you a list collecting those methods in one place!
Public transport in Jerusalem – Overview
Egged bus lines and Israel Railways connect the city to all of Israel.
Recently, a high-speed rail line was built, connecting Jerusalem to Ben Gurion's airport.
In case you are arriving Jerusalem from the airport, we recommend you to check the following article about the means of transport for such a journey.
When talking about transport inside Jerusalem, the light railway line and public buses are the most used methods.
Jerusalem light Railway
The Jerusalem tram opened in 2011 and runs along one line between Mount Herzl and Pisgat Zeev.
Along the way, it has stations at Mount Herzl, Ammunition Hill, and Pisgat Zeev where there are parking lots.
For visitors, the most useful part of the line is the section that runs from the Central Bus Station to the Damascus Gate (of the Old City).
This section runs through Mahane Yehuda, Davidka Square, Jaffa Street, and past City Hall.
At its southern terminus at Mount Herzl, you are just a few minutes from Yad Vashem.
There you'll be able to park your rented car and take the Light Rail instead of driving to the city center.
However, when choosing this transport, you should take your current location into consideration.
This is because there is only one light railway line which operates in the city as for 2018.
Unfortunately, this single line bypasses many key points in the city, thus you may need to use public buses.
We have prepared a small map of the tram's route and stations.
In order to use the Jerusalem Light Rail, you will have to buy a ticket before boarding the train.
You can purchase the single trip tickets via machines at the stations for 5.90 NIS using cash or credit cards.
"Rav Kav" Smartcard – Electronic ticket
If you are planning to use public transport in Jerusalem frequently, we recommend you to use a 'Rav Kav' travel ticket.
These smart card tickets provide you with an electronic ticket for both public buses and trams.
They cost 5 NIS and you can reload them at automatic machines in the stations and other spots around town.
You can purchase them at kiosks and other points of sale such as the Central Bus Station or the "Coffix" coffee shops.
Public buses in Jerusalem
If you are trying to reach a location that is not along the tram's route, use the public buses.
Their buses are mostly green and they run a very large route network throughout the city and the standard bus fare is 5.90 NIS for a single trip.
Because of Jerussalem's ever-changing and complicated bus network, the best way to plan your route is via the Egged website.
As of June 2018, it is not possible anymore to buy a ticket directly on public buses.
As a result, you will have to use 'Rav Kav' smartcard.
You have to buy and reload the cards prior to your trip with either a daily, weekly or monthly ticket.
Additionally, you can load them with a sum of money, which is sufficient to cover the bus ride fare.
Subscribe for Deals & Offers
Visitors Share Their Experience
If you are looking for a fabulous and reliable great Christian guided tour, I highly recommend Holy Land VIP Tours. We will surely use Daniel's services again when we return to Israel…
Holy Land VIP Tours was generous and very accommodating. They were great to work with as we were planning our trip. We certainly hope to have the opportunity to use them in the future!
I highly recommend Daniel as a guide and I have experienced many guides in many countries. He is certainly of very high quality. He is caring supportive and sets out to organize a trip for each person wants…
Daniel guided us on a 13-day tour of Israel and we cannot speak highly enough of him and our overall experience. Daniel was knowledgeable, flexible, highly social, cooperative, and highly organized…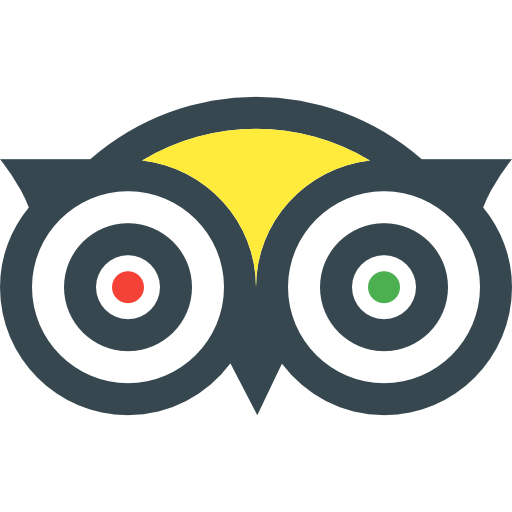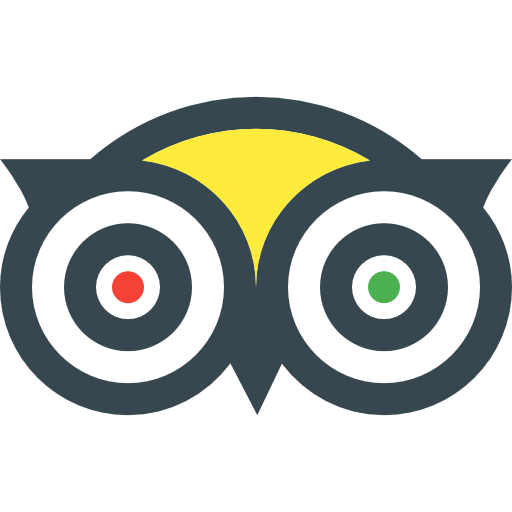 Tripadvisor Certificate of Excellency 2017-2019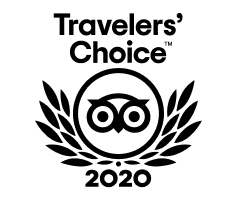 Looking for the Perfect journey in the Holy Land?
The first step is here!
Additionally, you can contact us directly by: