Why Choose Our Holy Land VIP Tours?
Press each card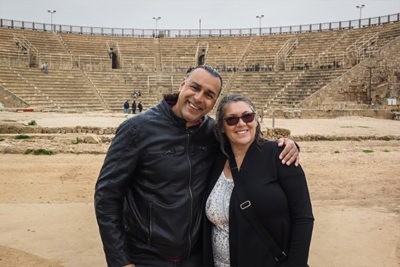 DESTINATIONS
CUSTOM & PRIVATE TOURS
DESTINATIONS
WE PROVIDE PRIVATE DAY TOURS AS WELL AS CUSTOM TOUR PACKAGES.
DISCOVER ISRAEL, PALESTINE, AND JORDAN.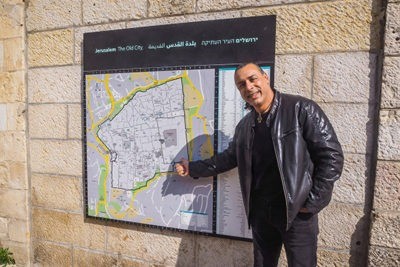 CHRISTIAN GUIDES
LICENSED & EXPERIENCED
CHRISTIAN TOUR GUIDES
WE WILL PROVIDE YOU WITH A LICENSED CHRISTIAN TOUR GUIDE FOR THE ENTIRE DURATION OF YOUR ISRAEL PRIVATE TOUR.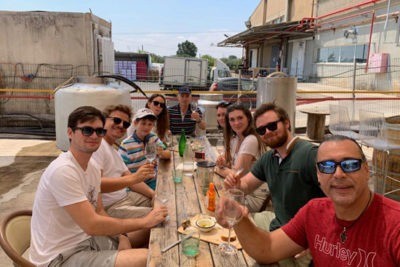 TESTIMONIALS
FROM OUR BELOVED VISITORS
TESTIMONIALS
DISCOVER WHAT OUR CUSTOMERS HAVE TO TELL ABOUT US FROM MANY TESTIMONIALS FROM TRIPADVISOR AND FACEBOOK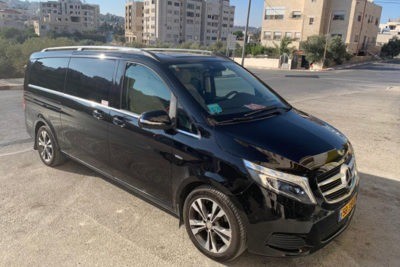 VIP TRANSPORT
FOR SMALL AND LARGE GROUPS
VIP TRANSPORT
OUR VIP TRANSPORTATION OFFERS A LUXURIOUS & CONVENIENT TRANSPORT FOR YOUR TOURS: FROM SMALL LUXURIOUS CARS TO LARGE MODERN BUSES
Special Services and Activities That Holy land VIP tours provides
TRENDING ATTRACTIONS
Information About Attractions And Places To Visit In The Holy Land
LATEST TIPS
Some Tips For Your Holy Land Tour
VISIT OUR BLOG
FREQUENTLY ASKED QUESTIONS
Click the question to get the answer
Visitors Share Their Experience
Highest recommendations to use Holy Land VIP Tours! Our family of five wanted to visit Jerusalem and surrounding Christian sites but wanted to be on our own, without a large travel group.
We traveled with Holy Land VIP tours and Daniel was our guide. We felt very safe, and our accommodations were excellent. We were able to visit all of the Christian Holy Land Sites.
Daniel was able to take us to all the places we wanted to go and enable us to get into many places because he knew someone! He is very knowledgeable and accurate in the places.
Daniel and his Holy Land VIP Tours team were superb in all regards. We had a customized and flexible 7-day tour of Israel, including the northern coast, Galilee, Golan, etc.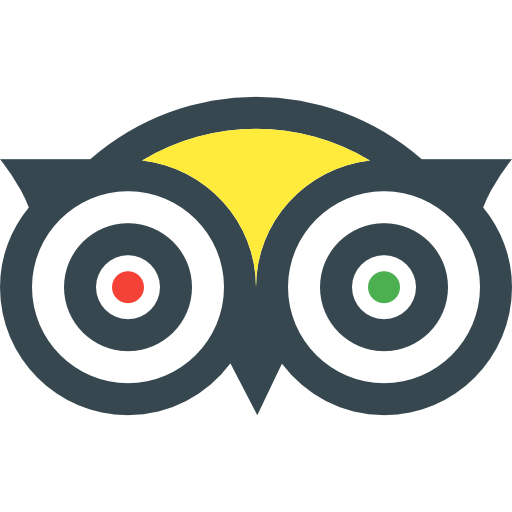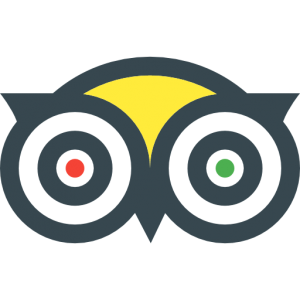 Tripadvisor Certificate of Excellency 2017-2019