Christian tour in Jerusalem, is the best way to discover the Holy city of Jerusalem.
Jerusalem, also known as Al-Quds in Arabic, is one of the most ancient cities in the world. The city of Jerusalem is holy and sacred for the three Abrahamic religions: Judaism, Christianity, and Islam. During this Christian tour, we will visit the most sacred and holy sites to Christianity in Jerusalem.
A must for every Holy Land Pilgrimage.
Subscribe for Deals & Offers
Visitors Share Their Experience
If you are looking for a fabulous and reliable great Christian guided tour, I highly recommend Holy Land VIP Tours. We will surely use Daniel's services again when we return to Israel…
Holy Land VIP Tours was generous and very accommodating. They were great to work with as we were planning our trip. We certainly hope to have the opportunity to use them in the future!
My sister and I wanted a private guided tour with a Christian guide and we were so grateful to have spent 5 days touring with Daniel. He made our time in Israel very special with his VIP service all the way…
Daniel guided us on a 13-day tour of Israel and we cannot speak highly enough of him and our overall experience. Daniel was knowledgeable, flexible, highly social, cooperative, and highly organized…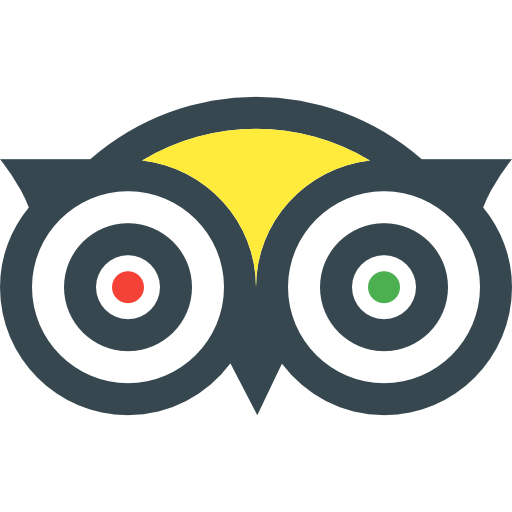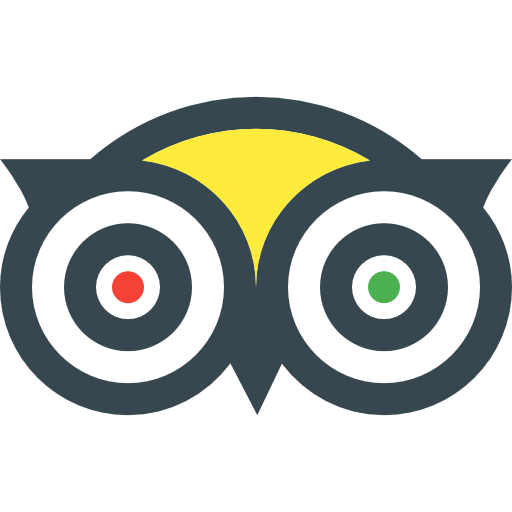 Tripadvisor Certificate of Excellency 2017-2019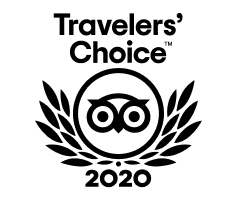 Looking for the Perfect journey in the Holy Land?
The first step is here!
Additionally, you can contact us directly by: