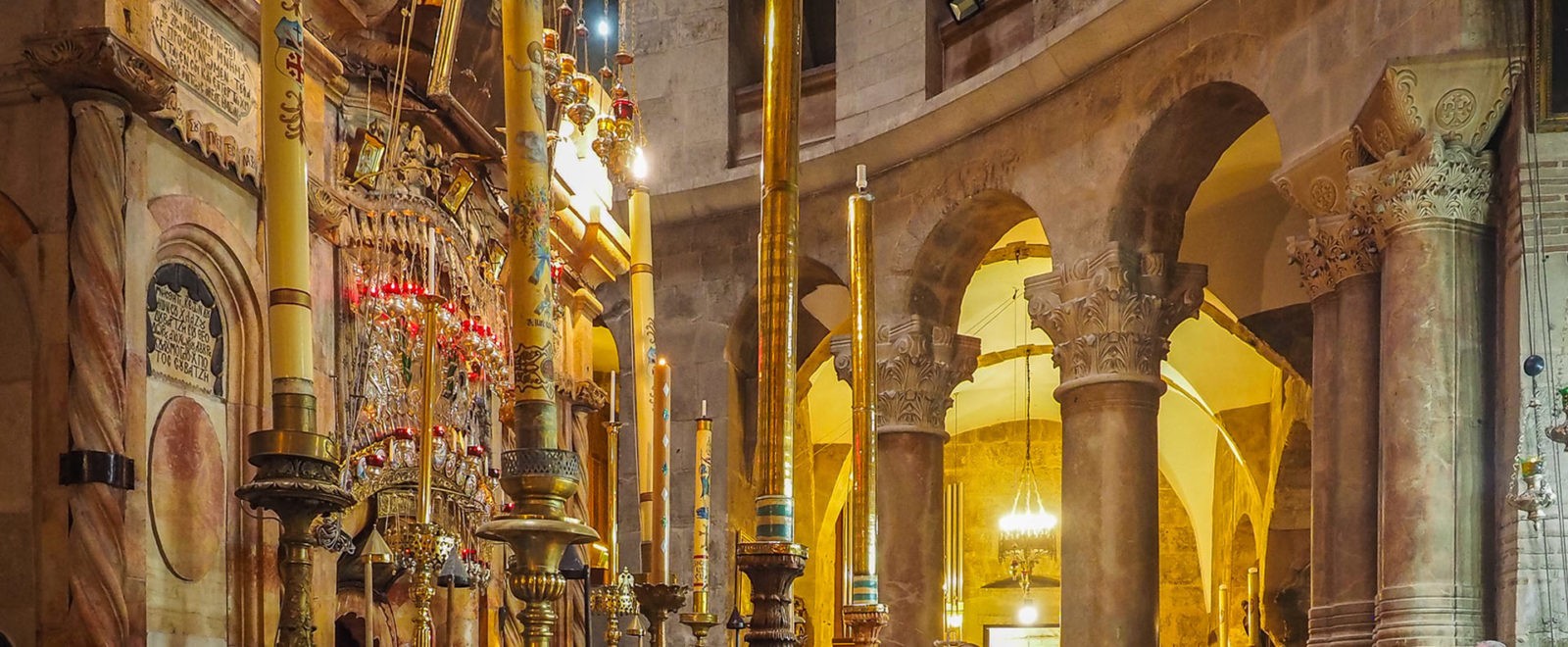 Looking for another tour?
Overview
The Following 4 days Holy Land Tour package is tailored for our Christian audience who seeks to visit the most Iconic landmarks and Holy sites.
It includes a visit to the Major important cities for the Christian world, including Jerusalem, Bethlehem and the Sea of Galilee. Additionally, we included some of our special activities to create you the best Pilgrimage to the Holy Land. Similarly to all of our Day tours and Tour packages, all the tours in this package will be led by one of our dedicated Christian tour guides. Thus, you will be able to dive into the depth of the Biblical story in addition to his professional knowledge as a licensed Tour guide. Arrival and Departure days weren't included in this package but it is possible to add additional tours and activities, depends on the time.
All 3 nights will be spent in one of Jerusalem's Hotel.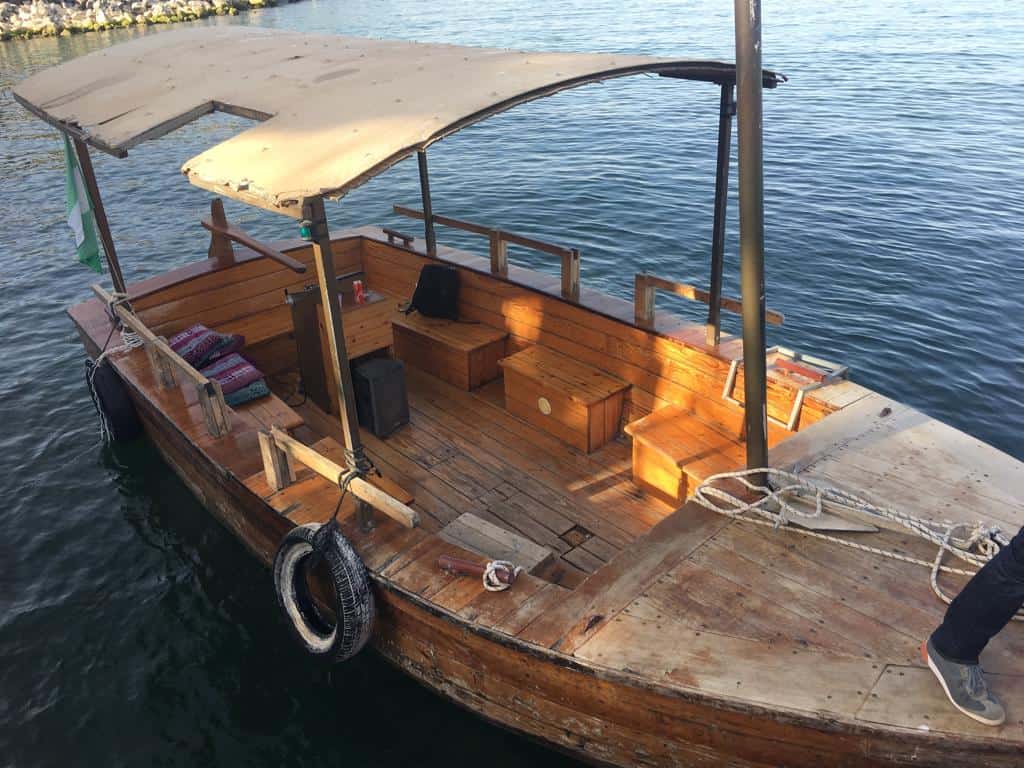 Sea of Galilee
A special boat ride exploring the mighty Sea of Galilee
Sea of Galilee
Take a breathtaking spiritual Galilee journey – sailing on a wooden boat. This sail provides a spiritual experience you will never forget
Bedouin Hospitality Experience
Experience an authentic Bedouin hospitality
Bedouin Hospitality Experience
The Bedouins, residents of the desert, are famous for their hospitality. Experience a new culture and their unique hospitality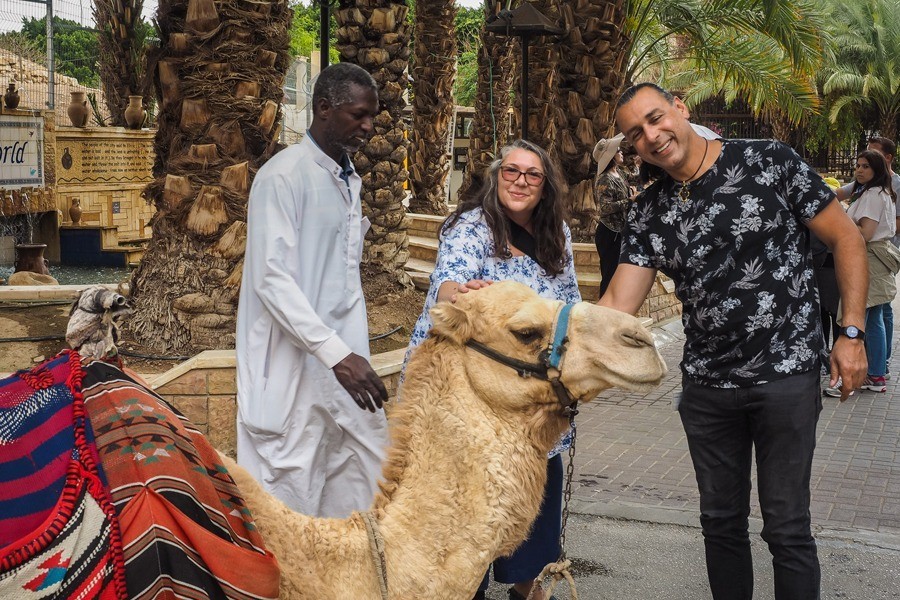 Camel Riding
A unique way to to explore the desert
Camel Riding
Explore the Israeli desert in an unforgettable way – Camel riding is not only fun but easy and suitable for all people
Subscribe for Deals & Offers
Looking for the Perfect journey in the Holy Land?
The first step is here!
Additionally, you can contact us directly by: