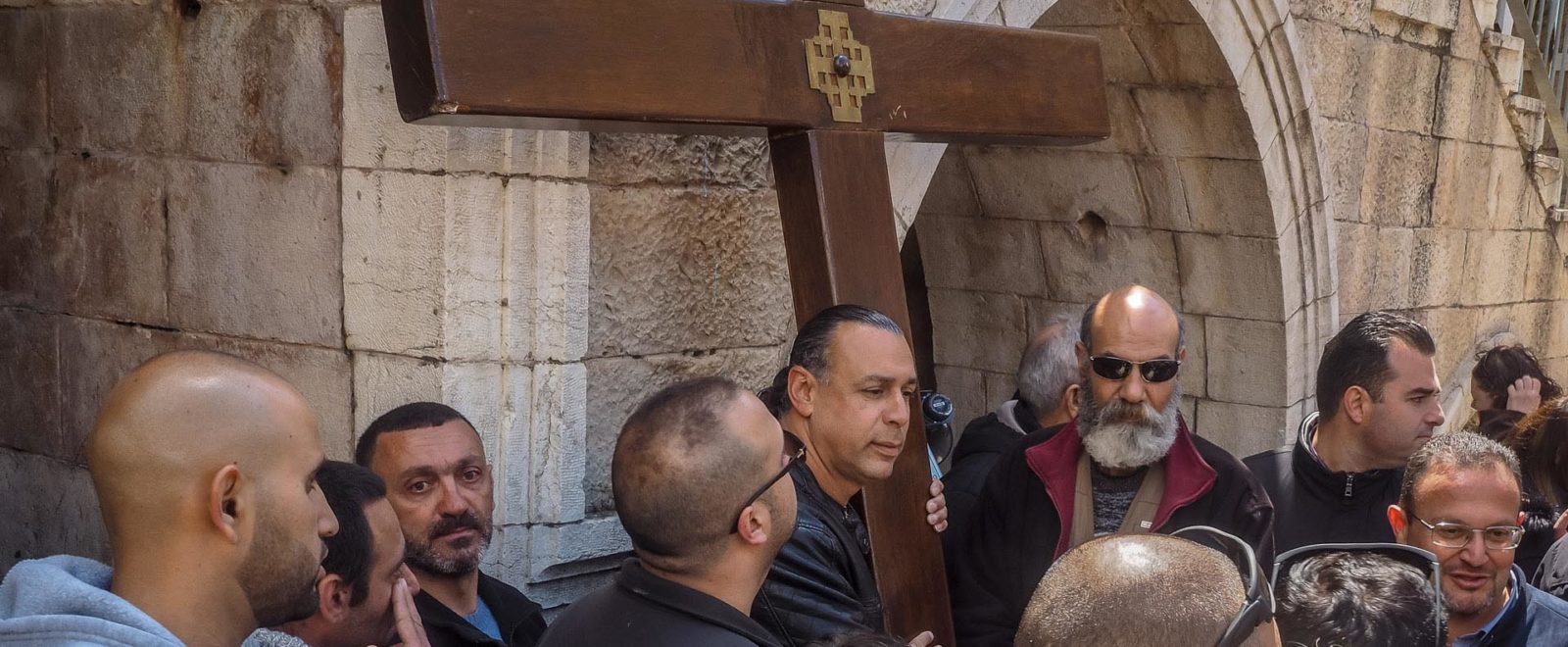 Looking for another tour?
Follow the footsteps of Jesus Christ, from the moment of his birth to his death and subsequent resurrection.
Along with our dedicated Christian tour guide, this Christian Pilgrimage tour package offers you the opportunity to experience the Holy Land in a unique way.
Our Christian guides will dive into the stories of the holy bible while you will visit holy sites.
Moreover, all of the tours in this package are private - only you and your companions!
The package includes many special activities that will enhance your pilgrimage to the Holy Land such as the wedding renewal ceremony for the Christian Couples and Baptize in the Jordan River.
Subscribe for Deals & Offers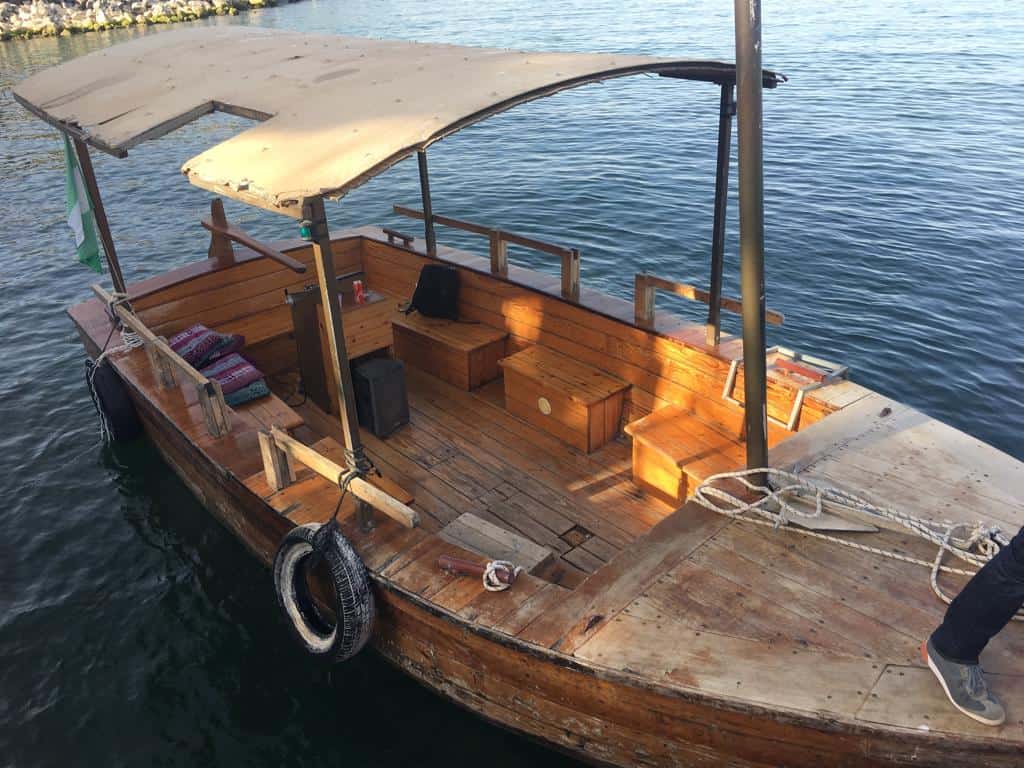 Sea of Galilee
A special boat ride exploring the mighty Sea of Galilee
Sea of Galilee
Take a breathtaking spiritual Galilee journey – sailing on a wooden boat. This sail provides a spiritual experience you will never forget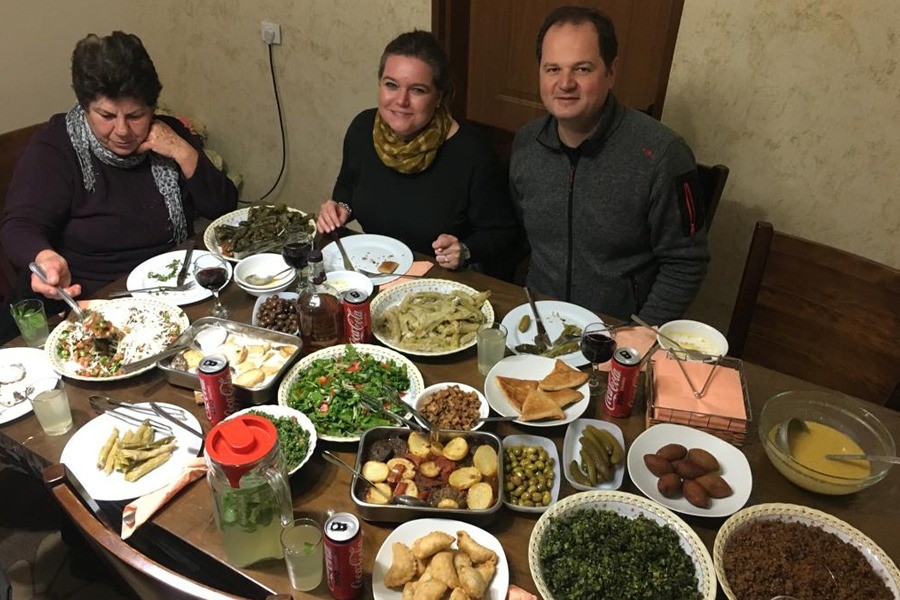 Christian Palestinian dinner
An authentic dining experience
Christian Palestinian dinner
Explore the fullness of the local Palestinian cuisine in an authentic dining and hosting experience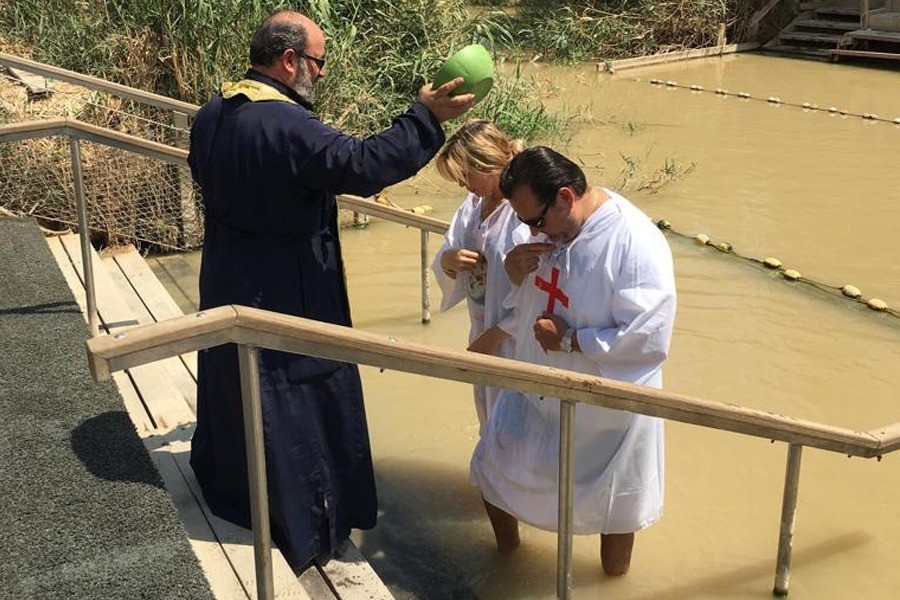 Private Jordan River Baptism
Baptize in the same river as Jesus Christ
Private Jordan River Baptism
The Jordan River is a must-visit place for any visitor or pilgrim. Baptize in the same place where Jesus Christ was firstly baptized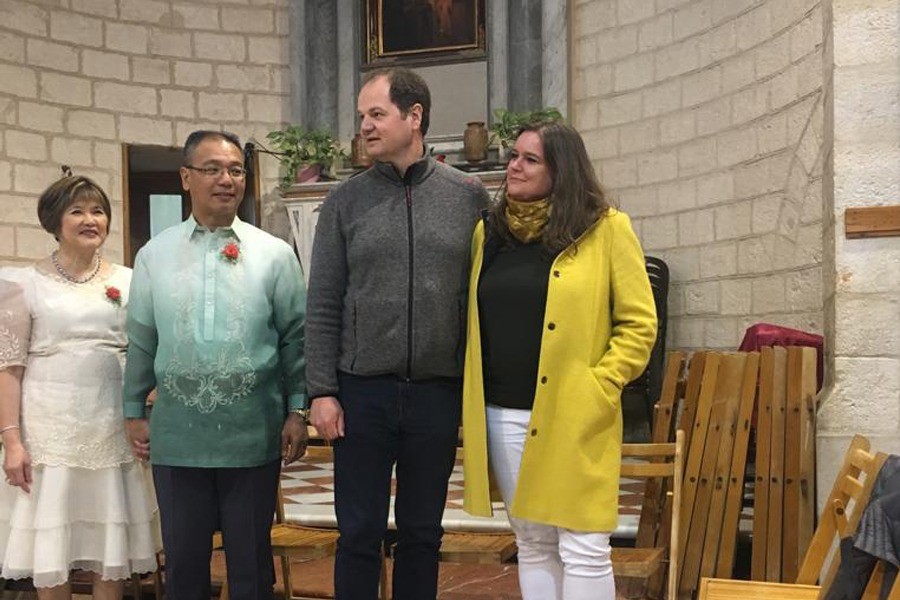 Christian Wedding Vow Renewal
Commemorate a love with your special one
Christian Wedding Vow Renewal
There is no better place to celebrate your love, other than the Holy Land in a special ceremony
VISITORS SHARE THEIR EXPERIENCE
If you are looking for a fabulous and reliable great Christian guided tour, I highly recommend Holy Land VIP Tours. We will surely use Daniel's services again when we return to Israel…
Holy Land VIP Tours was generous and very accommodating. They were great to work with as we were planning our trip. We certainly hope to have the opportunity to use them in the future!
I highly recommend Daniel as a guide and I have experienced many guides in many countries. He is certainly of very high quality. He is caring supportive and sets out to organize a trip for each person wants…
Daniel guided us on a 13-day tour of Israel and we cannot speak highly enough of him and our overall experience. Daniel was knowledgeable, flexible, highly social, cooperative, and highly organized…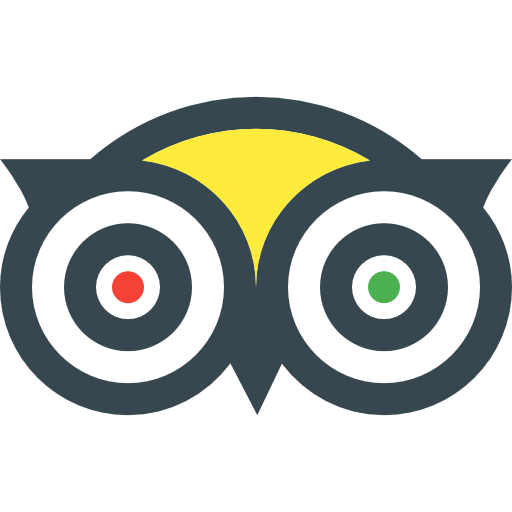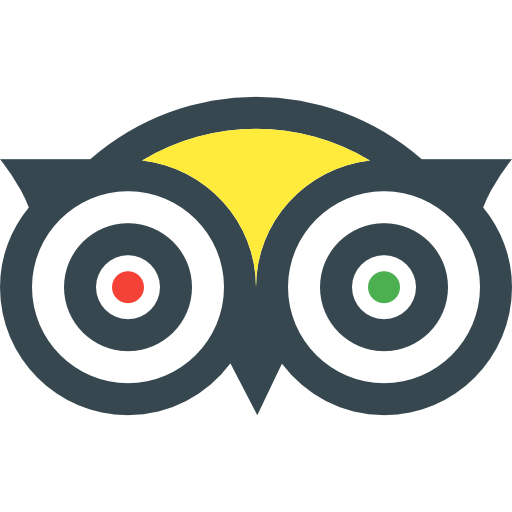 Tripadvisor Certificate of Excellency 2017-2019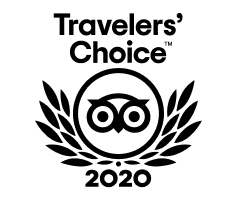 Looking for the Perfect journey in the Holy Land?
The first step is here!
Additionally, you can contact us directly by: