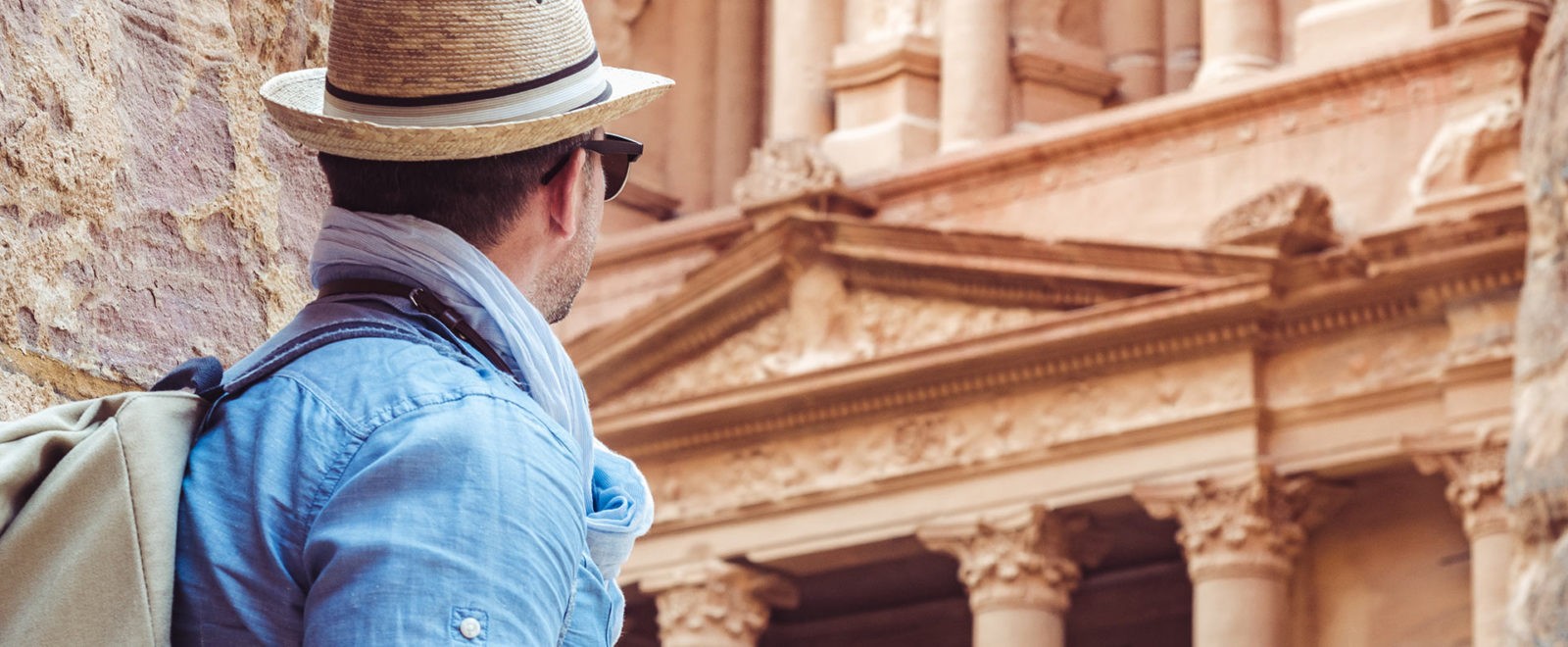 Looking for another tour?
Overview
The following 4 Days Holy Land tours Package takes you for a visit to the beautiful Deserts of the Holy Land.
On our journey, we will tour many sites along the way from Jerusalem to Petra and Wadi Rum.
These include the National Parks of Ein Gedi, Masada, and Qumran Caves.
However, the most important thing to do when you tour in the Holy Land is to have a Christian tour guide and we provide you with such during your visit.
We had also included some special activities and services in this holy land vacation packages to provide you with an unforgettable experience.
Subscribe for Deals & Offers
Special Activities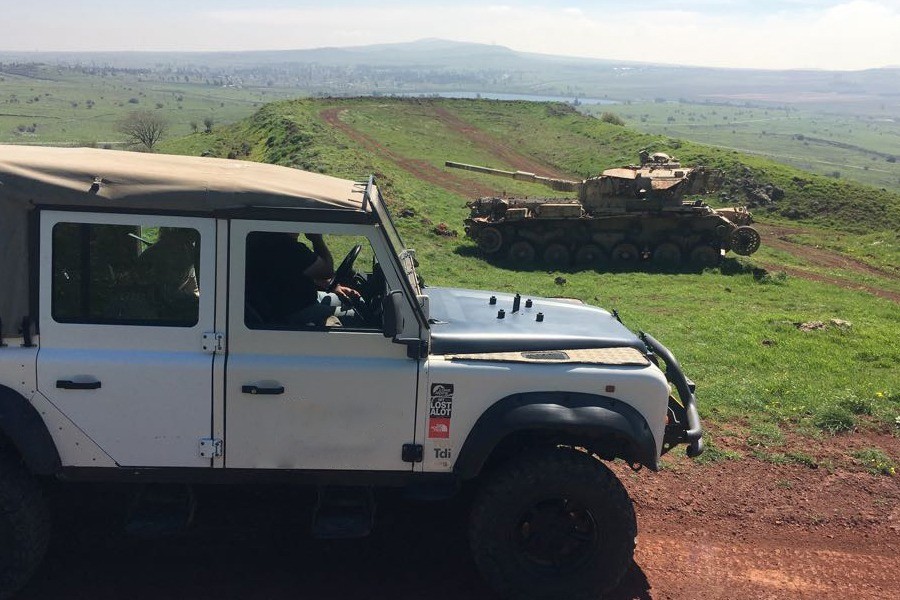 Geopolitical Jeep Ride
An off-road jeep ride, cruising throughout the land
Geopolitical Jeep Ride
Combine the adrenaline of a Jeep Ride, with a special view on the Geopolitical conflicts in the area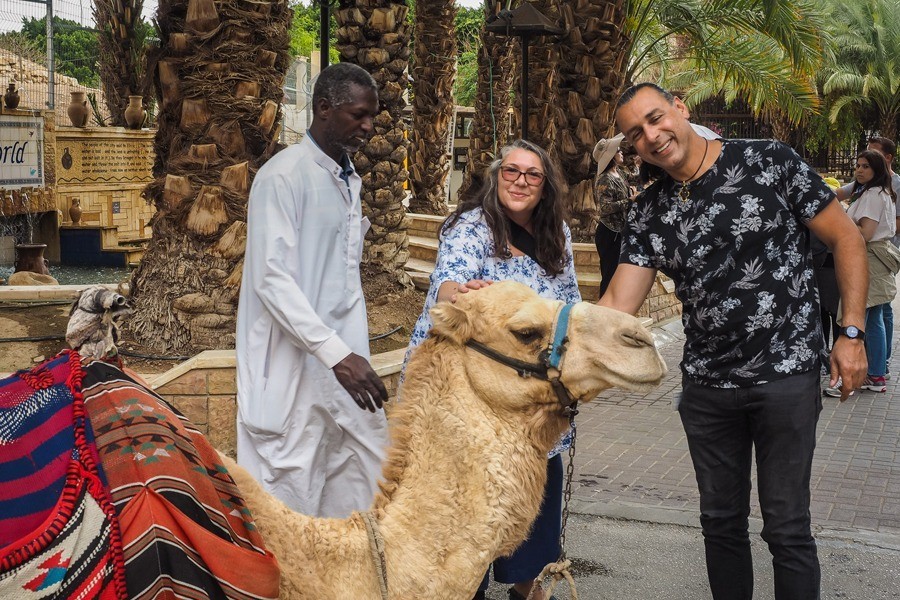 Camel Riding
A unique way to to explore the desert
Camel Riding
Explore the Israeli desert in an unforgettable way - Camel riding is not only fun but easy and suitable for all people
Bedouin Hospitality Experience
Experience an authentic Bedouin hospitality
Bedouin Hospitality Experience
The Bedouins, residents of the desert, are famous for their hospitality. Experience a new culture and their unique hospitality
Looking for the Perfect journey in the Holy Land?
The first step is here!
Additionally, you can contact us directly by: