Visitors Share Their Experience
Highest recommendations to use Holy Land VIP Tours! Our family of five wanted to visit Jerusalem and surrounding Christian sites but wanted to be on our own, without a large travel group.
We traveled with Holy Land VIP tours and Daniel was our guide. We felt very safe, and our accommodations were excellent. We were able to visit all of the Christian Holy Land Sites.
Daniel was able to take us to all the places we wanted to go and enable us to get into many places because he knew someone! He is very knowledgeable and accurate in the places.
Daniel and his Holy Land VIP Tours team were superb in all regards. We had a customized and flexible 7-day tour of Israel, including the northern coast, Galilee, Golan, etc.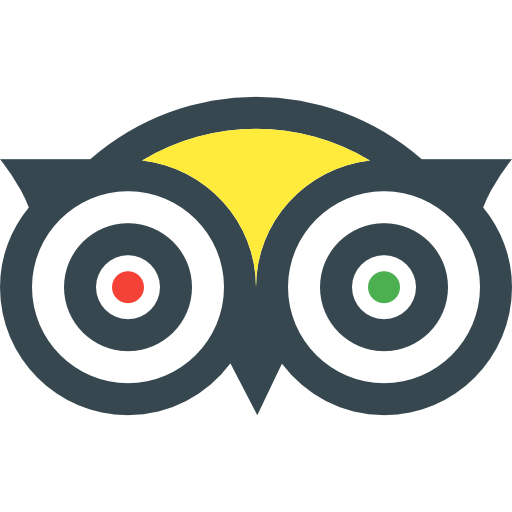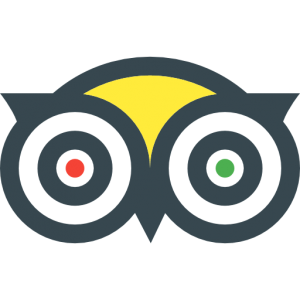 Tripadvisor Certificate of Excellency 2017-2019