Today we will take you  to a special and secret room, called the little church of god, not many can go down there. It's Not far from the Last super room that was built by the crusades, located  in mount Zion. When the persecution started against the disciples, this place became the hiding place for them since the last supper room became unsafe. It was used as a basement or a store house at that time. In 70 A.D when the city was demolished by the Romans, this place was abandoned for few years until the Christians came back and reused The little church of god. Hegesippus [...]
Celebrating Christmas in Nazareth, Christ's hometown is one of the most magical experience a Christian can feel. Learn more about this holy land opportunity available on Christmas 2018!
Over recent years, New Years Eve has become bigger and bigger. Nevertheless, many locals celebrate New Years Eve in Israel and there are hundreds of New Years Eve parties across the Holy Land. Learn more about those events!
Finally, 2020 has given us all something to look forward to. Christmas is just around the corner, and it is about time you wake your Christmas spirit. All through 2020, we've had to deal with the Coronavirus. The year has come to an end, and you're beginning to wonder if it will affect Christmas. I am here to give you amazing ways you can enjoy your Christian Christmas despite Covid-19. Many hoped that we would be done with Coronavirus before the end of 2020, however that's not the case. Coronavirus is still rumbling, and our governments, as well as centers around the world, have has to change. [...]
Subscribe for Deals & Offers
Visitors Share Their Experience
If you are looking for a fabulous and reliable great Christian guided tour, I highly recommend Holy Land VIP Tours. We will surely use Daniel's services again when we return to Israel…
Holy Land VIP Tours was generous and very accommodating. They were great to work with as we were planning our trip. We certainly hope to have the opportunity to use them in the future!
I highly recommend Daniel as a guide and I have experienced many guides in many countries. He is certainly of very high quality. He is caring supportive and sets out to organize a trip for each person wants…
Daniel guided us on a 13-day tour of Israel and we cannot speak highly enough of him and our overall experience. Daniel was knowledgeable, flexible, highly social, cooperative, and highly organized…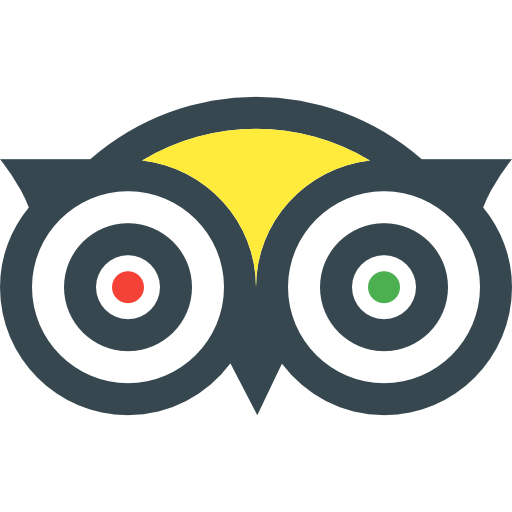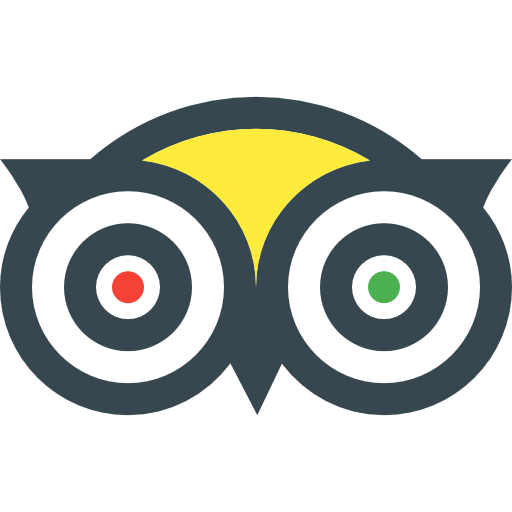 Tripadvisor Certificate of Excellency 2017-2019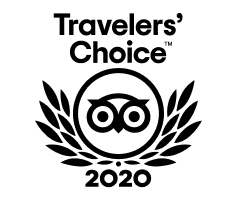 Looking for the Perfect journey in the Holy Land?
The first step is here!
Additionally, you can contact us directly by: