Getting from Tel Aviv to Haifa
Getting from Tel Aviv to Haifa might seems like a complex task for some visitors to the Holy Land.
It is difficult especially for those who unfamiliar with the local transportation and language.
Haifa, is the third-largest city in Israel and a home for a mixed Arab and Jewish population.
It is located at the beautiful northern region of the Holy Land on the the slopes of Mount Carmel.
The city is also a very important seaport on Israel's Mediterranean coastline in the Bay of Haifa.
The city is a home to many marvelous landmarks including the magnificent Baha'i gardens.
On the first hand, the most preferable and used method is taking a private day tour in Haifa.
This method provides you with the advantages of a guided private tour and a convenient mean of transport between the cities.
On the other hand, some folks may prefer using the public transport.
Some visitors may also turn to more Private means of Transport such as Taxis.
Nevertheless, conducting some research before will surely help to those who are unfamiliar with the methods.
We in Holy Land VIP Tours collected the methods in the following guide.
Getting from Tel Aviv to Haifa by a Bus
The Israeli public bus company, Egged, operate a direct bus line between Tel Aviv and Haifa.
The buses to Haifa depart from Tel Aviv's Central Bus Station, also known as the new central bus station.
It is the 2nd largest bus station in the world.
The station is located in the southern part of the city near "Tel Aviv Ha-Hagana" Railway Station, but there is no direct link between them.
Tel Aviv bus station is located inside a shopping mall which features various shops and cafes.
Most intercity buses leave from a departure hall on the main (north) wing on the 6th floor.
The buses are relatively frequent during the day, leaving every hour, and the journey takes around 90 minutes.
Also, like all public transport in Israel, from Friday afternoon until Saturday evening, there is no service due to Sabbath.
Therefore, during Sabbath hours you should consider using more private means of transportation.

Getting from Tel Aviv to Haifa by a Train



Getting from Tel Aviv to Haifa by a Train is the fastest and most recommended way to make the journey.
Trains run from Tel Aviv's four train stations to Haifa's three train stations, throughout the day.
They are usually very frequent compared to buses, and depart two or more times an hour.
The journey usually takes between 40 minutes and an hour, depending on how often the train stops along the way.
The train is also less susceptible to long delays caused by traffic, which can be common on the coastal road during the busier hours.
More information about fares and departure schedule can be found in Israel's Railways homepage.
Unfortunately, similarly to Buses, it's also impossible to take a train during Sabbath hours.
Private Tour from Tel Aviv to Haifa
For those who are looking to explore Haifa, joining a Private or Organized tour is the most recommended way for traveling between the cities.
With a Private tour to Haifa, you will be able to truly explore the city with a convenient and luxurious mean of transport.
We offer many private tours to the region of northern Israel which include Haifa.
For example, one of the most notable tours which we recommend is a one day Luxury tour of Northern Israel which also include Caesarea, Capernaum and Nazareth.
Since all our private tours are customized according to the client's needs, it can start and end in Tel Aviv or any other city in the Holy Land.
Such private  tours gives a quick overview of the city, enough to give a taste of what Israel's third city has to offer.
Getting from Tel Aviv to Haifa by a shared taxi

Running at all hours, seven days a week, a shared, aka "sherut" taxi, is the most flexible way to get from Tel Aviv to Haifa independently.
The taxis are usually minivans consisting of 10 passenger seats and operate to no fixed schedule.
This is also the most recommended way for making the journey independently during Sabbath hours.
The taxis run from Tel Aviv's Central Bus Station, through the same route as the bus, to Haifa.
The main difference is that, within Tel Aviv and Haifa, they will pick up and drop off at any point along the way and are the cheapest method for making the journey when public transport is unavailable.
Interested in a Private tour in the Haifa region?

Subscribe for Deals & Offers
Visitors Share Their Experience
If you are looking for a fabulous and reliable great Christian guided tour, I highly recommend Holy Land VIP Tours. We will surely use Daniel's services again when we return to Israel…
Holy Land VIP Tours was generous and very accommodating. They were great to work with as we were planning our trip. We certainly hope to have the opportunity to use them in the future!
I highly recommend Daniel as a guide and I have experienced many guides in many countries. He is certainly of very high quality. He is caring supportive and sets out to organize a trip for each person wants…
Daniel guided us on a 13-day tour of Israel and we cannot speak highly enough of him and our overall experience. Daniel was knowledgeable, flexible, highly social, cooperative, and highly organized…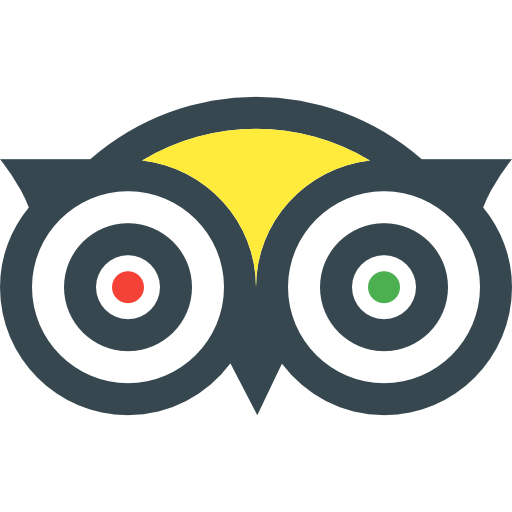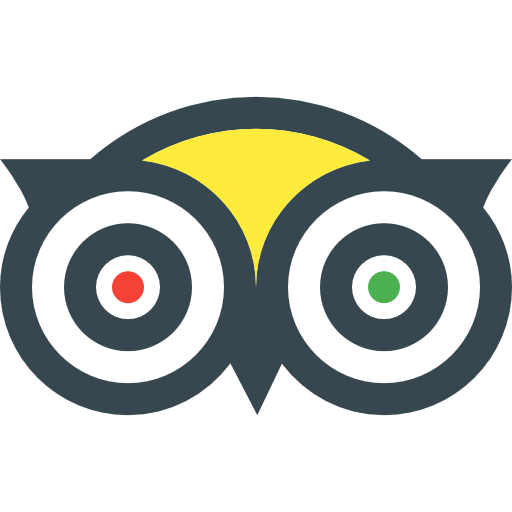 Tripadvisor Certificate of Excellency 2017-2019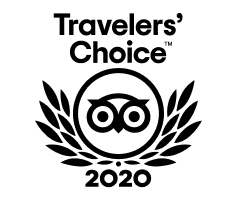 Looking for the Perfect journey in the Holy Land?
The first step is here!
Additionally, you can contact us directly by: