Getting from Jerusalem to Sea of Galilee
Getting from Jerusalem to Sea of Galilee might seems like a difficult challenge for some visitors to the Holy Land.
This can be hard especially for those who unfamiliar with the local transportation and language.
The Sea of Galilee, aka the Kinneret, is a freshwater lake in the Holy Land which is located in the northern region of Israel.
On the first hand, the most preferable and used method is taking a day tour.
A day tour provides you with the advantages of a guided tour with a convenient mean of transport.
On the other hand, some folks may prefer using the public transport.
Nevertheless, conducting some research before will surely help to those who are unfamiliar with the methods.
We in Holy Land VIP Tours collected the methods in the following guide.
Overview
Getting from Jerusalem to Sea of Galilee by a public transport depends on which region of the lake you wish to reach.
Unfortunately, all public methods available currently in the Holy Land, doesn't offer direct method reaching there.
As a result, you will be required to change lines or transport method at least once.
For those who travel from the airport to the nearby city of the Galilee Sea – Tiberias, we recommend you to turn for a more private means of transportation.
Such means include Private taxis or "Sherut" taxis for more comfortable mean of transport.
Therefore, getting a day tour, whether its private or organized, is the most preferable method for reaching the Kinnert.
Getting from Jerusalem to Sea of Galilee by a Public transport
As we mentioned before, getting from Jerusalem to Sea of Galilee depends on which region you want to reach.
Nevertheless, you will probably has to take a trip to the city of Tiberias which is located on the western shore of the Sea.
This is also the most preferred location for finding a local tour to the nearby landmarks or taking a boat ride.
From Jerusalem:
In order to reach Tiberias and the Sea of Galilee you will have to take a direct line between Jerusalem and the Israeli city of Afula.
Most of the buses to Afula depart from Jerusalem's Central Bus Station, also known as "Tachana Mercazit".
It is located near the famous Bridge of Strings landmark known as "Gesher Hametarim".
Jerusalem's bus station is located inside a mall, featuring various shops and cafes.
When entering the station, on the third floor of the mall you will find the bus platforms and information center.
There, you will be able to buy your ticket and get the number of the departure platform.
The trip to Afula takes about 2 hours but sometimes during traffic pressure, it might take more time.
After reaching Afula's central station you will be required to take a bus to Tiberias.
The duration of the trip takes approximately one hours depending on the traffic.
In order to go back to Jerusalem, proceed to Tiberias central bus Station and finish your trip in Jerusalem's bus Station, passing through Afula.
For further information about bus line numbers, schedule tables and price rates visit Egged's Website.
Take a Private tour to the Sea of Galilee
Of course, taking a Private tour is the simplest and most efficient way for getting from Jerusalem to Tiberias.
With a private tour, led by a Certified guide, you will be able to fully experience all the famous landmarks and sites that spread across this Holy Sea.
Our Christian guide will provide you with convenient transport for the day.
In addition, we provides opportunity to fully experience each place from the Christian aspect and learn about each Holy place.
Holy Land VIP Tours offers many daily tours in the region of the Sea of Galilee.
For instance, you can take a small tour in Nazareth – the hometown of Christ.
In addition we provide our customers with the ability to combine many of them with special activity such as Boat ride on the Sea of Galilee or a Jeep ride in the Golan Height.
Interested in a Private tour in the Sea of Galilee region?

Leave us a message Today for More Information!
Other means of transportation
Some additional means of transport you can use during your trip between the places are private taxis.
Its an expensive mean of transport since such trip can cost up to 800 NIS to one direction, also depending on your exact destination.
Therefore, its the least preferable one but yet avaliable.
Feel comfortable to haggle with the driver before the trip and ask for fixed from the driver.
The Sherut taxis are also available for those who are looking for getting to the Region of the Sea from the Tel Aviv's airports.
This taxis are much cheaper but they stop in multiple locations, prolonging the trip.
Subscribe for Deals & Offers
Visitors Share Their Experience
If you are looking for a fabulous and reliable great Christian guided tour, I highly recommend Holy Land VIP Tours. We will surely use Daniel's services again when we return to Israel…
Holy Land VIP Tours was generous and very accommodating. They were great to work with as we were planning our trip. We certainly hope to have the opportunity to use them in the future!
I highly recommend Daniel as a guide and I have experienced many guides in many countries. He is certainly of very high quality. He is caring supportive and sets out to organize a trip for each person wants…
Daniel guided us on a 13-day tour of Israel and we cannot speak highly enough of him and our overall experience. Daniel was knowledgeable, flexible, highly social, cooperative, and highly organized…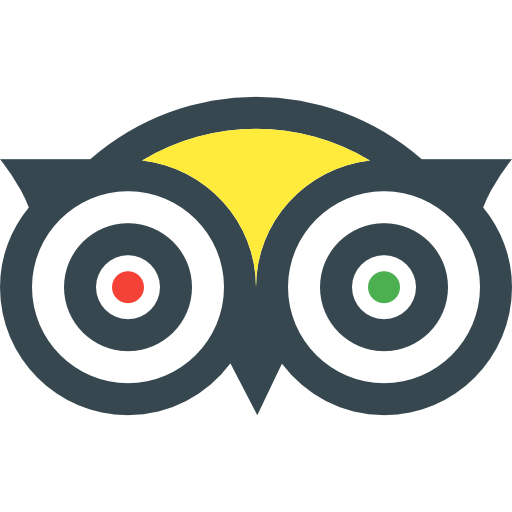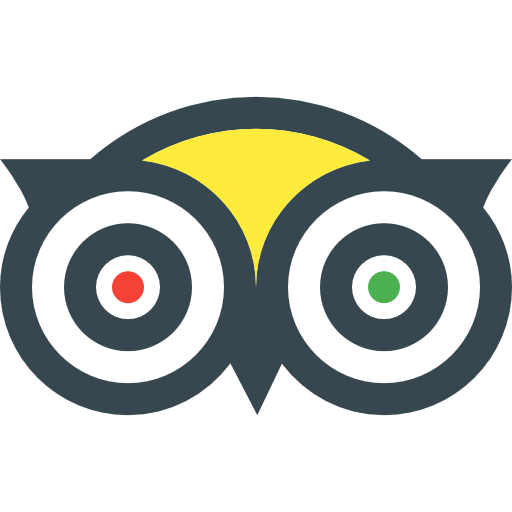 Tripadvisor Certificate of Excellency 2017-2019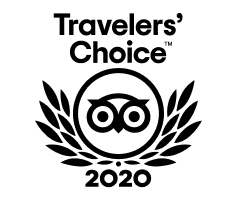 Looking for the Perfect journey in the Holy Land?
The first step is here!
Additionally, you can contact us directly by: