Throughout the ministry of Jesus Christ, we see mentions of Nazareth repeated in the new testament. Nazareth is an old city of tremendous importance in the life of Jesus hence the life of Christians in general. It was in this city that the angel Gabriel told Mary that she would bear a child. The fulfillment of this prophecy was the birth of Jesus.
Israel is saturated with several stunning churches and other holistic sites. The city of Nazareth boasts of its heavy number of these important structures. It is home to many historical structures such as the International center Mary of Nazareth. It also has an intricate weave of stalls in the old market. All of these, when considered, only adds more glory to this marvelous city. When visiting Nazareth, you are bound to have an enlightening day of activities. 
Nazareth is also a great place to visit thanks to its special Christmas market. Visitors around December are also free to enjoy other incredibly popular locations during the Christmas period.
Sites you should visit in Nazareth
1. Mary of Nazareth international center
The Mary of Nazareth International Center is located next to the Church of Annunciation. This building is important because it is a special place where Christians can learn more about Mary. This center offers an audiovisual journey, terraced biblical gardens, and a chapel on the roof. The center has an exceptional view that overlooks Nazareth. It also has a cafeteria and a gift shop, which gives its visitors complete tourist care. This center is a must-visit for Christians who seek in-depth knowledge of the life of Mary and for history lovers.
It is located in a renovated building from the Ottoman era, which is believed to come from the time of Mary and Jesus.
2. Mount Precipice
According to catholic preachings, this was the site where Jesus jumped off the hill after he was chased away from the synagogue. The mountain is also known for its fantastic view of the Jezreel valley, mount tabor, and more. 
3.
St. Gabriel's Church
The Church is also known as the Greek Orthodox Church of Annunciation. St Gabriel's Church is located in the center of downtown Nazareth. It is the largest Christian Church in the middle east and is easy to locate. That is because of its colorful decorations in a modern architecture style and its popularity. According to the Greek Orthodox tradition, it is believed that this was the site where angel Gabrel informed mary that she would be pregnant with Jesus.
The interior of the building is designed with impressive Murals and Stain-glass windows, amongst other artworks from across the world.
4. Holy caves of Nazareth
The holy caves are at the center of ancient Nazareth. It was built over centuries by Jews and Christians who attempted to escape Roman persecution. The caves served as a gateway to the underground city, which is yet to be excavated. With a tour of these caves, you enjoy the view of sections of these caves which are accessible. In these caves, you will also see the place where Mary, Joseph, and Jesus lived. As a historian and a Christian, this is one site you'd want to visit.
5. Basilica of the Annunciation
This is the largest Catholic Church in the Middle East. The Basilica church was built in 1969, over the remains of the Byzantine and Crusader churches. Its exterior is beautifully decorated by a fascinating mosaic of Mary and Jesus in the portico. With donations from catholic churches across the world, the Basilica is a moving testament to the Poignancy of the mother and child across many cultural divides. After enjoying a tour of the lower Church, a spiral staircase leads up to an even more fascinating structure. At the top of the lower Church lies the Dome. It is indeed a marvel for all eyes.
6. Old market in Nazareth
The Nazareth market gives tourists or pilgrims a unique opportunity to rub shoulders with the locals. You can also experience the unique middle eastern culture in a direct way. You get to enjoy the smell of spices, local cuisine, exotic clothing, and souvenirs. Considering that it's just a minute away from the Church of Annunciation, pilgrims usually stop by to grab lunch while on tour.
Some pilgrims walk between Nazareth and Bethlehem as part of their pilgrimage. When they do this, they believe that they are walking in the steps of Mary and Joseph as they traveled to Bethlehem when  Mary was pregnant with Jesus.
Importance of Nazareth
Christians believe that by visiting such sites, they can learn more about the life of Jesus and be closer to the historical figure of Jesus. The incarnation is significant to many Christians.
While visiting Nazareth, Christians also have the opportunity to pray in churches that represent significant occurrences that have helped in the development of the Christian faith.
Conclusion
It is an amazing thing you did by stopping at our website as your tour guide. Are you ready to visit Nazareth and its many sites? Book a tour with us today, and let us help you enjoy a hitch-free experience. As professionals, we offer quality services that you would require while on this journey.
Subscribe for Deals & Offers
Visitors Share Their Experience
If you are looking for a fabulous and reliable great Christian guided tour, I highly recommend Holy Land VIP Tours. We will surely use Daniel's services again when we return to Israel…
Holy Land VIP Tours was generous and very accommodating. They were great to work with as we were planning our trip. We certainly hope to have the opportunity to use them in the future!
I highly recommend Daniel as a guide and I have experienced many guides in many countries. He is certainly of very high quality. He is caring supportive and sets out to organize a trip for each person wants…
Daniel guided us on a 13-day tour of Israel and we cannot speak highly enough of him and our overall experience. Daniel was knowledgeable, flexible, highly social, cooperative, and highly organized…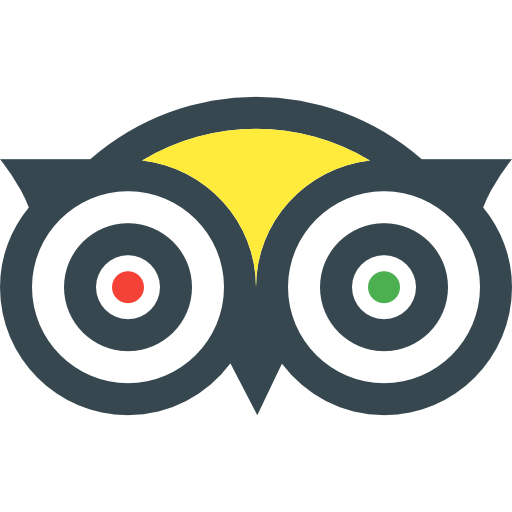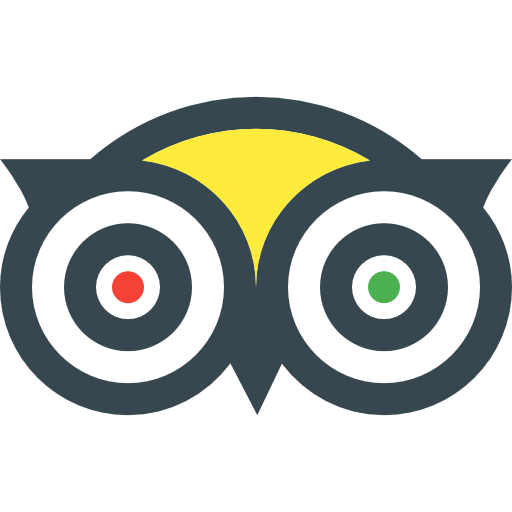 Tripadvisor Certificate of Excellency 2017-2019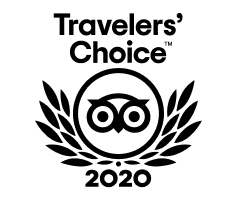 Looking for the Perfect journey in the Holy Land?
The first step is here!
Additionally, you can contact us directly by: