Many fellow Christians looking for getting from Jerusalem to Nazareth when going on a pilgrimage in the holy land.
When visiting the land of Israel for the first time, this task may sound intimidating for some people.
This is true especially for those who have never visited the Holy Land before.
So why do Christians still willing to visit Nazareth?
Well, this beautiful city is an important place for our Christian faith.
Its known as the hometown of our Lord Jesus Christ.
The city is also a home to many marvelous landmarks and Churches, including the Church of the Annunciation.
As a result, getting to Nazareth is naturally desired by many Christian tourists.
Its the dream to walk on the land where the messiah once spent his childhood.
On the first hand, the most preferable and used method is taking a private day tour in Nazareth.
This method provides you with the advantages of a guided private tour and a convenient mean of transport.
On the other hand, some folks may prefer using the public bus.
Nevertheless, conducting some research before is vital as there is no direct line between the cities.
Private Tour from Jerusalem to Nazareth
For those who are looking to explore Nazareth, joining a Private or Organized tour is probably the best way to do so.
Private Tour from Jerusalem to Nazareth is in fact, though not the cheapest, is the most convenient way available to make the trip.
With a Private tour to Nazareth, you will be able to truly explore the city with comfortable and luxurious transportation.
In our Christian tour to Nazareth, with our Christian guide, you will be able to discover the famous city in both enriching and spiritual experience.
You will visit the most famous sites in the city including the Church of Annunciation, the St. Joseph's Church, Jesus trail and many other sacred sites.
Additionally, we offer many private tours to the region of northern Israel which include Nazareth.
For example, one of the most notable tours which we recommend is a one-day Luxury tour of Northern Israel, which also includes Caesarea, Capernaum and Nazareth.
Such private tours give a quick overview of the city, enough to give a taste of what Israel's third city has to offer.
Getting from Jerusalem to Nazareth by a Bus or a Taxi
The Israeli public bus company, Egged, operate a direct bus line between Jerusalem and Nazareth.
Unfortunately, this bus line is available only twice a day, route number 955(excluding Sabbath and Holidays of course).
The duration of the trip is almost 3 hours but there is a stop along the way for refreshing.
If you are looking for more flexible bus route though, you can get from Jerusalem to Haifa, and then from there, you can reach Nazareth.
Actually, we have already talked about the methods available for making this journey, so you should consider checking this article.
The buses to Haifa are relatively frequent during the day, leaving every hour, and the journey takes around 80-90 minutes.
Also, keep in mind that like all public transport in Israel, from Friday afternoon until Saturday evening, there is no service due to Sabbath.
Therefore, during those hours you should consider using more private means of transportation like cabs, though its not cheap.
After reaching Haifa, take line 331 or 332 from Hamifratz bus station towards Nazareth.
The journey will take about an hour, and these buses operate daily including Sabbath and holidays.
Note that in order to make the journey back to Haifa, you might need to take some buses along the way.
In that case, we recommend you to plan your trip and check the best route for this trip on Egged's website.
Finally, if you are turning to private means such as a taxi, you should definitely ask the driver for a direct transport to Nazareth.
Also, make sure to haggle on the fares and always ask for fixed price from the moment you order it!
Interested in a Private tour in the Nazareth region?

Subscribe for Deals & Offers
Visitors Share Their Experience
If you are looking for a fabulous and reliable great Christian guided tour, I highly recommend Holy Land VIP Tours. We will surely use Daniel's services again when we return to Israel…
Holy Land VIP Tours was generous and very accommodating. They were great to work with as we were planning our trip. We certainly hope to have the opportunity to use them in the future!
I highly recommend Daniel as a guide and I have experienced many guides in many countries. He is certainly of very high quality. He is caring supportive and sets out to organize a trip for each person wants…
Daniel guided us on a 13-day tour of Israel and we cannot speak highly enough of him and our overall experience. Daniel was knowledgeable, flexible, highly social, cooperative, and highly organized…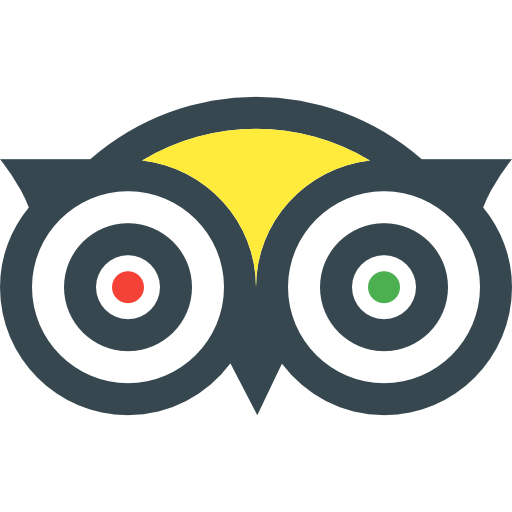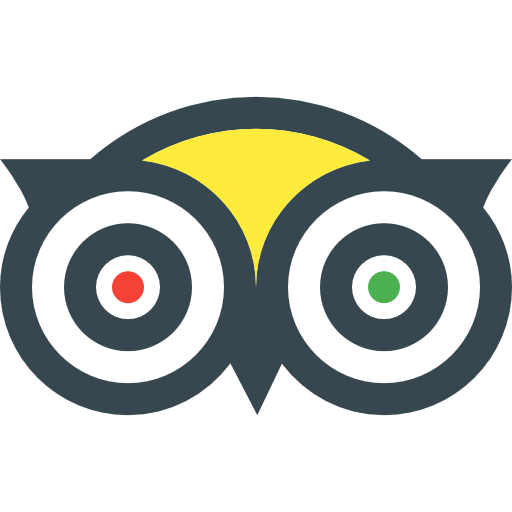 Tripadvisor Certificate of Excellency 2017-2019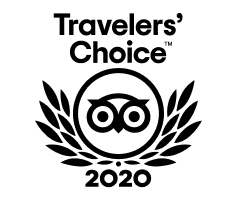 Looking for the Perfect journey in the Holy Land?
The first step is here!
Additionally, you can contact us directly by: