Getting from Jerusalem to Jericho
Getting from Jerusalem to Jericho might sound like a bit of a challenge for the inexperienced visitor to the Holy Land.
Jericho is a city in Palestine and is located near the sacred Jordan river in the West bank.
The city is ancient and glory and archaeologists believe that the area was first at around 9,000 BC.
Jericho is also famous for being the place where Christ performed the healing of the blind miracle and preached.
As a result, Jericho is a highly desired destination for many tourists every year.
This is especially true for the Christian tourists who come to the Holy Land on a pilgrimage tour.
On the first hand, the most preferable and used method is taking private or organized tour from Jerusalem to Jericho.
On the other hand, some folks may prefer using the public transport.
Some visitors may also turn to more Private means of Transport such as Taxis.
Nevertheless, conducting some research before will surely help to those who are unfamiliar with the methods.
We in Holy Land VIP Tours collected the methods in the following guide.
Getting from Jerusalem to Jericho by a Public transport
In order to get to Jericho from Jerusalem you can take bus 36 or 63 from a bus station nearby Damascus gate.
Ask the drivers for getting off at Jericho and the driver will drop you off at Al Ezariya.
From there, you can get a shared taxi or a private taxi to the center of Jericho.

If you getting a private one, make sure to agree on a fixed fare before the ride.
Prices for taxi rides inside Jericho shouldn't be more than 15-20 shekel so feel free to haggle on the price.
Whatever you choose, make sure to hold on your passport during all day since you will be crossing the border between Israel and Palestine.
Book a room in a resort hotel and take private tours
Of course hotels taking a Private day tour to Jericho is the best way to experience the city.
Organized or a Private tour in Jericho provides you with the advantages of a guided private tour and convenient mean of transport between the nearby landmarks and sites.
Holy Land VIP Tours provides private half day tours to the city, all guided by our certified Christian guide.
Such tours can include a tour in Bethlehem and Jericho or a Private River Jordan baptism tour for the Christian devoted audience.
In addition, our Christian guide will provide you with convenient transport for the day.
Christian private tour in Jericho also provide you the opportunity to fully experience each place from the Christian aspect and learn about each Holy place.
Interested in a Private tour in the Jericho region?

Subscribe for Deals & Offers
Visitors Share Their Experience
If you are looking for a fabulous and reliable great Christian guided tour, I highly recommend Holy Land VIP Tours. We will surely use Daniel's services again when we return to Israel…
Holy Land VIP Tours was generous and very accommodating. They were great to work with as we were planning our trip. We certainly hope to have the opportunity to use them in the future!
I highly recommend Daniel as a guide and I have experienced many guides in many countries. He is certainly of very high quality. He is caring supportive and sets out to organize a trip for each person wants…
Daniel guided us on a 13-day tour of Israel and we cannot speak highly enough of him and our overall experience. Daniel was knowledgeable, flexible, highly social, cooperative, and highly organized…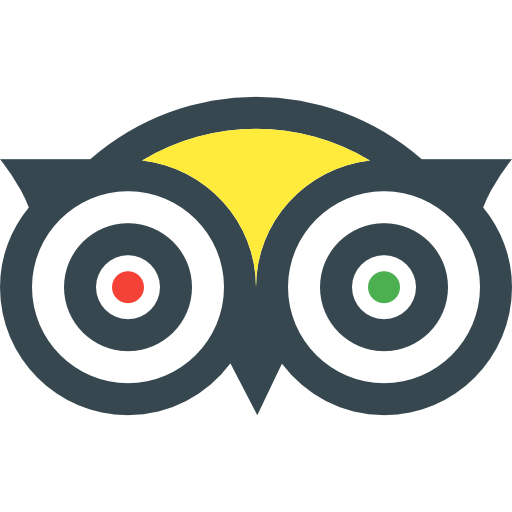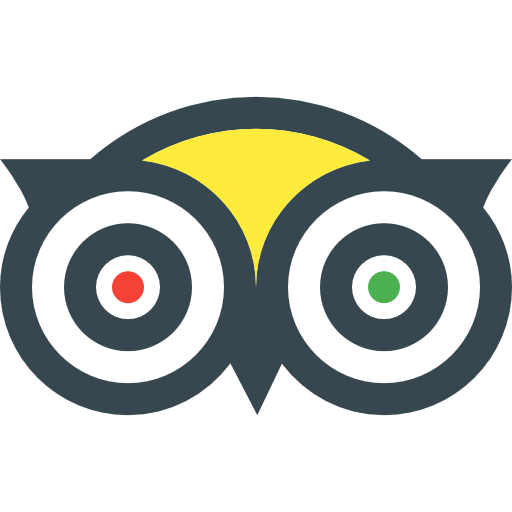 Tripadvisor Certificate of Excellency 2017-2019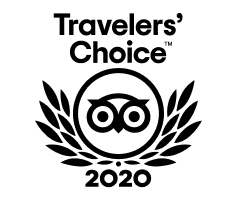 Looking for the Perfect journey in the Holy Land?
The first step is here!
Additionally, you can contact us directly by: