The beatitudes were blessings declared by Jesus during his sermon on the mount near Galilee's Sea. These blessings were unlike the Ten Commandments given to Moses. That was because these were a blessing in a positive spirit and not commandments. The Beatitudes listed the values in life, which ultimately leads to prosperity and salvation.
The beatitudes are words of encouragement that, when followed, bring blessings to Christians. There is no mistake that the beatitudes came in the first book of the Holy Eucharist. Matthews's gospel was directed to transform followers of Jesus who were previously immersed in the Old Testament and bring them into a new light. The book of Mathew drew our attention to the fact that Jesus was the way, the truth, and life. That establishes him in a similar light to Moses, and therefore the beatitudes are blessings Christian faithful hold, dear.
The beatitudes explained
Jesus presented the beatitudes as a way to life. Because of this, there is an eschatological meaning behind each beatitude. As Christians, we are aware that earth is transitional. With the beatitudes, Christians are promises of salvation not in the world but in that which is to come.
While the beatitudes promise Christians salvation, it is also a map to peace of mind amid trials and tribulations. That makes the beatitudes one of the most loved portions of the bible.
What are the Beatitudes, and what do they mean?
Here, poor in spirit means humility. It is a blessing for those who believe that all their gifts and possessions are gifts from God. To have poverty in spirit means that your mind owns nothing, and you're searching to be filled by the Holy Spirit and the word of God. When we carry the mentality of emptiness, we have no room for Pride and open to God's will. He who is humble is quick to accept mistakes and make corrections, which can be repentance.
One can mourn for the pains of others or one's pain. When we remember how much we hurt the Lamb of God who was sent to save us, it's a common phenomenon to be disheartened. Considering the present human condition and God's initial intention for humanity, we can't help but mourn. But at the end of this beatitude, we are told that we shall be comforted. The comforter here is the Holy Spirit, and hopefully, the comfort we will enjoy when we make it to heaven.
A person can be meek when they exhibit docility of spirit, even in the face of difficulty and hardship. Jesus was a great example as he was "meek and humble of heart" (Matthew 11:29). A meek person exhibits self-control and finds it easy to obey God and authority. In the beginning and end of St Paul's letter to the Romans, he calls for obedience in the faith. As contemporary Christians, this letter is still of great importance to us as it will bring us peace on earth and in the life after.
This indicates complete fulfillment of God's will in an individual's heart and soul in the New Testament. It isn't just observance of the law and commandments but an innate desire to please God. It is the genuine expression of brotherly love (I John 3:10) and a continuous desire for moral perfection. This blessing promises those who pursue righteousness satisfaction. Satisfaction comes as joy, fulfillment, peace, and many more things (Mathew 6:33).
Be merciful like your heavenly Father is merciful (Luke 6:36). Mercy is forgiveness and pity for those in distress. Love and compassion are what constitutes the building block for peace and long-lasting relationships. Mercy is so important that it is in the Lord's Prayer. On the cross as well, Jesus pleaded for mercy for his crucifiers.
To be pure of heart is to be free of all selfish intentions that are filled with the things of God. What a beautiful goal to have. Jesus says those of pure hearts shall see God. This makes perfect sense because having a pure heart means a heart void of sin. A pure heart has a passion for pleasing God, which opens up the heart to many incredible things. A pure heart loves his or her neighbor, is loving-kindness, forgiving, and many more.
My peace, I live with you. That is a scripture you're most likely to have read in John 14:27. Peace is a gift of the spirit, and peacemakers do not only settle disputes but have peace of their own. Remember, no one can give what they do not possess. That means peacemakers have peaceful lives and taps into this peace to bring peace and love to others. Since peace and happiness are one of God's features, his children should exhibit the same characteristic.
While on earth, Jesus warned his followers that they would be persecuted. We indeed live in dangerous times, where many children and prophets of God suffer because of their faith. Saul, for example, was persecuted, Stephen Paul, and nearly all the apostles all suffered persecution. Some have had to pay the ultimate price, and the Kingdom of heaven awaits them.
Conclusion 
Amazingly, the beatitudes were given in a step-like manner where one leads to another. If followed, obeying wouldn't be complicated or seem like a battle on its own. As Christians, we should study the Beatitudes and endeavor to enjoy all the blessings promised. By following the beatitudes, we can live happier and more fulfilled lives here on earth with a promise of the Kingdom to come. You should practice the promises in the beatitudes starting from today. By doing so, you enjoy all the blessings that come with and live a better life. You can learn more of the beatitudes in Matthew 5:3- 12.
Subscribe for Deals & Offers
Visitors Share Their Experience
If you are looking for a fabulous and reliable great Christian guided tour, I highly recommend Holy Land VIP Tours. We will surely use Daniel's services again when we return to Israel…
Holy Land VIP Tours was generous and very accommodating. They were great to work with as we were planning our trip. We certainly hope to have the opportunity to use them in the future!
I highly recommend Daniel as a guide and I have experienced many guides in many countries. He is certainly of very high quality. He is caring supportive and sets out to organize a trip for each person wants…
Daniel guided us on a 13-day tour of Israel and we cannot speak highly enough of him and our overall experience. Daniel was knowledgeable, flexible, highly social, cooperative, and highly organized…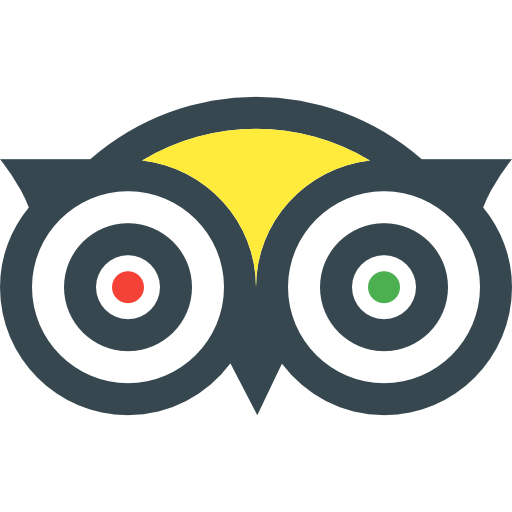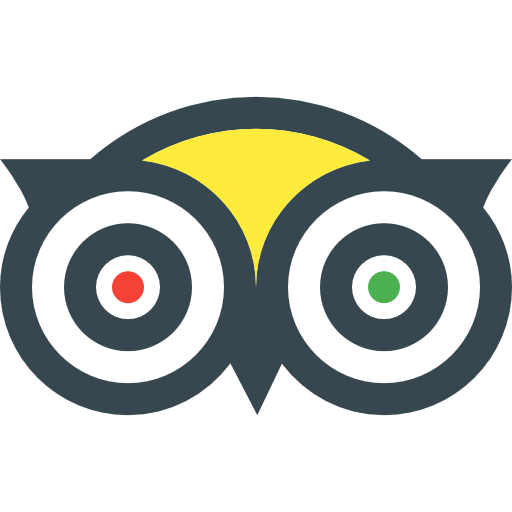 Tripadvisor Certificate of Excellency 2017-2019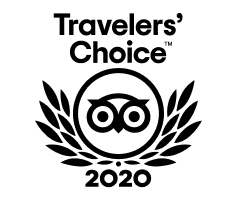 Looking for the Perfect journey in the Holy Land?
The first step is here!
Additionally, you can contact us directly by: