Before a visit to the Holy Land, some people may wonder, what are the 5 best archaeological Sites in Southern Israel to visit?
The Holy Land has been home to many civilizations throughout the history tracing human existence back 1 million years ago.
The beautiful south of the Holy Land is home to many archeological excavation parks.
That includes town ruins that are related to the Nabatean civilization, with many of them having a connection to the Christian world.
Including all of the best archeological sites in Southern Israel is almost impossible as there are so many.
Nevertheless, we chose the 5 places we recommend you to include during your visit to the holy land.
You might also be interested in reading our article about the 5 best Archaeological Sites in Northern Israel.
So, what are the 5 best Archaeological Sites in Southern Israel?
Interested in a Holy Land private tour that is led by a Christian guide?
Looking for additional information?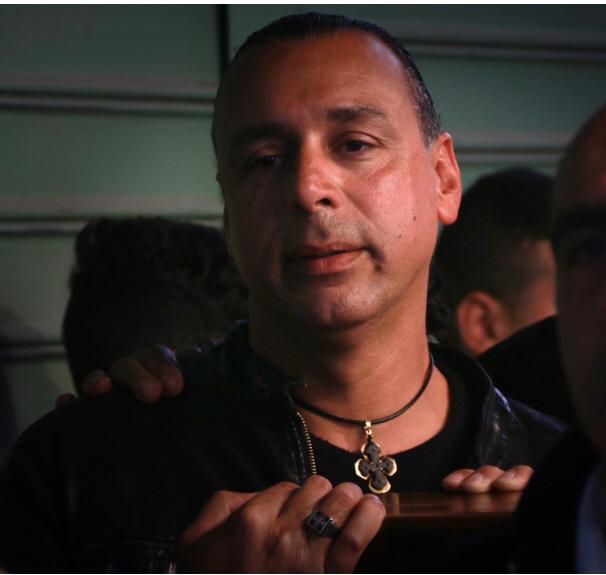 I'm Daniel Sahwany, Christian Private guide, I have 10 years of extensive guiding experience. My family is originally from Nazareth, but I was born and raised in the holy city of Jerusalem and live there to this day. I'm fully certified to guide both within Israel and the Palestinian Authority. which is mean you won't have to switch guides during your tours. I provide tours in many holy cities in the Holy Land, From Jerusalem to Bethlehem, all over the Holy Land.