Egypt is indeed a fascinating place to visit. Across the globe, Egypt has been known for its ancient treasuries and outstanding history. However, there is more to this astonishing place, such as its surreal waters, wide beaches with golden sand, its remarkable architecture, and so on. It's no surprise that Egypt appears on many travel bucket lists.
Visiting Giza, home to the Ahramats
Giza is very special as it is the last remaining wonder of the ancient world. The magnificent pyramid of Giza is the oldest surviving monument that still exists from the seven wonders of the ancient world.
The Ahramat is indeed a marvel at the ingenuity of human engineering and construction. When we think of what resources were available in that era. Then factor in the sheer size and scale of these structures further emphasizes that Egypt is indeed the mother of human civilization.
Nearly 5,000 years ago, Egypt's capital was Memphis, and Giza served as the burial ground for royals. The great pyramids which you will be seeing were built in Pharaoh Khufu or Cheops fourth Dynasty. They were, however, left unfinished until 2560 BCE.
These pyramids make up the Giza complex, which comprises three pyramids found in Giza Necropolis found in modern Cairo, Egypt. Three pyramids were built; the biggest of the great pyramids is part of its complex, which contains three other small pyramids built for the wives of Khufu.
The history of the Pyramids of Giza
It took approximately 20 years to complete, and there are several theories debated on how it was built and by whom. While there is evidence that suggests slave labor was used, there is also proof that suggests Egyptians themselves played a part in the process. At certain times while the Nile will flood and cover their farms, they worked on the pyramids as a form of civil service.
In the 20 years in which the pyramids were built, some evidence suggests that over 20,000 workers were used. Imagine the manpower and organization that was needed to keep everyone on track. But Egyptians were also known for their excellent ability to keep and make well-recorded documents.
Ahram was constructed out of stone blocks, with each weighing about 2 tons. To get the blocks from where they were cut to where they were needed, multiple men had to maneuver each block over a ramp. Scholars also believe that scaffolds were used.
Many eschew each of these theories for several reasons. There are those who believe that aliens built the pyramids or that using wood for the railing or scaffold would have been difficult considering the weight of the blocks.
Regardless of how the pyramids were constructed, we can all agree that it is indeed a marvelous feat, and it is a construction worthy of our awe and respect. As the last remaining relic of the ancient world, it is important you bask in its beauty while it still stands.
The Ahramats aren't just constructions; they are a testament to the ingenuity of the human mind and the strength in working as a team. In a time where technology was limited to levers, the size and near-perfect proportion of such a magnificent structure must have been awe-inspiring to behold.
What to do when visiting Ahramat in Giza
Egypt is a place with diverse attractions and a very rich culture. Here are some interesting activities you could engage in while in Giza.
Indulge in Delicious Egyptian Cuisine
Egyptian foods are fantastic, especially when you love trying out new foods. You could try out the lamb kebab, baba ghannoug, kofta, dolma, shawarma, and the mahshi hamam. These meals do a great job in translating the Egyptian culture to not only your mouth but also to your tongue.
Visiting the Cairo Citadel, Old Cario and Khan El Khalili
During this tour, you get to see all the major highlights of Cairo. Tourists go sightseeing all day long and witness the old and modern versions of the city. You get to visit the Citadel of Salah al-Din and other great sites in Old Cairo. There are several stores where you can alight and shop for souvenirs as you move on.
Enjoy a night out at the Bahariya Oasis camp and a dessert tour.
This is an excursion that will take you to the most valuable treasure troves in Egypt. For a night out experience in Giza, tourists visit the Bahariya Oasis, the Black Desert, the white desert national park, crystal mountain, and the mummies museum. Visiting these places will guarantee a wonderful stay in Giza.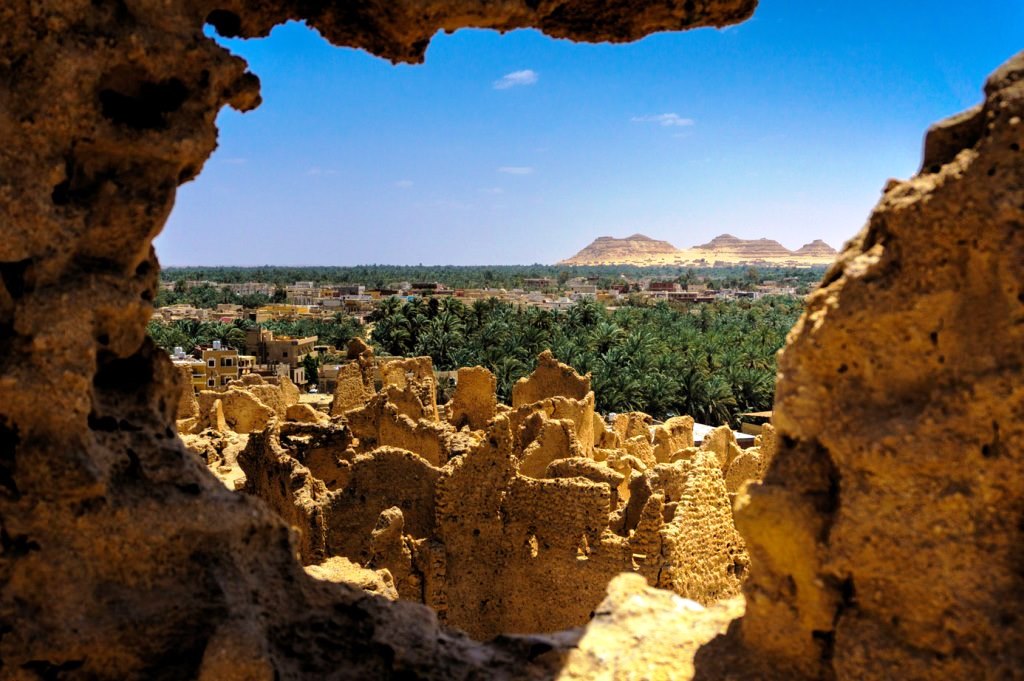 Pasha's Palace
Relics of Giza's former glory and ancient past are displayed in a small exhibit at the stately Pasha's Palace. The palace was built by the Mamluk sultan in the 13th century but wasn't completed until the Ottoman era. Among the many antiquities on display in the palace, there are two ceramic jars that date back to the third and seventh centuries.
Conclusion
Do you want to visit Giza, but you have no clue on what you need or even when to begin, give us a call or leave a message today, and we will get back to you shortly. Our services guarantee a delightful experience while touring the Ahramats in Giza.
Subscribe for Deals & Offers
Visitors Share Their Experience
If you are looking for a fabulous and reliable great Christian guided tour, I highly recommend Holy Land VIP Tours. We will surely use Daniel's services again when we return to Israel…
Holy Land VIP Tours was generous and very accommodating. They were great to work with as we were planning our trip. We certainly hope to have the opportunity to use them in the future!
I highly recommend Daniel as a guide and I have experienced many guides in many countries. He is certainly of very high quality. He is caring supportive and sets out to organize a trip for each person wants…
Daniel guided us on a 13-day tour of Israel and we cannot speak highly enough of him and our overall experience. Daniel was knowledgeable, flexible, highly social, cooperative, and highly organized…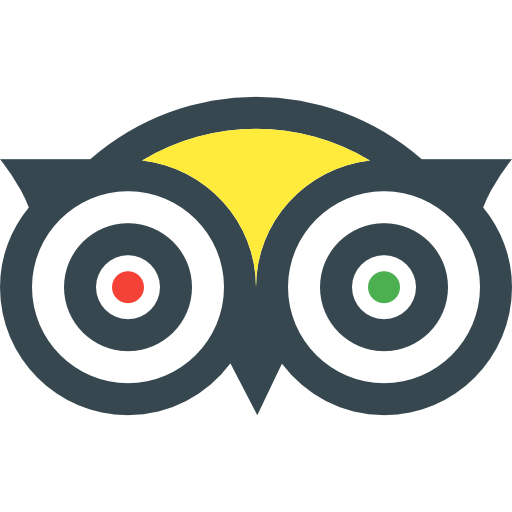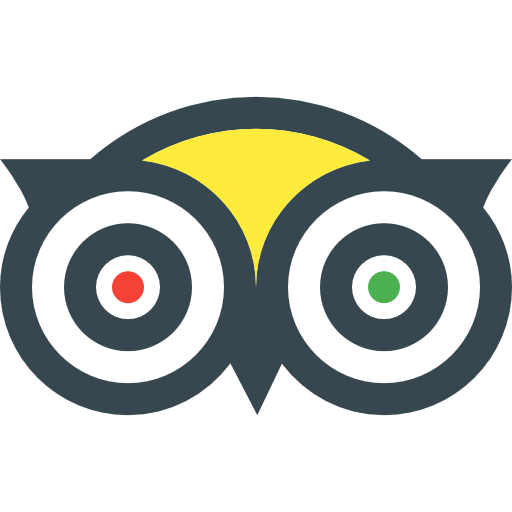 Tripadvisor Certificate of Excellency 2017-2019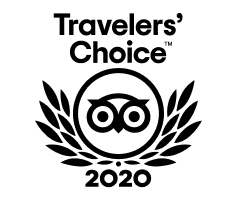 Looking for the Perfect journey in the Holy Land?
The first step is here!
Additionally, you can contact us directly by: