Wadi Rum, or the Valley of the Moon, is a beautiful valley in Jordan that cuts into sandstone and granite rock. The region is also the largest Wadi in Jordan.
While many people travel through Wadi Rum on tour to Petra, a stop to take in its outstanding beauty is worth it. Visitors get to experience its fantastic wilderness experience and its amazing views.
Wadi Rum is a 720 square kilometer area in southern Jordan that is protected. Visitors are fond of visiting this area because of its tall sandstone mountains that can reach up to 1,500 meters above sea level. It also has several canyons which cut through these mountains, creating a beautiful passageway for visitors on foot.
The History of Wadi Rum
Wadi Rum has been inhabited by several human cultures since prehistoric times. Even the Nabataeans lived in the region and left their marks in the form of petroglyphs, inscriptions, and temples. However, the Bedouins may be considered as the locals of the region. The Bedouins have been living in Wadi Rum for thousands of years.
They are traditionally nomads, goat herders who migrated from one place to another all through the desert. While some decided to remain permanently in Wadi Rum, others preferred the love on the road.
Wadi Rum may also be largely known in the western world for its connection to T.E. Lawrence, a British officer. During the Arab revolt of 1917-18, the British officer passed through Wadi Rum several times. In the 1980s, Jabal al-Mazmar, or the mountain of (the) plague, which is one of the rock formations, was renamed the Seven Pillars of Wisdom. That was after Lawrence, in his book, penned down his experience of the aftermath of war.
In his book, Lawrence describes the jaw-dropping sights visitors encountered as they entered Wadi Rum. He spoke about the mountains and how they grew sharper and the domes, and the semblance of Byzantine architecture. Indeed, Lawrence saw Wadi Rum as an irresistible place. He also spoke about the spring Ain Shalaaleh.
In 1933 another historic discovery was made. It was the Nabataean temple. This discovery briefly returned the spotlight to the desert, and in 1997, a team of French archeologists completed its excavations.
Tourism in Wadi Rum
A film based on the life of T. E. Lawrence played a role in kick-starting Jordan's tourism industry. Wadi Rum's desert scenes which are captured in "Lawrence of Arabia" of 1962, showed the beautiful scenery of the area.
Today, Wadi Rum has become one of Jordan's most visited tourist sites. The Zalabieh tribe, who live in Wadi Rum, also developed eco-adventure tourism and services across the area.
There are restaurants and shops in the villages that provide supplies for visitors and passers-by. While in Wadi Rum, there are several activities tourists perform, which include mounting, climbing, and hiking. Tourists can also visit some unique sites.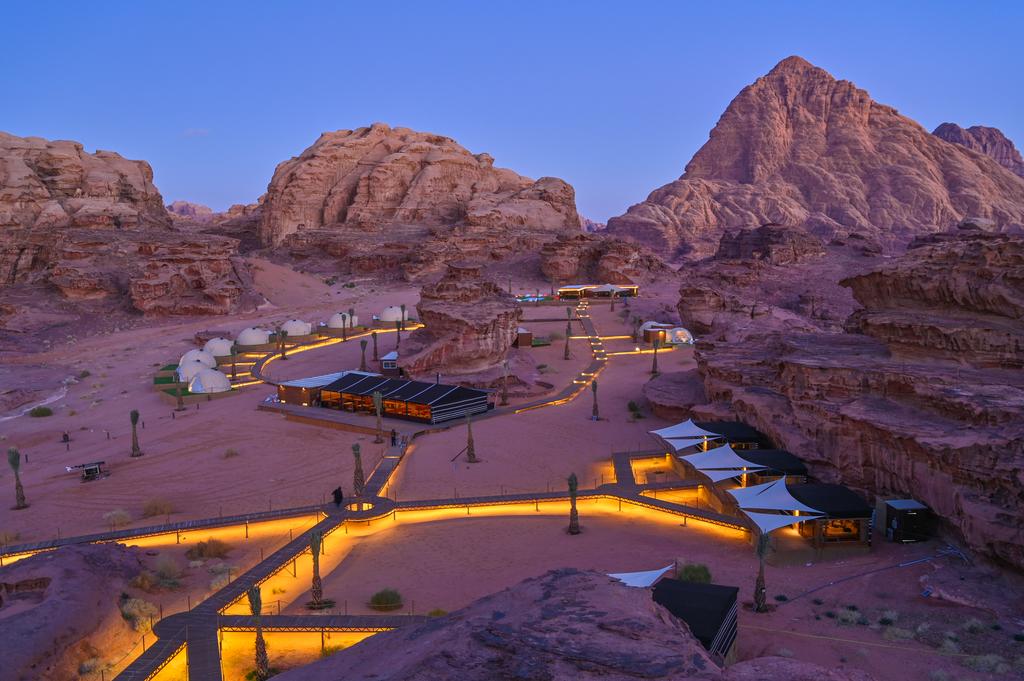 Its beautiful landscape
The beautiful red-sand desert is famously known for its awe-inspiring glow at sunset. At sunset, the sun's rays peek through the mountains and other formations as its angle changes. The result is probably the best background for desert photos.
Wadi Rum is home to several high peaks, and Jabal Umm ad Dami is the highest at about 6,000 feet tall. From the peak of this mountain, climbers get a fantastic view of everything around them, including the Red Sea. On a clear day, you could even see the Saudi Arabian border.
Stargazing
The experience visitors get from staring at the clear, bright sky makes the nighttime the highlight of most visits. From a favorable position, visitors can see the stars so vividly it feels as though they are on another planet. You have no clouds obstructing your view and telescopes, which make the experience more immersive.
There are several desert camps around the area, and generally, the nighttime in Wadi Rum is both tranquil and unique.
Its Rich History
Several tribes have called Wadi Rum home from prehistoric times. A long time ago, it was the Nabataeans who lived in the region and left their mark in the form of rock drawings, inscriptions, and temples. The Khazali Canyon, in particular, is famous for featuring humans and animals drawn by the Nabataeans. Over time more tribes lived in the region, and currently, the Bedouins live here.
Conclusion
Wadi Rum is a unique place to visit. Everywhere you turn, there is something iconic and beautiful to be seen. From its red sand like that on Mars to its grand Canyons and mountains, there is no limit on the number of pictures tourists take. Every site is something worth capturing behind a lens.
Lawrence's spring, Jabal Umm ad Dami, Lawrence's house are all places you should look forward to visiting after booking your tour with us today. We wouldn't just take you to Wadi Rum; we make sure you enjoy your visit and come back with amazing stories of such a delightful place.
Subscribe for Deals & Offers
Visitors Share Their Experience
If you are looking for a fabulous and reliable great Christian guided tour, I highly recommend Holy Land VIP Tours. We will surely use Daniel's services again when we return to Israel…
Holy Land VIP Tours was generous and very accommodating. They were great to work with as we were planning our trip. We certainly hope to have the opportunity to use them in the future!
I highly recommend Daniel as a guide and I have experienced many guides in many countries. He is certainly of very high quality. He is caring supportive and sets out to organize a trip for each person wants…
Daniel guided us on a 13-day tour of Israel and we cannot speak highly enough of him and our overall experience. Daniel was knowledgeable, flexible, highly social, cooperative, and highly organized…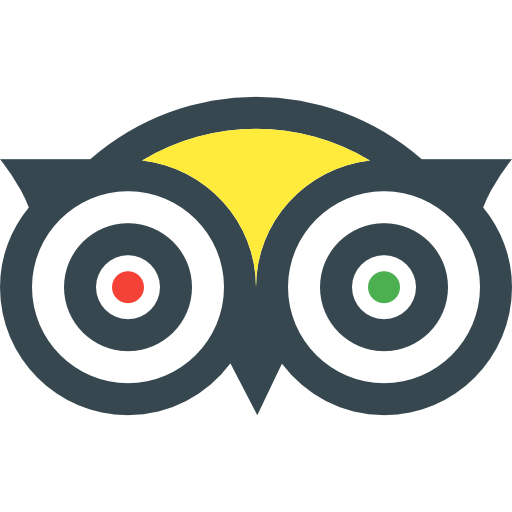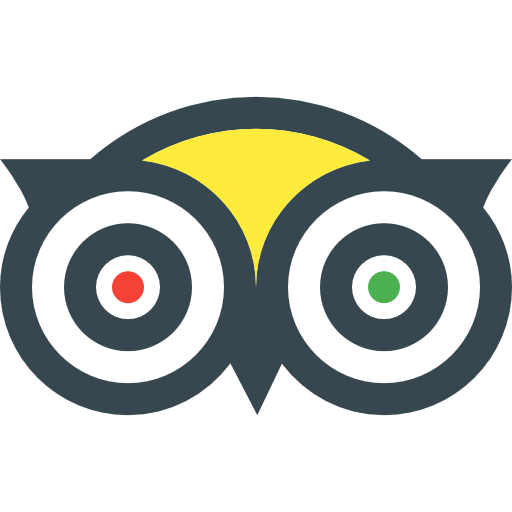 Tripadvisor Certificate of Excellency 2017-2019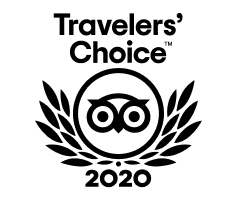 Looking for the Perfect journey in the Holy Land?
The first step is here!
Additionally, you can contact us directly by: