Getting to Petra from Israel
Getting to Petra from Israel is usually desired by many tourists that visit the Holy Land.
Petra, is an incredible archaeological site that is located in the Jordan – one of the neighboring countries to the Holy Land.
The ancient Nabatean civilization built the city by literary carving it into the mountain's reddish rock.
Petra attracts waves of tourists each year and famous for its incredible architecture making it one of the seven wonders of the ancient world.
Sometimes getting to Petra from Israel might seems like a difficult task  for the inexperienced holy land visitor.
Nevertheless, some research before the journey will show that its not the case.
Holy Land VIP Tours offers many excursions and tours to Petra from Israel.
This can include a private day tour from Eilat or a visit to Jordan the include the country's many locations.
Whilst it is possible to travel by public transport and independently, a guided tour is much more preferable method.
We collected you the methods to ease your task for getting to Petra from Israel.
Joining a tour to Petra from Israel
Various type of tours depart every day to Petra from Israel with daily departures from Eilat, Israel's most southern city.
Tours departs as well as from Tel Aviv and Jerusalem.
Holy Land VIP Tours offers you the opportunity to experience Petra with a local certified Private guide, long experienced in guiding the area.
We also offer a luxurious and convenient transport along the tour, thus enhancing the experience.
From Eilat
Our private tours to Petra include all of the highlights of the site.
Tours depart every day from Eilat to Petra and Wadi Rum due to the Journey being relatively short, and the transfer process at the nearby border crossing is much quicker and cheaper then the other ones.
Pay attention that the Border crossing near Jerusalem require a pre-issued visa to pass.
Therefore, tours to Petra do not pass there.
All the tours we provide to Jordan, and in particular those to Petra, are private and luxurious.
The tours are guided by our certified, long experienced guide in private groups, built according to the customer's desires.
We also provide all tours with a comfortable and luxurious, door-to-door transfers on either side.
In addition, we provide many other sites in the area, with most tours including the magnificent desert at Wadi Rum, to the port city of Aqaba and to the capital city – Amman.
Traveling to Petra Independently
Travel to Petra from Israel independently is possible by crossing one of the three open borders between the two countries.
The border crossing at Eilat and the one in Beit Shean issue Jordanian visas on the spot.
Meanwhile, the central Allenby Bridge crossing between Jerusalem and Amman, only accepts pre-issued Jordanian visas.
It is important to note that independent travelers can find that waiting times at borders can be long.
Public transportation is tricky to coordinate, thus taxis are the simplest way to make the journey independently.
The border tax is around $107 per person at the Northern crossing at Beit Shean.
Meanwhile, on the Jordanian side, you will find that public transportation and taxis are cheaper than in Israel.
There are a limited number of day tours leaving from Amman and a private taxis from Amman to Petra cost around $75.
Feel comfortable to haggle with the driver before the trip and ask for fixed price.
Also, you might encounter some issues along your way such as long transportation times, delays at the borders, and often a loss of quality on the tour.
As a result, most visitors will find it more preferable to take an organized or private tour.
Whilst slightly more expensive, such tours increases the experience and assures you won't miss any hard to reach attractions such as Wadi Rum and Aqaba.
Interested in a Private tour to Petra from Israel?

Subscribe for Deals & Offers
Visitors Share Their Experience
If you are looking for a fabulous and reliable great Christian guided tour, I highly recommend Holy Land VIP Tours. We will surely use Daniel's services again when we return to Israel…
Holy Land VIP Tours was generous and very accommodating. They were great to work with as we were planning our trip. We certainly hope to have the opportunity to use them in the future!
I highly recommend Daniel as a guide and I have experienced many guides in many countries. He is certainly of very high quality. He is caring supportive and sets out to organize a trip for each person wants…
Daniel guided us on a 13-day tour of Israel and we cannot speak highly enough of him and our overall experience. Daniel was knowledgeable, flexible, highly social, cooperative, and highly organized…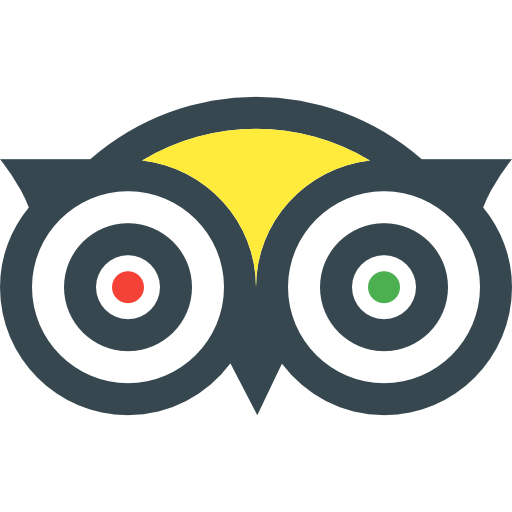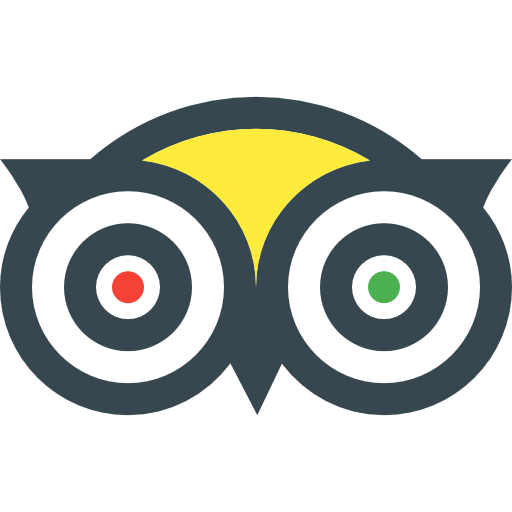 Tripadvisor Certificate of Excellency 2017-2019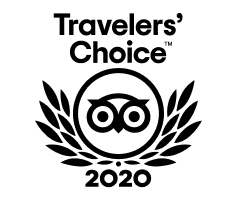 Looking for the Perfect journey in the Holy Land?
The first step is here!
Additionally, you can contact us directly by: