Getting from Jerusalem to Tel Aviv (Back and forth)
When visiting the Holy Land, getting from Jerusalem to Tel Aviv might seems like a difficult challenge, especially for those who unfamiliar with the local transportation.
On the first hand, the most preferable and used method for getting from Jerusalem to Tel Aviv is taking a public bus.
On the other hand, some folks may prefer taking the advantages of a Private tour, or a private transfer.
The public bus, operated by "Egged"(the green buses), is a direct line.
Its cutting straight across the land through the highway.
In addition, there is a possibility of taking a train, but we do not recommend you to do so.
For those traveling from the airport, one may want to turn to a more private form of transportation.
Such means include shuttles, Private taxi or "Sherut" taxis for more comfortable mean of transport.
We in Holy Land VIP Tours came with a short guide for the local means of transportation for getting from Jerualem to Tel Aviv(and vice-versa).
Getting from jerusalem to Tel Aviv by a Bus
From Jerusalem:
Most of the buses to Tel Aviv depart from Jerusalem's Central Bus Station, also known as "Tachana Mercazit".
It is located near the famous Bridge of Strings landmark known as "Gesher Hametarim".
Jerusalem's bus station is located inside a mall, featuring various shops and cafes.
When entering the station, on the third floor of the mall you will find the bus platforms and information center.
There, you will be able to buy your ticket and get the number of the departure platform.
There are two possible stations you can get off in Tel Aviv: The central bus station and "Arlozorov" terminal.
From Tel Aviv:
There are two available ways for getting a bus from Tel Aviv to Jerusalem.
The best one is to get a bus from Tel Aviv's Arlozorov terminal.
The terminal is located just outside the Tel Aviv "Savidor Mercaz" train station.
Pay attention that the Arlozorov terminal is NOT Tel Aviv's Central Bus Station and should not be confused as such.
In this open-air terminal a direct bus ride ticket to Jerusalem can be purchased.
The bus's final stop is Jerusalem's Central Bus Station.
The second way to get to Jerusalem from Tel Aviv is from Tel Aviv's Central bus Station.
You will find this station in the southern part of the city(near the "Hagana" train station).
There you will find a much bigger bus station, similar to the one in Jerusalem with a shopping mall.
Both methods are efficient but Arlozorov is usually less crowded and buses to Jerusalem are more frequent.
Take a Private tour ending in the opposite city
Of course, taking a Private tour is the simplest and most efficient way for getting from Jerusalem to Tel Aviv.
Usually its forgotten that you can begin a tour in Tel Aviv and end it in Jerusalem(or vice-versa).
With a private tour, led by a Certified guide, you will be able to fully experience each city with the additional advantages of such tour.
This advantages include comfortable mean of transport and opportunity to fully experience and learn about each place.
Holy Land VIP Tours offers many daily tours in the Holy land with the ability to combine many of them.
For instance, you can take a small tour in the old city of Jerusalem and finish in Jaffa(Old Tel-Aviv).
Getting from jerusalem to Tel Aviv by a Train
As we explained in the beginning, taking a Train between the cities is inefficient compared to bus.
The trip takes approximately two hours or more while a bus ride may take 45-90 minutes(depending on traffic).
This is caused by the fact that there are some stations along the way, making the trip much longer.
Although works on direct line between Jerusalem and Tel-Aviv are ongoing for some years, they are expected to be finished only in late 2019.
Nevertheless, for those who seek to experience the train trip through the beautiful Holy land, train trip is still available.
From Tel Aviv:
The best station to take a train from Tel-Aviv to Jerusalem is "Savidor Merkaz" train station.
If you are in a different part of Tel Aviv,  you can still buy a direct ticket (Tel Aviv to Jerusalem) and just switch trains at the Savidor Mercaz station.
The train to Jerusalem has some stops along the way: Lod, Ramle, Bet Shemesh and then finally, two stops in Jerusalem (Biblical Zoo and Malcha Mall).
The best place to get off the train is at Malcha mall station.
There, you will have to take a bus or private taxi to your destination.
From Jerusalem:
The best way to get a Jerusalem to Tel Aviv train is from the Malcha Mall station.
In addition, you can take the train from the Biblical Zoo stop as well.
From there the train continues on to Tel Aviv, stopping at Bet Shemesh, Ramle and Lod before reaching Tel Aviv's Savidor Mercaz train station.
Again, if you need to get to another one of Tel Aviv's train stations, you can switch trains using the same ticket.
More information about the train schedule and prices rates are available at the Israel railway website.
Other means of transportation
Some additional means of transport are also available for getting between the cities.
Such means include the sherut taxis(shared taxis-vans) and monits(private taxis) services.
As expected, those services are much more expensive.
The private taxis can range from anywhere between 250 to 350 NIS, depending on factors such as night-time travel or Shabat.
The much cheaper sheruts are approximately NIS 50 a trip, but also varying in price when driving door-to-door.
For private taxis, be sure to firmly establish a fixed rate before getting on the cab.
The reason for that is because charging per meters can cost much more due to unexpected occurrences such as traffic jams.
Also, note that there might be various surcharges for the amount of luggage, "extra" passengers and tipping for luggage handling, if so needed.
Therefore, don't feel uncomfortable to haggle for a better price – its a usual thing in the Holy Land.
Interested in a Private tour to Jerusalem or Tel-Aviv & Jaffa?

Subscribe for Deals & Offers
Visitors Share Their Experience
If you are looking for a fabulous and reliable great Christian guided tour, I highly recommend Holy Land VIP Tours. We will surely use Daniel's services again when we return to Israel…
Holy Land VIP Tours was generous and very accommodating. They were great to work with as we were planning our trip. We certainly hope to have the opportunity to use them in the future!
I highly recommend Daniel as a guide and I have experienced many guides in many countries. He is certainly of very high quality. He is caring supportive and sets out to organize a trip for each person wants…
Daniel guided us on a 13-day tour of Israel and we cannot speak highly enough of him and our overall experience. Daniel was knowledgeable, flexible, highly social, cooperative, and highly organized…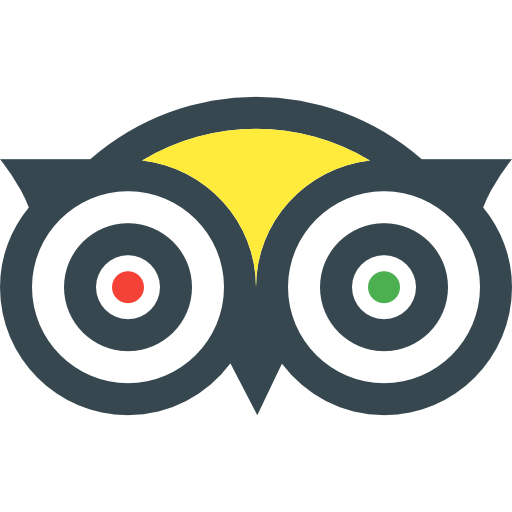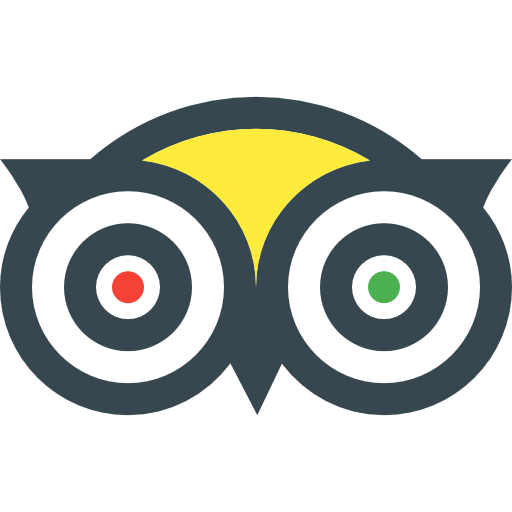 Tripadvisor Certificate of Excellency 2017-2019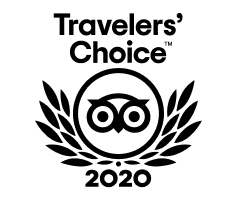 Looking for the Perfect journey in the Holy Land?
The first step is here!
Additionally, you can contact us directly by: