Getting from Jerusalem to Bethlehem
Although from first glimpse, Getting from Jerusalem to Bethlehem might seems like a simple task due to the short distance.
Nonetheless,  it is easy and quick to get from Jerusalem to Bethlehem with some preparations.
When planning such travel, its important to take the amount and size of the luggage as a factor.
The reason to this is that different transports allow different luggage.
Jerusalem and Bethlehem are very close with a distance of few kilometers between the cities.
However, access between the two is limited due to the fact that Bethlehem is territory of Palestine.
As a result, entrance to the city involves crossing the border between the countries.
For this reason, we recommend making the journey by private tour to Bethlehem or by private vehicle.
Nevertheless, there are bus services available for those who are comfortable with this option.
Due to beaurcracy, most of the tour agencies have to swap guides when crossing between countries.
Holy Land VIP Tours is one of the few companies which allowed to guide in both countries, therefore, we don't need to swap guides.
Please note that because you are crossing through a checkpoint, you must carry your passports at all times.
Tours from Jerusalem to Bethlehem
Tours from Jerusalem to Bethlehem are one of the most convenient and popular ways for visitors to travel to the birthplace of Christ.
Not only are tours from Jerusalem to Bethlehem convenient as a means of traveling between the two cities, but they are also cost effective and have the added bonus of, being guided.
In addition, it allow you to relax and benefit from the value of a local guide taking.
There are a number of tour options from Jerusalem to Bethlehem:
Herodium & Bethlehem tour – A private tour, built for small groups,  in the ancient acropolis of Herodium which is located in Israel and a visit to the city of Bethlehem. the tour is customized together with the client to fit his desires and needs.
Christian tour in Bethlehem – A special private tour specified on the Christian history of the city. the tour is led by a Certified Christian guide – one of the few who are allowed to guide in both Palestinian and Israeli.
Getting from Jerusalem to Bethlehem by a Bus
There is a public bus service from Jerusalem to Bethlehem.
There are three diffrent bus lines, operated by the south bus company.
They offer shuttles from three different pick up points across Jerusalem.
Unfortunately, there is no timetable available but luckily service is frequent.
The journey time varies and its estimated to take about 45 minutes.
Nevertheless, there can be lengthy delays as this vehicle does not bypass queues at checkpoints as tourist vehicles usually do.
Getting from Jerusalem to Bethlehem by Driving into Bethlehem
All major Israeli car rental companies do not insure their cars for travel into the West Bank and therefore driving a rental car into Bethlehem is not possible.
Nevertheless, you can look for car rental companies in eastern Jerusalem, as those companies might have driving insurance for territories that aren't under Israeli control.
Interested in a Private tour to Bethlehem from Jerusalem?
Subscribe for Deals & Offers
Visitors Share Their Experience
If you are looking for a fabulous and reliable great Christian guided tour, I highly recommend Holy Land VIP Tours. We will surely use Daniel's services again when we return to Israel…
Holy Land VIP Tours was generous and very accommodating. They were great to work with as we were planning our trip. We certainly hope to have the opportunity to use them in the future!
I highly recommend Daniel as a guide and I have experienced many guides in many countries. He is certainly of very high quality. He is caring supportive and sets out to organize a trip for each person wants…
Daniel guided us on a 13-day tour of Israel and we cannot speak highly enough of him and our overall experience. Daniel was knowledgeable, flexible, highly social, cooperative, and highly organized…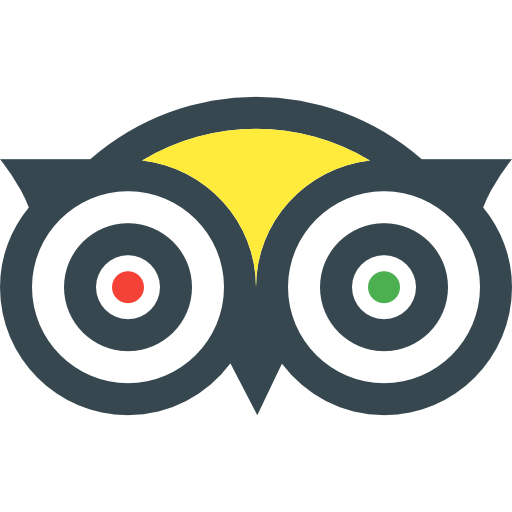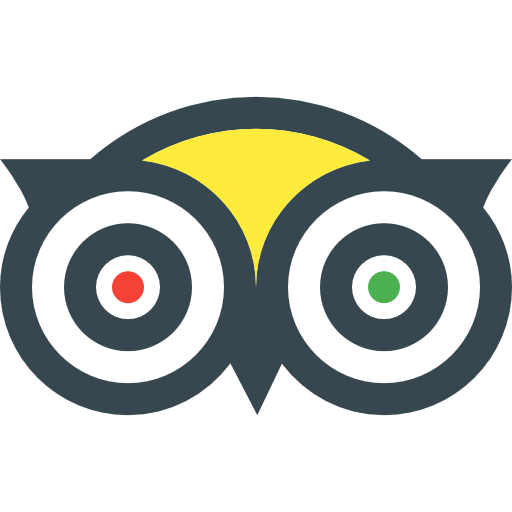 Tripadvisor Certificate of Excellency 2017-2019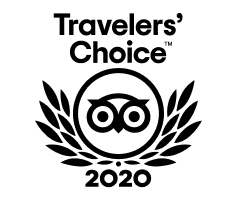 Looking for the Perfect journey in the Holy Land?
The first step is here!
Additionally, you can contact us directly by: