Getting from Ben Gurion Airport to Tel Aviv might seems an uneasy task for the visitors who just landed in the Holy Land.

It is difficult especially for those who unfamiliar with the local transportation and language.

Ben Gurion Airport, also known as TLV airport, is the main international airport of Israel.

It is the busiest airport in the country and its located 19km (12 mi)to the southeast of Tel Aviv.

The airport is among the five best airports in the Middle East due to its passenger experience and its security.

The airport consists of two terminals: Terminal 1 for internal flights and Terminal 3 for International flight.
On the first hand, the most preferable and used method is taking a custom private tour package in the Holy Land.
This method provides you with the advantages of a guided private tour and a convenient mean of transport between the cities.
On the other hand, some folks may prefer using the public transport, which in that case Train will be your best option.
If you are interested in getting to Jerusalem from TLV airport, you should definitely check our guide for this specific task!
Nevertheless, conducting some research before will surely ease this task.
We in Holy Land VIP Tours collected the methods in the following list.
Getting from Ben Gurion Airport to Tel Aviv by a train
The most recommended method for getting between Tel Aviv and Ben Gurion Airport is by a train.
Upon your arrival to the Holy Land, you will find the train station at Terminal 3.
Trains to Tel Aviv are frequent, modern and clean making your trip a pleasant journey.
However, keep in mind that the Train stations in Tel Aviv are located on the edge of the city.
As a result, you will have to take a bus or a taxi to reach almost all hotels, thus increasing the time travel and costs.
On the other hand, the fares of the train journey are very reasonable making transport by a train the cheapest and most recommended public mean of transportation.
Note that trains in Israel do not run during Sabbath, stopping on a Friday afternoon and not resuming until late on Saturday evening.
Therefore, during Sabbath you will have to turn to more private transport methods such as Private Taxi, Rented car, etc.
For more information about train timetable and fares check the Israel Railways website.
Taking a Customized Private tour Package
Those who are looking to explore the Holy Land in a private and unforgettable experience, should take a custom tour package.
This interesting method grants you the benefits of both convenient transport and guided tour opportunities.
With this method, one of our representative will meet you at the airport after your arrival and'll take you to your designated hotel.
Also, we will provide you with a driver for the departure day who will take you to the airport.
With a holy land private tour, you will be able to truly explore this magnificent and glorious land, guided by a certified christian guide.
In addition, we also offer Airport VIP Club Assistance.
Upon your arrival, a representative will escort you from the plane to passport control in a VIP vehicle.
You will be escorted through all incoming procedures including luggage collection, passport control, customs etc.
In addition to this service, we offer many private tours opportunities in the Holy Land.
That can include a tour in the old city of Jerusalem or a pilgrimage to Nazareth.
Such private tours gives a full overview of the holy land from the Christian perspective.
Getting from Ben Gurion Airport to Tel Aviv with a rented car
All of Israel's major car rental companies are located on the airport site.
They have reservation desks above the arrivals hall, and the cars are kept a bus-ride away.
Likewise, if you are returning a car, follow signs to the drop off point.
From there, take a bus to the main airport terminal.
Bring you driving license with you and make sure it is eligible for use in Israel with your local DMV.
Getting from Ben Gurion Airport to Tel Aviv by a Taxi
Taking a Private Taxi
Ordering a cab to TLV airport is available from any taxi service across the country.
Meanwhile, ordering a taxi from the airport should done from outside the Arrivals hall where a dispatcher is on hand.
Fares from the airport are legally fixed and fall into two categories depending on the time of day.
Note that drivers can also charge you for your luggage.
However, when getting to Ben Gurion from Tel Aviv, prices are determined by time and traffic.
Nevertheless, ask the driver for fixed price and feel comfortable to haggle.
Subscribe for Deals & Offers
Visitors Share Their Experience
If you are looking for a fabulous and reliable great Christian guided tour, I highly recommend Holy Land VIP Tours. We will surely use Daniel's services again when we return to Israel…
Holy Land VIP Tours was generous and very accommodating. They were great to work with as we were planning our trip. We certainly hope to have the opportunity to use them in the future!
I highly recommend Daniel as a guide and I have experienced many guides in many countries. He is certainly of very high quality. He is caring supportive and sets out to organize a trip for each person wants…
Daniel guided us on a 13-day tour of Israel and we cannot speak highly enough of him and our overall experience. Daniel was knowledgeable, flexible, highly social, cooperative, and highly organized…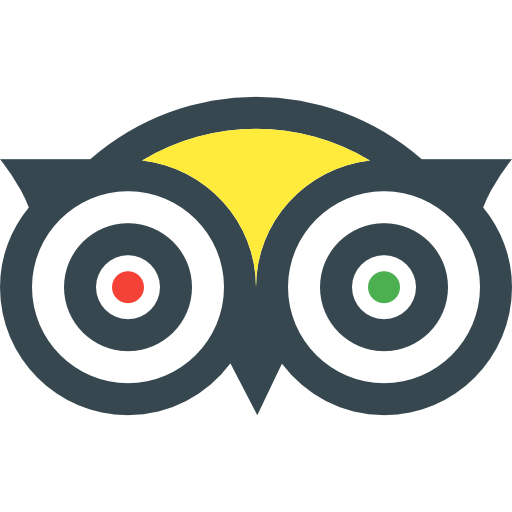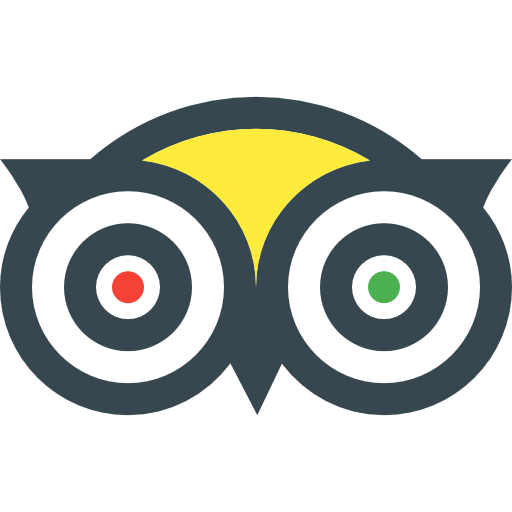 Tripadvisor Certificate of Excellency 2017-2019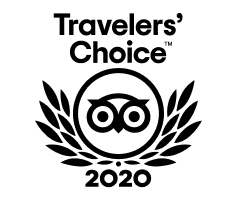 Looking for the Perfect journey in the Holy Land?
The first step is here!
Additionally, you can contact us directly by: