West Bank Tour Guides, Holy Land Luxury Tours
Interested in

West Bank Tour Guides?
Witness the world of the West Bank and explore its history and culture on this guided tour from Jerusalem. See where Jesus was born in Bethlehem and where he was baptized in the Jordan River. Visit the town of Ramallah and see the tomb of Palestinian leader Yasser Arafat. Then, stop at Jericho to see the oldest city in the world. West Bank tour guides will make sure to provide fascinating experience. And make your trip unique and appealing to your interest.
Looking for West Bank Tour Guides? Contact Us Now!
This unique West Bank tour provided by the West Bank tour guides will take you to the highlights of the West Bank – Bethlehem, Jericho and Ramallah – for an unforgettable insight into the history and culture of this fascinating place. Visiting major historic and religious sites, as well as sites of natural beauty, and modern-day culture. This is a varied and appealing tour which you will not soon forget.
Travel With West Bank Tour Guides
From Jerusalem, you will get to Qasr-el-Yahud, the ancient baptism site of Jesus on the banks of the Jordan River, before stopping at Jericho, the oldest city in the world. As well as the historical sites, you will have the opportunity to view the Mount of Temptation, where the biblical story of the defeat of the Devil took place.
Next, explore Ramallah, the modern, vibrant, cultural capital of the West Bank, where you'll walk through the city and visit Arafat's Tomb, before moving on to the city of Jesus's birth, Bethlehem.
So, the next stop is Bethlehem, where you will visit holy sites of the city, including the Church of Nativity; walk through the Old City with its colorful market; and walk alongside the separation barrier that cuts through the city.
With West Bank tour guides you will get a unique experience and unforgettable impressions. Also, if you are travelling with your family or friends, you can get a private guide and arrange your tour up to your interests. Discover the depth of history with West Bank tour guides, who will bring you to unique tour and bring you enduring memories.
So, when you are ready to embrace all the greatness of the ancient history and the secrets of Christianity, join us on the West Bank tour guides! All the Christian fellows are more than welcome to start a journey with us!
Experience the Holy Land with West Bank Tour Guides! Contact Us Now!
Subscribe for Deals & Offers
Visitors Share Their Experience
If you are looking for a fabulous and reliable great Christian guided tour, I highly recommend Holy Land VIP Tours. We will surely use Daniel's services again when we return to Israel…
Holy Land VIP Tours was generous and very accommodating. They were great to work with as we were planning our trip. We certainly hope to have the opportunity to use them in the future!
I highly recommend Daniel as a guide and I have experienced many guides in many countries. He is certainly of very high quality. He is caring supportive and sets out to organize a trip for each person wants…
Daniel guided us on a 13-day tour of Israel and we cannot speak highly enough of him and our overall experience. Daniel was knowledgeable, flexible, highly social, cooperative, and highly organized…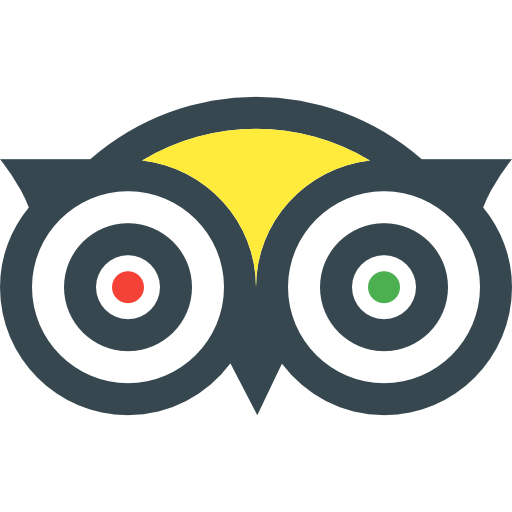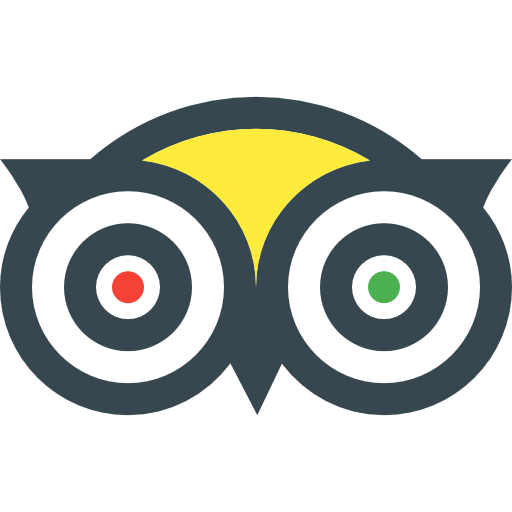 Tripadvisor Certificate of Excellency 2017-2019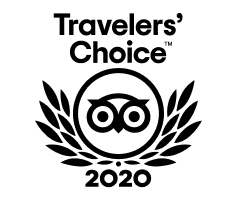 Looking for the Perfect journey in the Holy Land?
The first step is here!
Additionally, you can contact us directly by: