When touring in the Holy Land, whether a Private guide accompanies you or you are touring alone, knowing some useful Arabic words can be helpful.
Holy Land VIP Tours brought you a collection of 18 useful Arabic words which will help you during your trip to the Holy Land.
The two official Major Languages in Israel and Palestine are Hebrew and Arabic and it is spoken by most of the population.
If you are planning on visiting the Arabic cities of Israel such as Nazareth or Cities in the West Bank, we recommend you to check our other guide for Useful Hebrew words and Phrases.
Although a large amount of people speaks English, most of the locals speak Hebrew or Arabic due to the fact that these are the official state languages.
In the many cities in the Holy Land, especially those where there is Arabic majority such as Nazareth and Bethlehem you will find the following Arabic words and phrases helpful for communicating with the locals.
Useful Arabic Words for basic communication
MERHABA and AHLAIN
The Equivalent of Hello. If you planning on learning one word to use in the Arabic speech cities, make it this one and the next. The word Ahalain is also a greeting word but you shall use it as an answer to "Merhaba".
SUBAH AL KHAIR and SUBAH AL NOOR
The Arabic phrase for Good morning and the respective answer to it.
MUSA AL KHAIR and MUSA AL NOOR
The Arabic phrase for Good evening and the respective answer to it.
EHALAN WA'SAHLAN
The equivalent word for Welcome. You will usually hear it when entering any shop in the old city of Jerusalem or when visiting Nazareth. In that case, you can just answer with AHLAIN or any of the mentioned Daytime greetings words.
NA'AM & LA Yes & no.

KEEFIK

&

KEEFUK


Those words are used when asking

a woman and a man respectively,

"H

ow are you?".

MA SALAAMEH

– Goodbye
SHUKRAN is Thank you.

KTHEER – a lot
SHWAYEH\KHALIL – a little
HAMAM
The word for Toilet. Defenitliy a word to memorize during your visit.
SALAAMU ALEIKUM and WA ALEIKUM ASSALAAM


More religious version for the word hello and the answer to it respectively.

MIN FUDLIK and MIN FUDLUK
the word for please when saying it to female and man respectively. Use this word as more as possible but don't get upset if people are not saying it back, they might be in a rush.
Useful Arabic Words for shopping
In addition to the mentioned, for those who are looking for a good restaurant to eat or just for a souvenir, it's also good to know the following useful Arabic words and phrases:
Shekel
That's the currency in both Israel and in the Palestinian authority. It's a fun word, don't you think? Good luck figuring out the conversion.

KADESH ISSEYR

?
Means "How much does it cost". This phrase will be useful when shopping in the Holy Land for souvenirs to bring home.
SHY
The Arabic word for tea as some of you had guessed already.
Kahway
Coffee, also useful word
SUKAR
The word for Sugar and identical to the Hebrew one. When visiting coffee shops you can use the word SUKAR KHTEER which means A lot of sugar, you can use the word SUKAR KHALIL when asking for a small amount of sugar and use BIDOON SUKAR,  for no sugar at all.
Interested in a Holy Land Tour? Need a consultation with a Private guide in Israel and Palestine?
Give us a call to [insert_phone] or Leave us a message and we will be happy to assist you shortly!
Subscribe for Deals & Offers
Visitors Share Their Experience
If you are looking for a fabulous and reliable great Christian guided tour, I highly recommend Holy Land VIP Tours. We will surely use Daniel's services again when we return to Israel…
Holy Land VIP Tours was generous and very accommodating. They were great to work with as we were planning our trip. We certainly hope to have the opportunity to use them in the future!
I highly recommend Daniel as a guide and I have experienced many guides in many countries. He is certainly of very high quality. He is caring supportive and sets out to organize a trip for each person wants…
Daniel guided us on a 13-day tour of Israel and we cannot speak highly enough of him and our overall experience. Daniel was knowledgeable, flexible, highly social, cooperative, and highly organized…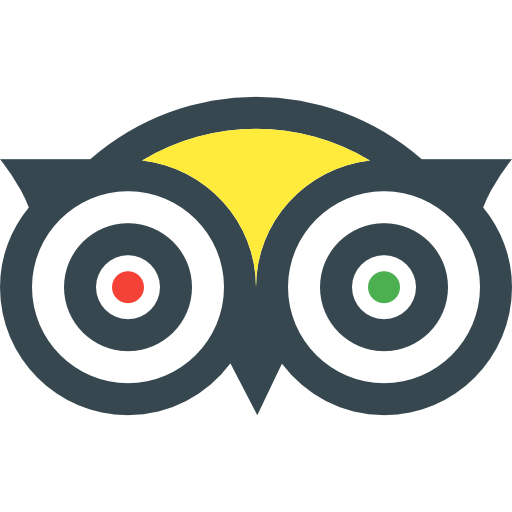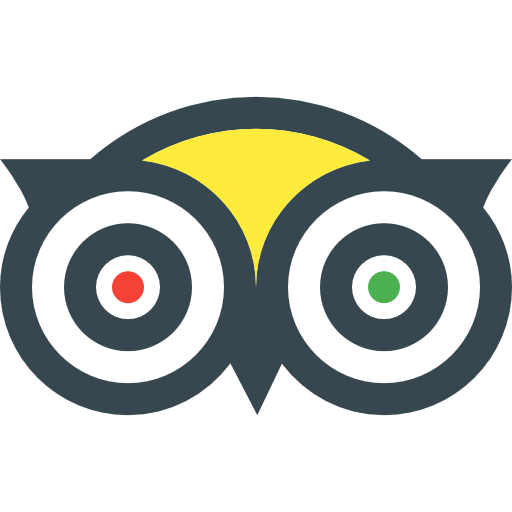 Tripadvisor Certificate of Excellency 2017-2019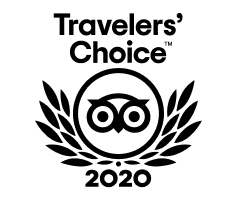 Looking for the Perfect journey in the Holy Land?
The first step is here!
Additionally, you can contact us directly by: