It is no surprise that traveling abroad means a lot of preparation, but visiting the Holy Land for the first time requires extra attention in terms of packing. Not only is Israel a unique country with a distinct lifestyle, but visiting the Holy Sites comes with rules and practicalities. There is no need to worry; we have gathered for you the ULTIMATE packing list for the Holy Land. Here are the TOP 10 packing tips to get you ready for your big trip!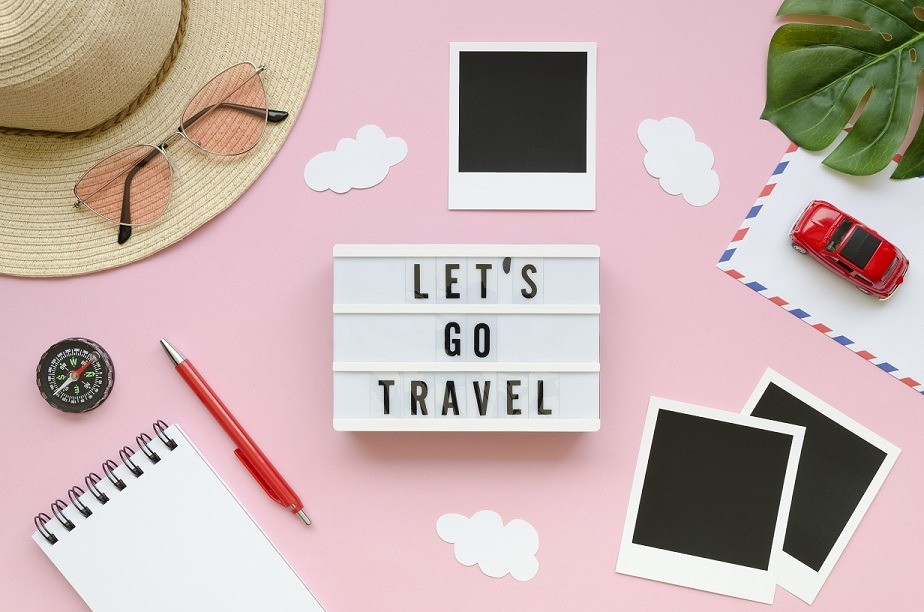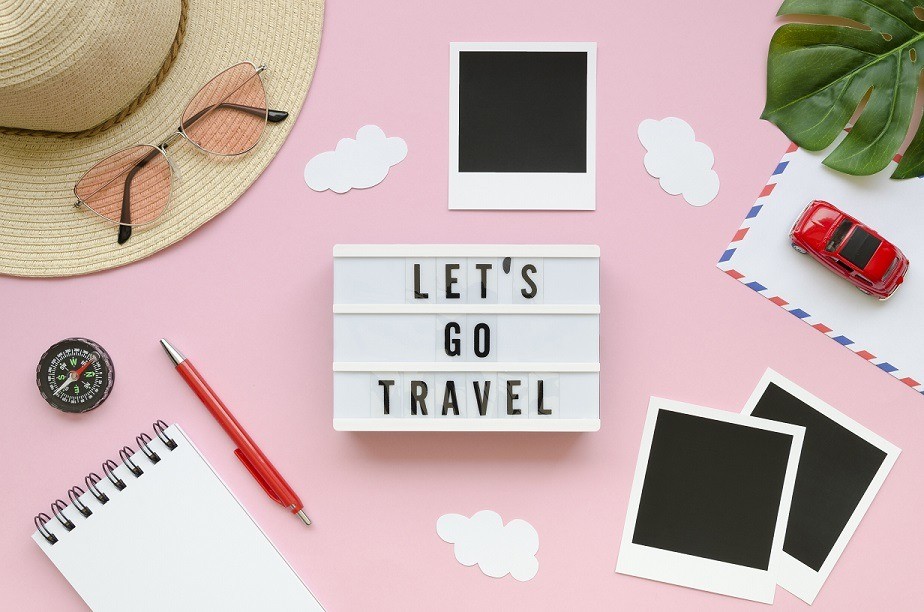 1- PACK LIGHTLY
While visiting the Holy Land in Israel, you will most likely be on a pilgrimage tour, traveling from place to place, visiting many sites a day. Keeping that in mind, you should remember that you are going to be carrying your bag around most of the time, even though you will probably travel around with a tour bus. That's why it is essential to pack as lightly as possible. We recommend bringing a large suitcase and a traveling backpack for your daily travels. Always keep in mind, that you will be traveling with your backpack on you for several hours each day, so don't forget to pack as lightly as possible.
2- MODEST DRESSING
The holy places and religious sites that you are going to visit will not let you in with certain types of clothing. You probably knew that, but you should be aware that Israel is twice as strict as the other countries about this. When you are packing, avoid putting bright and fancy dresses; go for modest and neutral-colored clothes instead. Out of respect, you should also avoid packing any cloth that reveals knees and shoulders, such as miniskirts, sleeveless t-shirts, and shorts above the knee level regardless of your gender.
3- BRINGING CASH
Because the tourism in Israel thrives and they are already accommodated to the many tourists arriving, the US dollar and Euro is valid everywhere. Important fact – in Israel all types of credit cards apply, everywhere. The most common card to use here is either MasterCard or Visa. If you don't have any of these, it might be recommended to bring extra cash just in case.
Something to keep in mind before your trip is to break down your cash into many 1 USD denominations. It will become handy when shopping throughout the many local markets available here, as well as for donations to local churches, riding with taxis and much more. If necessary, there are many currency exchange stores available all over.
4- SHOES
The average distance you will cover on a pilgrimage tour ranges from 2 to 5 miles per day. Considering this, you need to refrain from bringing elegant shoes for the pilgrimage. Instead, bring shoes that provide good support while keeping your feet cool and comfortable. Tennis shoes, hiking shoes, or jogging shoes are ideal for such daily treks.
5- WEATHER
The climate is Israel is hot almost all year round. During the summer it reaches 30-35 Celsius, and during the wintertime roughly 5-10 Celsius. Normally it is dry, with few rainy days.
During the days, the weather is fairly warm. However, during the night (depending on the area) it might get cold as Israel have a few places with a desert climate (hot days, cold nights). Keep this in mind while packing. We recommend bringing a few warm clothes just in case. Also, don't forget to bring a bathing suit as Israel has many lakes and watery hikes that are very recommend. A trip to the Dead Sea is also a must, where you will definitely need your bathing suit. For your travels, it is recommended to bring mostly comfortable clothes.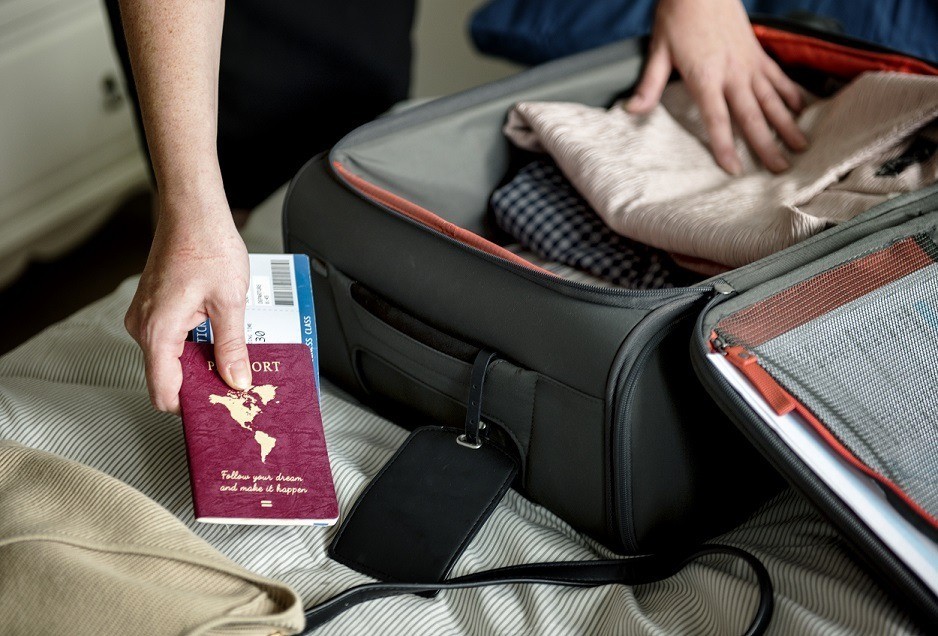 6- JOURNAL
One of the things many people struggle during their trip is the rush between many Holy Sites, leaving little time for you to seize and grasp the experience. Yet, you can still record your spiritual journey through writing, which is why bringing a portable journal or a notebook in your handbag will be quite helpful. Don't forget to bring a pair of pens along.
7- ROSARY OR MEDAL
If you have a rosary or medal of sentimental value, now is the time to bring those. You will find that your spiritual experience will be much more powerful if you have one of these objects for prayers. Not only that, but you can also touch the stones at various sites with them, provided that you got permission at the sites to do so.
8- HEADLAMP OR FLASHLIGHT
A lot of the Holy Land tours include visits to caves, tunnels, and water systems that are dimly lit or completely dark, such as Hezekiah's Tunnel and Alma Cave. For exploring these sites, bringing at least a penlight is essential. Also, you need to bring batteries for your flashlight for extra precaution.
9- PROTECTION FROM SUNLIGHT AND RAIN
Israel and the Holy Sites can have a diversity of weather conditions depending on when you visit. Here are a few quick tips to protect you from the sunlight and rain.
– Dress in layers so that it becomes easy to put on/ take off clothes as the weather changes.
– Umbrella for protection from the sun or rain.
– Hat.
– Scarfs are not mandatory for the Holy Sites, but they can serve many purposes, from a pillow to cover your head for protection.
– Sunscreen of at least 35 SPF
10- ADAPTERS AND CONVERTERS
During the trip of your lifetime, you will need the maximum camera power to capture as many moments as you can. That's why you should bring the correct adapter. Israel uses a single-phase power supply of 220 volts at 50 Hertz. Although the power sockets typically have three pinholes, they do support European plugs. Depending on where you are traveling from, you might need to bring a converter for your electrical appliances.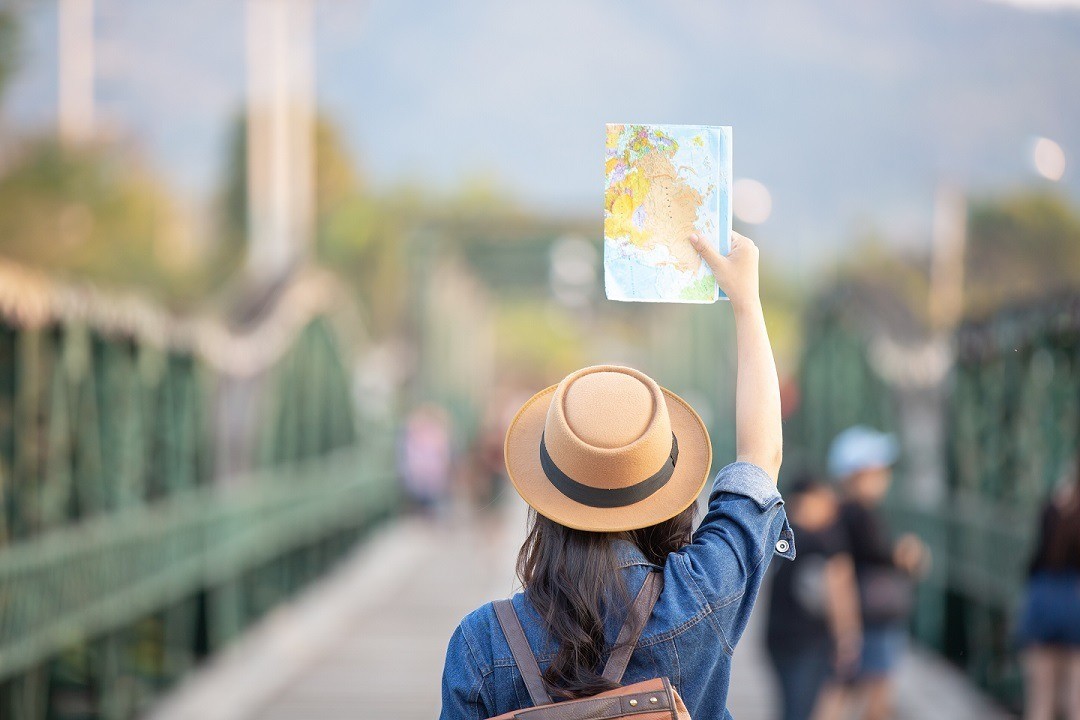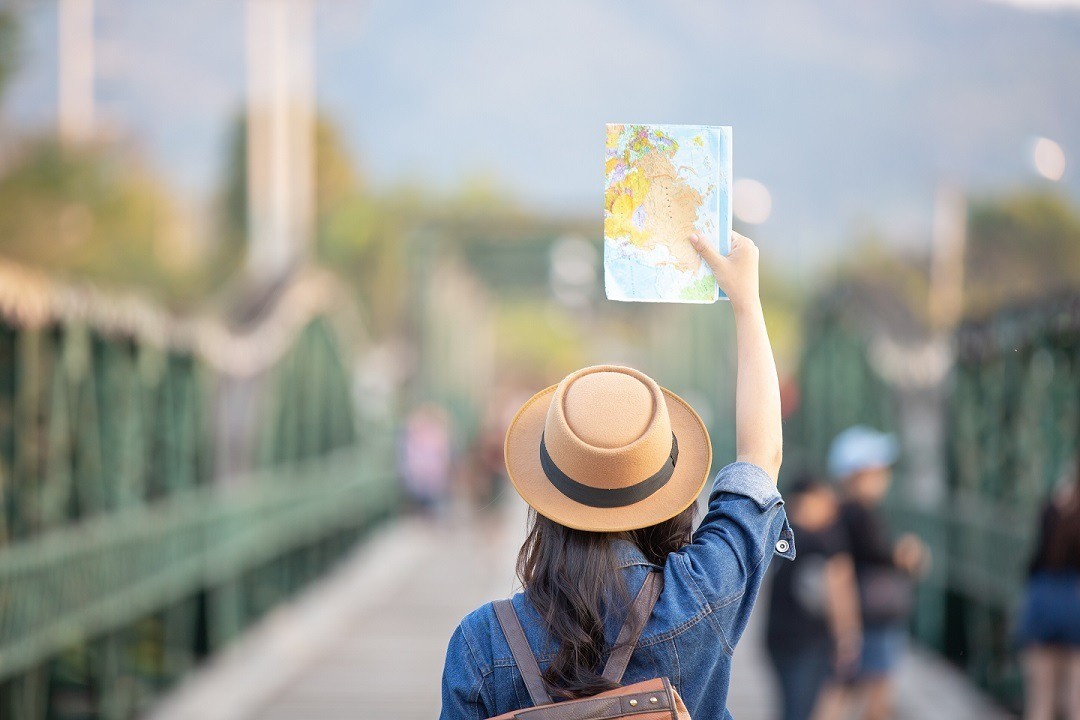 For any other questions or queries, feel free to contact us!
Subscribe for Deals & Offers
Visitors Share Their Experience
If you are looking for a fabulous and reliable great Christian guided tour, I highly recommend Holy Land VIP Tours. We will surely use Daniel's services again when we return to Israel…
Holy Land VIP Tours was generous and very accommodating. They were great to work with as we were planning our trip. We certainly hope to have the opportunity to use them in the future!
I highly recommend Daniel as a guide and I have experienced many guides in many countries. He is certainly of very high quality. He is caring supportive and sets out to organize a trip for each person wants…
Daniel guided us on a 13-day tour of Israel and we cannot speak highly enough of him and our overall experience. Daniel was knowledgeable, flexible, highly social, cooperative, and highly organized…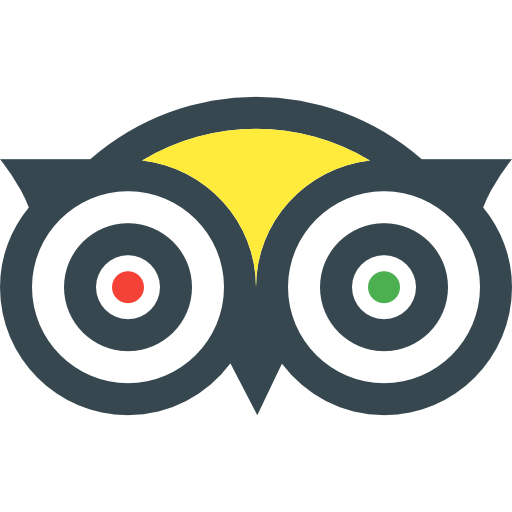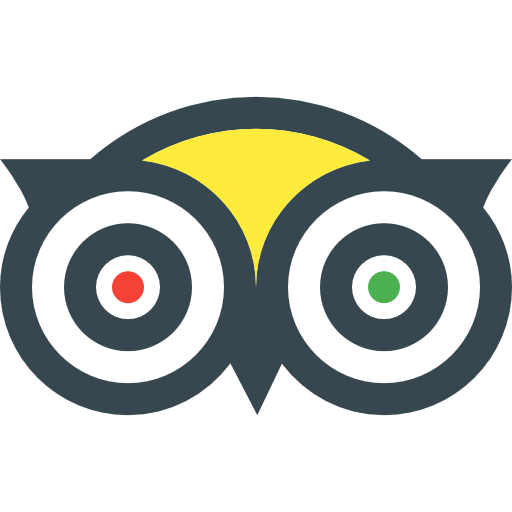 Tripadvisor Certificate of Excellency 2017-2019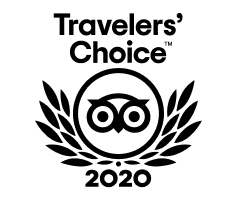 Looking for the Perfect journey in the Holy Land?
The first step is here!
Additionally, you can contact us directly by: