Over recent years, New Year's Eve in Israel has become bigger and bigger.
New Year's Eve is not a national holiday because the country celebrates the Jewish new year, Rosh Hashana which falls in September/October time.
Nevertheless, many locals celebrate New Year's Eve in Israel and there are hundreds of New Years' Eve parties across the Holy Land.
Additionally, there are many special events of various musical, cultural, and social tastes.
New Year's Eve in Israel is known as Sylvester, and parties are known as Sylvester parties.
Those parties are widespread in Israel and you will find many of those in Tel Aviv's many nightclubs and in special concerts and local events.
Even in Jerusalem, although on a much smaller scale than Tel Aviv, there are many ways to celebrate New Year's eve.
Any visitor to the holy land during New Year's Eve and Christmas can find events and parties around the holy city of Jerusalem.
If you know where to look, you will find great ways to spend this special time of the year.
We have collected you some of the main attractions around Jerusalem which are recommended during New Years' Eve.
NEW YEARS EVE PARTY AT NOCTURNO LIVE
At 7 Bezalel Street, you will find the Nocturno restaurant – an over 20 years old Jerusalemite coffee shop that celebrates New Year's Eve with their traditional annual pride.
The current year event will be held on Tuesday, 31 December 2019 at 10:00 pm.
Booking in advance is required as a result of high demand and is available in Hebrew on the restaurant's homepage.
Alternatively, try to call the restaurant's phone number which is available at the bottom of their homepage.
AN UNFORGETTABLE HEADPHONE PARTY AT THE ABRAHAM HOSTEL
Open the new year of 2020 at the Abraham Hostel, with a crazy headphones party. In addition to the great DJ'S, expect specials on the bar and a variety of complimentary goodies.
Abraham Hostel is located at 67 Haneviim Street, right near the Davidka Square.
NEW YEAR'S EVE DINNER at the American Colony
American Colony Hotel in 101 Hebron Road, is hosting a traditional and very festive New Year's Eve dinner party.
There is no better way to begin the new year of 2020 with this type of dinner.
It takes only one new year resolution off your list, but the experience is priceless.
Now you probably wonder what's on the menu?
A pampering 5-course meal and dancing with a DJ. Make sure to book in advance as this activity is in very high demand.
Subscribe for Deals & Offers
Visitors Share Their Experience
If you are looking for a fabulous and reliable great Christian guided tour, I highly recommend Holy Land VIP Tours. We will surely use Daniel's services again when we return to Israel…
Holy Land VIP Tours was generous and very accommodating. They were great to work with as we were planning our trip. We certainly hope to have the opportunity to use them in the future!
I highly recommend Daniel as a guide and I have experienced many guides in many countries. He is certainly of very high quality. He is caring supportive and sets out to organize a trip for each person wants…
Daniel guided us on a 13-day tour of Israel and we cannot speak highly enough of him and our overall experience. Daniel was knowledgeable, flexible, highly social, cooperative, and highly organized…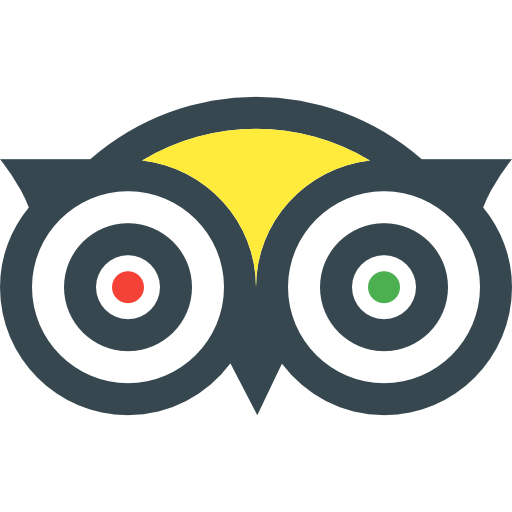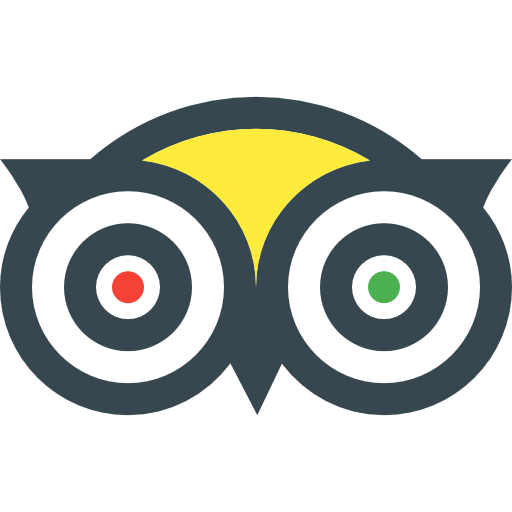 Tripadvisor Certificate of Excellency 2017-2019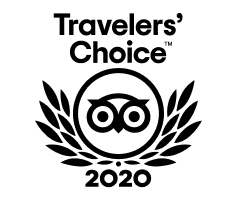 Looking for the Perfect journey in the Holy Land?
The first step is here!
Additionally, you can contact us directly by: