Finally, 2020 has given us all something to look forward to. Christmas is just around the corner, and it is about time you wake your Christmas spirit. All through 2020, we've had to deal with the Coronavirus. The year has come to an end, and you're beginning to wonder if it will affect Christmas. I am here to give you amazing ways you can enjoy your Christian Christmas despite Covid-19.
Many hoped that we would be done with Coronavirus before the end of 2020, however that's not the case. Coronavirus is still rumbling, and our governments, as well as centers around the world, have has to change. New measures have been put in place, which translates to little fun or family compared to last year.
What is Christmas to a believer?
We all look forward to Christmas. If not for its festivities, we all enjoy the break and the opportunity to get shut-eye. As Christians, Christmas has a deeper meaning to the presents and joy it brings. Typically, you find several Christians traveling to the holy cities in Isreal. However, Coronavirus has put a serious limitation on the aviation industry. This is sad news; however, there are other ways we could share the glory of Christmas. 
As Christians, Christmas is a period to appreciate the birth and significance of the coming of Jesus. Although there is no record of the specific date, Jesus was born, we celebrate on the 25th of December. The world and the Christian community have agreed on this date hence the celebration on that day.
Carols, family dinners, Christmas services are some of the most special events on and during Christmas. As Christians, we watch the birth of Jesus, and we remember the love of God. God so loved us, and he gave us his son to become the sacrificial lamb.
The miracle of the conception of Jesus and the events surrounding his birth helps gives us the strength to believe in the supremacy of God.
Will there be a Christmas crisis?
As we stand, there are several rules on states around the world. This means that you can expect social distancing in churches. Wearing a face mask may not be obligatory. Singing also might be obligatory. However, carols are a tradition in churches, so it's possible that they still hold.
Putting aside all the limitations, there are several other activities you can participate in making your Christmas special. Churches, fellowships, or prayer meetings could still carve out storytime. With technology, the traditional methods of enjoying Christmas can be modified.
Another use of technology during this period is live streaming services. This is indeed an interesting and lively way for churches to reach their congregation. 
With the pandemic, you might have stopped planning for your Christmas. However, there are many ways you could enjoy your Christmas without Coronavirus getting in the way.
Enjoying your Christmas despite Covid-19
Comfort and joy together form the message of hope that Christmas brings. Now more than ever, we need that hope. 2020 has been a difficult year for many, and now more than ever, we need all the hope we can get. To many that have suffered a great ordeal, it may be the church's role as well as local and international governments to get everyone back in jubilation spirits.
In Romans 12:15, St paul admonishes the faithful to rejoice with those who rejoice and weep with those who weep. Churches, as well as families, can celebrate in every way they can. The goal here is to emphasize the message of comfort and Joy. With these elements at the center of our hearts, we can smile our widest and laugh our loudest.
How can you bring comfort and joy to your home this Christmas?
Reflections
One way you can put a smile on the faces of those around you is by recalling all the fun memories over the years. Through reflections, you can study the scriptures and give stories about the birth of Jesus and his sacrifice. Count your blessing and name them one after another. This won't only make you happy, but you will also see how faithful God has been over the years. 
No doubt, you will get interesting stories to share as you reflect, and this process can be done by everyone around you. By the end of the day, you have a collection of cheerful friends and family. Hence the spirit of Christmas is kept alive.
Online services and events
With restrictions on our movement, the family may not be able to visit your regular event centers. Online services also allow us to hear the word of God as well as biblical stories. This way, you get to enjoy the psalms of Christmas and the beautiful sermon that comes with it.
Printed materials
Reading books also go a long way in keeping the spirit alive during the pandemic. You can visit this website all through the Christmas period for interesting Christian materials.
Conclusion
For Christians still looking to visit the holy cities, you should book a tour with us today. Christmas with Covid-19 will be a Christmas we wouldn't forget anytime soon. It will be special, different, and we will derive stories from this year's Christmas. I am dedicated to helping you all through your Christmas journey.
Merry Christmas.
Subscribe for Deals & Offers
Visitors Share Their Experience
If you are looking for a fabulous and reliable great Christian guided tour, I highly recommend Holy Land VIP Tours. We will surely use Daniel's services again when we return to Israel…
Holy Land VIP Tours was generous and very accommodating. They were great to work with as we were planning our trip. We certainly hope to have the opportunity to use them in the future!
I highly recommend Daniel as a guide and I have experienced many guides in many countries. He is certainly of very high quality. He is caring supportive and sets out to organize a trip for each person wants…
Daniel guided us on a 13-day tour of Israel and we cannot speak highly enough of him and our overall experience. Daniel was knowledgeable, flexible, highly social, cooperative, and highly organized…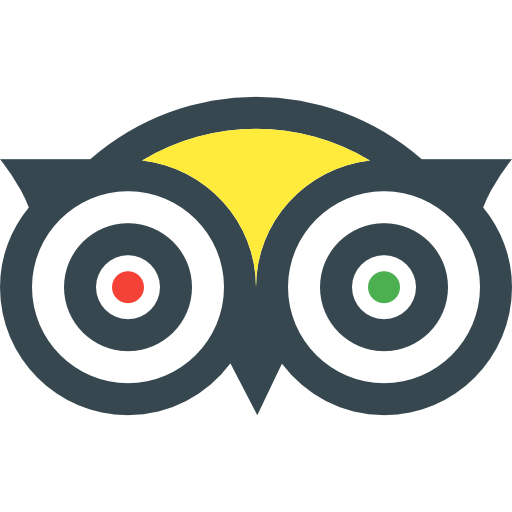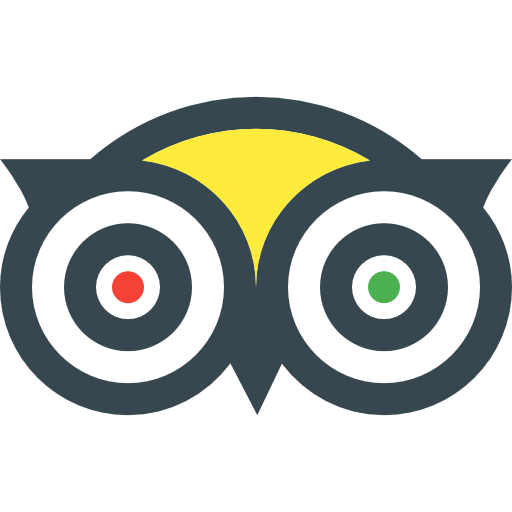 Tripadvisor Certificate of Excellency 2017-2019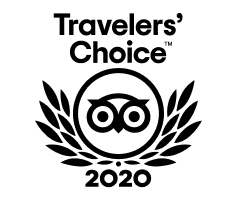 Looking for the Perfect journey in the Holy Land?
The first step is here!
Additionally, you can contact us directly by: