Celebrating Christmas in Nazareth is a unique event in the hearts of many Christians. This is because it is the hometown of our Lord Jesus Christ.
Today, Nazareth is Israel's largest Arab city and the capital city of the northern district. Although most of the city's population are Muslims, it is home to a sizeable Christian population. Therefore, Christmas in Nazareth is a unique experience.
Suppose there is one city that is bound to get you into the Christmas spirit, it in Nazareth. Christians and tourists treat this city with special reverence because of its connection to Christ. As a result, a Christmas visit will be something to remember for the winter holiday season.
What does it feel like to celebrate Christmas in Nazareth?
The month of December is celebrated for two primary reasons. The first is the celebration of Christmas. And the second reason is that it users in the new year. Either way, this is a great time to visit Nazareth. The city comes to light with its extraordinary beautiful lush of lights and decorations whit glister the streets around.
Although it is improbable to have snow at Christmas, the city's sizeable Christian population celebrates along with thousands of tourists who visit for a holiday. The Christmas trees which stand throughout the town and people who put on their Santa costumes provide an almost biblical atmosphere.
Christmas celebrations in Nazareth are characterized by festivals, services in the holiest churches, giving presents, and throwing unforgettable parties. Additionally, on Christmas Eve, there are massive and colorful parades through the town to celebrate this sacred event.
In the city, there are two important churches, the Roman Catholics and adherents to Greek Orthodox. Both churches are decorated and sponsor other events for both Christians and non-Christians to enjoy. Tourists, as well as pilgrims, get to walk the market and the city's narrow lanes and alleyways soaking up the Christmas spirit.  
Finally, there is no better way for a pilgrim to experience Christmas in Nazareth, like going on a Private Christian tour in the city. Only a Private tour led by a certified, local and Christian guide can provide the Christian folk with both touristic and spiritual experience.

Christmas in Nazareth 2021 events:
On December 17th you will enjoy the official lighting of the Christmas Tree, located on Paulo VI Street.

Additionally, on December 17th there is a Christmas tree lighting at Mary's Well at 19:30.

Between December 17th-22th go to the all-day

Christmas Market,

where you can find some authentic Christmas gifts, souvenirs, and decorations.

On December 23rd, enjoy some real Christmas festivities, with the annual

Christmas Parade

starting at 15:30. Make sure you come early to find a good spot as the event is very crowded.

Experience a great fireworks display on December 23rd at 17:30.

On

Christmas Eve

, attend the

Midnight Mass

in the Basilica of the Annunciation, which will start at 19:00.

On

Christmas Day

, all Catholic Churches conduct Christmas Masses. Visit the Church of the Annunciation, where the first Mass takes place at 07:00.

At 10:00 on Christmas day, visit the festive Mass – one of Nazareth's best events.
Other amazing things you should Consider while in Nazareth
Local fashion
Several craft shops offer handmade embroidery that serves as the perfect souvenirs. Visitors can get a wide variety of items, including jewelry, makeup, and other top-quality handworks.
The Bazaar's temple of spices
This is yet another obligatory station for anyone visiting the Nazareth market. Its unique spices and blends are put on display for distribution and sale. In fact,  you are bound to come across so many spices that even the best cooks will be confused about what to buy. There are also fresh local herbs for passers-by to purchase.
Street food and chef restaurants
Nazareth can be a culinary powerhouse during the festive seasons. It has everything from street food vendors and top quality chef restaurants. You are bound to come across several food stands and grills serving skewered meat as you tour the city.
Conclusion
During the months of December and January, visitors grow accustomed to the merry gingles around the city. There are usually several concerts and musical processions that celebrate the birth and death of Jesus Christ. These and more are some of the reasons why visiting Nazareth is a delight to many.
As travels are getting back to normal, you can begin preparations to spend your Christmas in Nazareth. Our services ensure that you enjoy hitch-free travels with good reports when you return. Considering what we all went through in the previous year, you deserve a vacation, wouldn't you say.
We also recommend you to check our latest article about Christmas in Israel and Palestine to learn more information about the Christmas celebrations across the Holy Land.
Subscribe for Deals & Offers
Visitors Share Their Experience
If you are looking for a fabulous and reliable great Christian guided tour, I highly recommend Holy Land VIP Tours. We will surely use Daniel's services again when we return to Israel…
Holy Land VIP Tours was generous and very accommodating. They were great to work with as we were planning our trip. We certainly hope to have the opportunity to use them in the future!
My sister and I wanted a private guided tour with a Christian guide and we were so grateful to have spent 5 days touring with Daniel. He made our time in Israel very special with his VIP service all the way…
Daniel guided us on a 13-day tour of Israel and we cannot speak highly enough of him and our overall experience. Daniel was knowledgeable, flexible, highly social, cooperative, and highly organized…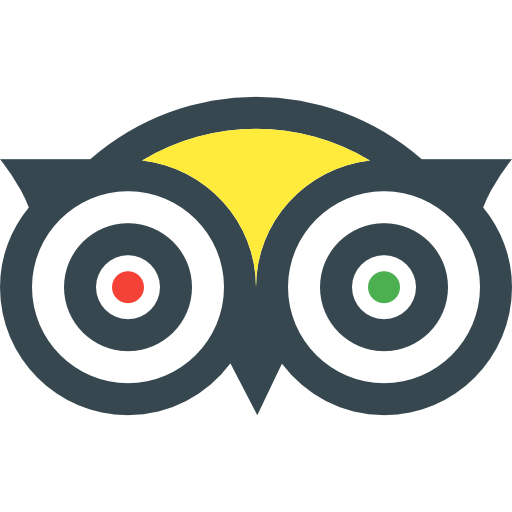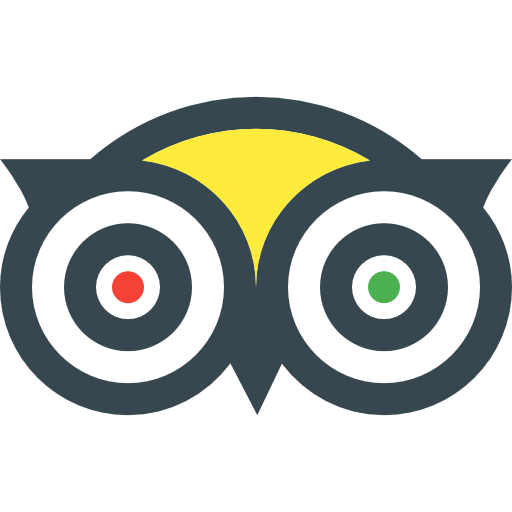 Tripadvisor Certificate of Excellency 2017-2019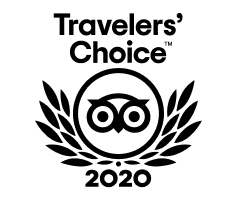 Looking for the Perfect journey in the Holy Land?
The first step is here!
Additionally, you can contact us directly by: