Christmas in Jerusalem can be a special event in the hearts of many pilgrims and visitors to the Holy Land.
Thousands of pilgrims flood the city to celebrate Christmas in the place where the most major events of Christianity occurred.
The main stage of the Christmas celebrations is the Old City's Christian and Armenian quarters.
Additionally, you can find across Jerusalem numerous landmarks, such as the YMCA along with the city's churches, with services and carol concerts.
When traveling during the time of Christmas in Jerusalem, we recommend you to attend the following events are highly recommended:
Christmas in Jerusalem Events
Here are some of the highlights of Christmas in Jerusalem in 2018.
OLD CITY CHRISTMAS MARKET – An annual Christmas market featured in the old city. It is Taking place at Murtisan Square and Nablus Road. The whole complex is decorated with Christmas trees and bright lights decorations. Additionally, you will find light-up ornaments illuminating the Old City and its surrounding area. The market provides plenty of traditional food and gift stands.  Also, there are Shows for the whole family at Frir School main plaza
Decorated streets with holiday lights and special lighting (Dec 15-31)- New Gate, Frir School Courtyard, St. Franscis Street, Latin Patriarchate Street, Saida Street, Al Rosol Street, Espaniol Street, Al Hnaka Street, Murtisan Complex.
CHRISTMAS EVE CONCERT AT YMCA & SPECIAL EVENTS
In addition to the celebrations in the old city, between Christmas Eve and the end of 2018 celebrations, you will find a series of special events in YMCA Jerusalem.
Christmas market at YMCA: arts & culture fair, dozens of stalls, workshops, YMCA Bells Show
children shows
night bar
Concerts and more!
Christmas in the Old City
Visit the Via Dolorosa and join pilgrims from around the world to follow the last path of the Messiah before his crucifixion.
A road that becomes a little more special with the Christmas air.
CHRISTMAS MASS AND RELIGIOUS CEREMONIES
Finally, we recommend both Christian and non-Christian visitors to visit a Christmas mass\ceremony in one of the cities many churches:
Church of the Holy Sepulchre, located in the Christian Quarter in the Old City – one of the holiest sites in the Christian faith. It hosts services on Christmas Eve and Christmas Day.
Mary's Dormition Church on Mount Zion
The Dormition Abbey.
Check our articles about Christmas in Nazareth, Christmas in Tel Aviv-Jaffa, and Christmas in the Holy Land.
Some photos of Christmas in Jerusalem(During Night)
[Best_Wordpress_Gallery id="24″ gal_title="Christmas in the Holy Land"]
So, are you interested in Christian tour in Jerusalem during Christmas?
Subscribe for Deals & Offers
Visitors Share Their Experience
If you are looking for a fabulous and reliable great Christian guided tour, I highly recommend Holy Land VIP Tours. We will surely use Daniel's services again when we return to Israel…
Holy Land VIP Tours was generous and very accommodating. They were great to work with as we were planning our trip. We certainly hope to have the opportunity to use them in the future!
I highly recommend Daniel as a guide and I have experienced many guides in many countries. He is certainly of very high quality. He is caring supportive and sets out to organize a trip for each person wants…
Daniel guided us on a 13-day tour of Israel and we cannot speak highly enough of him and our overall experience. Daniel was knowledgeable, flexible, highly social, cooperative, and highly organized…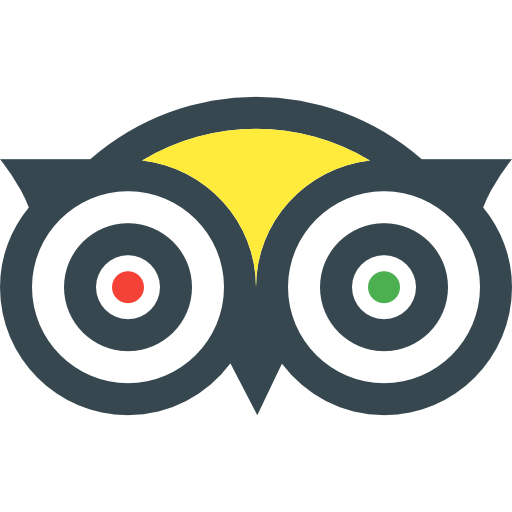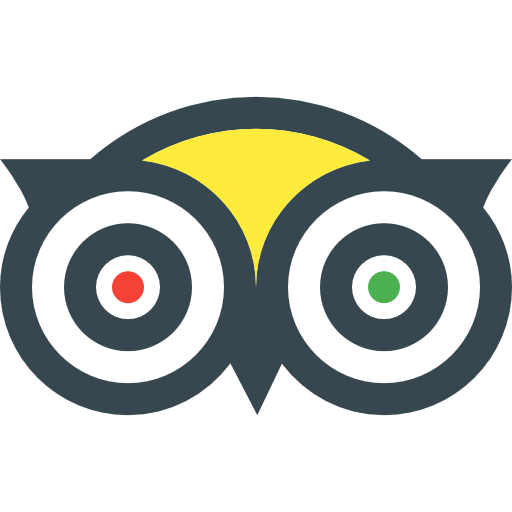 Tripadvisor Certificate of Excellency 2017-2019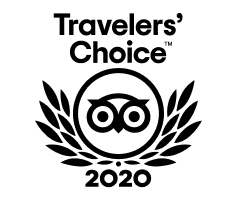 Looking for the Perfect journey in the Holy Land?
The first step is here!
Additionally, you can contact us directly by: