The State of Israel is a relatively new government, which however has years of rich history, going back centuries ago.
The long history of the Land of Israel stretches back to the dawn of human civilization.
It experienced invasions from almost every Old World empires, including Persians, Romans and even British.
It is also the birthplace of many religions, mainly Judaism and Christianity.
So, if you are traveling on your own, with a partner or with a group of people up to ten, you may want to consider a Christian private tour guide Israel service.
Our Licensed and Christian tour guides will allow you to experience the Holy Land in the most suitable way for you and your family.
Hence, the benefits of a Christian private tour guide are obvious – travel at your own pass, visit your preferred sites and enjoy the full attention of your private tour guide.
Benefits of the Christian Tour Guide in Israel
Flexibility – Your own pace, your own plan. Just like traveling alone, but with professional dedicated guidance.
Hustle free experience – While traveling with the Christian Private Tour Guide you will be traveling light and worry-free. Also, no long drives and hours spent looking for a car park.
A unique personal Holy Land experience – Thus, a dedicated private tour guide will interact with you, to create your own Holy Land Tour plan according to your taste and needs.
Maximum personal safety – The most dangerous thing in Israel is… Traffic. Yet traveling with a local, experienced Israeli tour guide will make it even safer.
A Private Tour in the Via Dolorosa with a Professional Christian tour Guide
The Landmarks on a Private Tour
Hence, with our Christian private tour guides, you will visit and discover the important places for Christian religion formation.
The tour covers important landmarks and places in the life of Jesus and early Christianity.
Additionally, you will get unforgettable experience visiting places such as Jerusalem, Bethlehem, Mount of Olives; with their churches, St. Mary Magdalene Church, Church of St. Anne, the Church of the Nativity, etc.
So, when you are ready to embrace all the greatness of the ancient history and the secrets of Christianity, join us with the Christian Private Tour Guide Israel service!
All the Christian fellows are more than welcome to start a journey with us!
Experience the Holy Land of Israel and Palestine with a Christian Private Tour Guide!
Looking for a Christian guided tours of Israel? Planning a visit in the Holy Land?

Contact Us Now!
Subscribe for Deals & Offers
Visitors Share Their Experience
If you are looking for a fabulous and reliable great Christian guided tour, I highly recommend Holy Land VIP Tours. We will surely use Daniel's services again when we return to Israel…
Holy Land VIP Tours was generous and very accommodating. They were great to work with as we were planning our trip. We certainly hope to have the opportunity to use them in the future!
I highly recommend Daniel as a guide and I have experienced many guides in many countries. He is certainly of very high quality. He is caring supportive and sets out to organize a trip for each person wants…
Daniel guided us on a 13-day tour of Israel and we cannot speak highly enough of him and our overall experience. Daniel was knowledgeable, flexible, highly social, cooperative, and highly organized…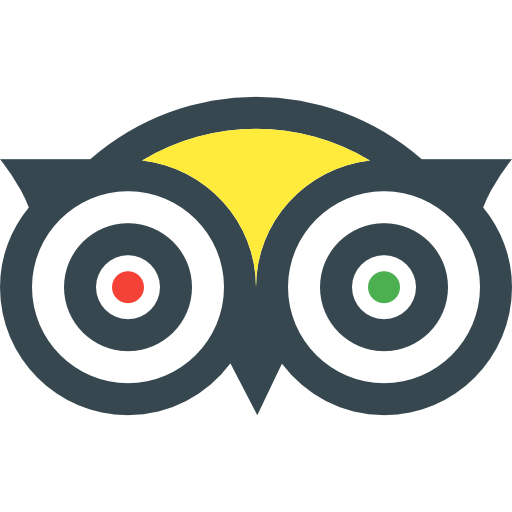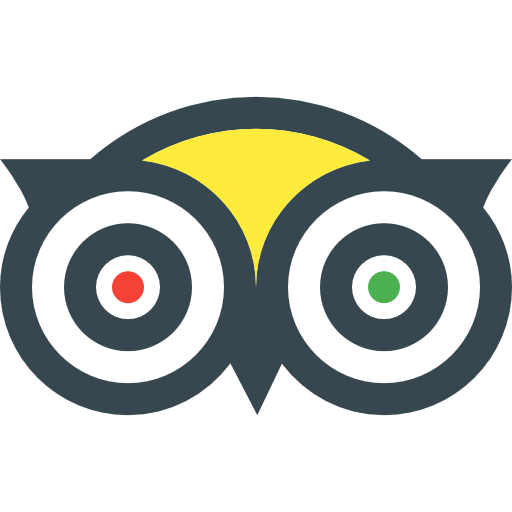 Tripadvisor Certificate of Excellency 2017-2019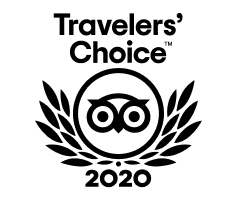 Looking for the Perfect journey in the Holy Land?
The first step is here!
Additionally, you can contact us directly by: