No visit to Israel is complete without exploring the fabulous food scene.
There is a wide variety of options and local specialties: from falafel to tahini to shakshuka but it all starts with hummus.
Every city in the country boasts at least one spot with this delicious dish. As most visitors start or end in Jerusalem, we will explore its top spots.
Al Wad St. Ras Salem | Next to the 6th Station of Via Dolorosa, Jerusalem 9710700
This place is famous. So much so that other spots around the country have copied the name in attempts to cash in on its fame.
Featured in international publications, its decor is nonexistent.
A small spot in a central location, it serves hummus, falafel, salads, Fuul (fava beans), Kebabs, Bread, and Drink.
The service is quick and the hummus is made fresh daily according to a family recipe.
You may have to ask for a menu if not offered to explore the other food options that they carry.
Service can be mediocre, though the food makes up for it.
13 King George, Jerusalem 9720921
Pinati boasts a full menu including a variety of soup, rice and spaghetti dishes.
They also serve a well-received schnitzel and moussaka.
It is open for lunch and dinner and gets rave reviews for the service and all menu items.
Large portions, fast, friendly service, and generous portions make this a crowd-pleaser.
Al Khanka Street | Old City, Jerusalem 17392
Located in the Muslim Quarter of the Old City, many tour groups frequent this popular spot.
Never fear, there is an upstairs area and you can also order your food.
Alternatively, you can just visit before or after lunch time. Order at the counter.
You can add pine nuts, and choose from toppings such as Masabacha, spices, pickles or beans.
The pita bread is fresh and excellent.
3 Ben Sira, Jerusalem 9418103
Highly rated on review sites, it uniquely offers cauliflower hummus in addition to the traditional style.
The atmosphere is fast paced with a very busy vibe.
Order your favorite dish at the bar and specify if you do not want olive oil on top of your hummus.
More of a local spot with a "greasy spoon" vibe, this place has yet to be discovered en masse by tour groups.
#5 – Tala Hummus and Falafel
Latin Patriarchate inside the old city | First Left After Jaffa Gate Next to Greek Consulate, Jerusalem
This hummus restaurant receives really good feedback and is located near the Jaffa Gate.
There is Free wifi in the restaurant and it is open from 8 am to 11 pm.
This Jerusalem Hummus restaurant is your early morning or late night spot for those hunger pangs.
The Iraqi Market 4, Ha-Eshkol | Machane Yehuda, Jerusalem 9432204
This family-owned Hummus restaurant in Jerusalem is located in the Machne Yehuda market.
There, you will meet the parents and the nine children variously working in this Iraqi restaurant.
Open for brunch and lunch, there are a wide variety of dishes.
Some of them even include kosher meat spot beyond hummus.
The Beef sofrito, Kima and oxtail soup are also excellent dishes.
Try this unique spot!
2 Ha-Nevi'im, Jerusalem 9720301
Located across from Damascus Gate, this small and cozy lunch spot offers two types of hummus as their only menu items. It will be served with peppers, onions, cucumbers, pickles, falafel, and pita. Inexpensive, it is open from early morning until early afternoon. Not as well known as many of the others listed, it offers a truly local experience
Subscribe for Deals & Offers
Visitors Share Their Experience
If you are looking for a fabulous and reliable great Christian guided tour, I highly recommend Holy Land VIP Tours. We will surely use Daniel's services again when we return to Israel…
Holy Land VIP Tours was generous and very accommodating. They were great to work with as we were planning our trip. We certainly hope to have the opportunity to use them in the future!
I highly recommend Daniel as a guide and I have experienced many guides in many countries. He is certainly of very high quality. He is caring supportive and sets out to organize a trip for each person wants…
Daniel guided us on a 13-day tour of Israel and we cannot speak highly enough of him and our overall experience. Daniel was knowledgeable, flexible, highly social, cooperative, and highly organized…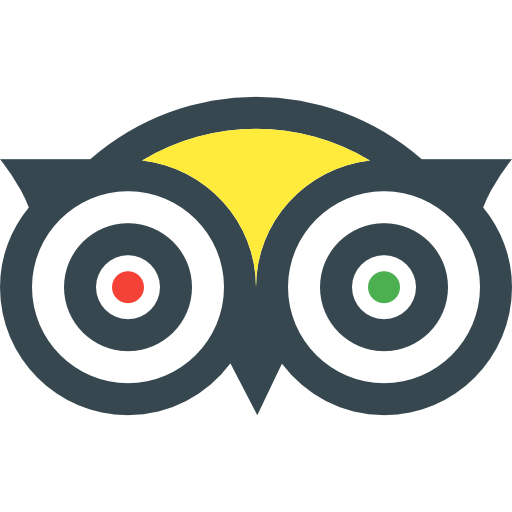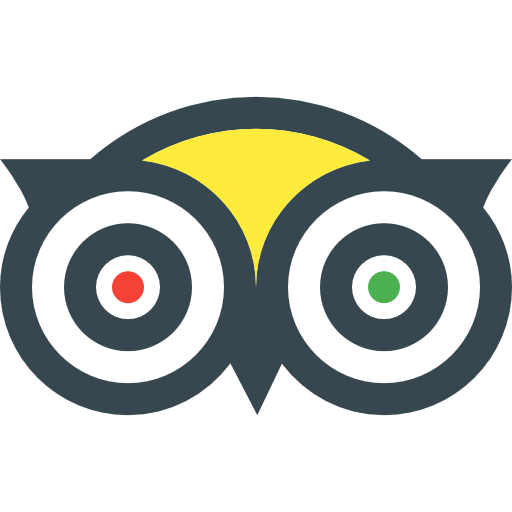 Tripadvisor Certificate of Excellency 2017-2019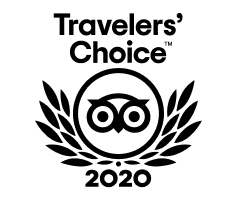 Looking for the Perfect journey in the Holy Land?
The first step is here!
Additionally, you can contact us directly by: