Have you been nurturing the idea of celebrating this Christmas in Israel? Well, if not – then perhaps you should! What place could possible fit better to celebrate the birth of Jesus, than the place that he was born in?
There are a lot of amazing places in Israel, no doubt. But Christmas is an extra special time of year here. You have many activities and celebration to visit and to experience, but – the main thing to experience is actually the diversity of celebration during this magical time. You can find and see how every different culture is celebrating the holidays – from celebrating the birth of our beloved Jesus, to celebrating the miracle of oil during Hanukkah and even Kwanzaa and much more. Every city is unique and celebrates in a different matter. Find out what to expect in this brief review.
There are lots of festive activities going on in Haifa during this Christmas period, especially because it is filled with a wide variety of beliefs. For example, the German colony is where you'd get to enjoy a pleasant and colorful festive season that gives you a sense of European belongings. In the colony itself, stands a large, illuminated fir tree, which rises to a height of 12 meters.
You can visit the Bahá'í Gardens which were inscribed on UNESCO's World Heritage List, for their importance and beauty. These beautiful gardens are one of the most visited places in Israel, and during Christmas they are decorated with thousands of lights, beautiful decorated terraces and even more, creating a mesmerizing picture.
Also, there is an annual parade which will start from the Catholic Church and continues up to Allenby Street and the German Colony, while professional orchestras play different holiday hits.
The city of Nazareth is another place you shouldn't miss. In a time like this, the city will be beautifully decorated with Christmas light as well as a lit fir tree at the city's spring plaza.
Also, you'll get to witness the Christmas market celebrations, annually held at the Golden Crown Hotel known to have excellent culinary skills. Talk about celebrating while having tasty and sumptuous food at your disposal! This festive period provides for art booths, incredible festive decorations, holiday spirit performance, to mention a few.
How can we not mention Bethlehem to our list – the place of birth of Jesus Christ. Bethlehem is considered by many a beautiful place to visit year-round. However, it becomes extra special during Christmas when the city puts on decorations and comes to life with light and color. The unique combination of different cultures and beliefs, celebrating together is an unforgettable sight.
For those who are unable to visit on December 24 or December 25, fear not! For the celebrations continue until January 7th.
The Holy City offers the atmosphere of Christmas at its best. It is recommended to visit one of the churches in the city where you can enjoy the traditional holiday hymns. If you are a lover of music, the annual concert held during this period will give you another experience of praising God. The concert features over 80 musicians who are there to provide you with a mind-blowing experience.
Next, you should also visit the Old Town and Christian Quarter, which are currently enjoying festive decorations in the form of sparkling fir trees, reddish Santa dolls and colorful alleys adorned with the best accessories that mark the beautiful holiday of the year.
There is much more to visit and see in every city, but we recommend having a private tour to show all the special places during this time for the best experience.
Subscribe for Deals & Offers
Visitors Share Their Experience
If you are looking for a fabulous and reliable great Christian guided tour, I highly recommend Holy Land VIP Tours. We will surely use Daniel's services again when we return to Israel…
Holy Land VIP Tours was generous and very accommodating. They were great to work with as we were planning our trip. We certainly hope to have the opportunity to use them in the future!
I highly recommend Daniel as a guide and I have experienced many guides in many countries. He is certainly of very high quality. He is caring supportive and sets out to organize a trip for each person wants…
Daniel guided us on a 13-day tour of Israel and we cannot speak highly enough of him and our overall experience. Daniel was knowledgeable, flexible, highly social, cooperative, and highly organized…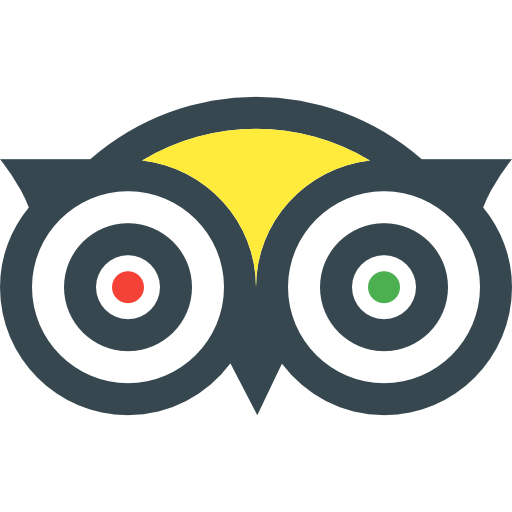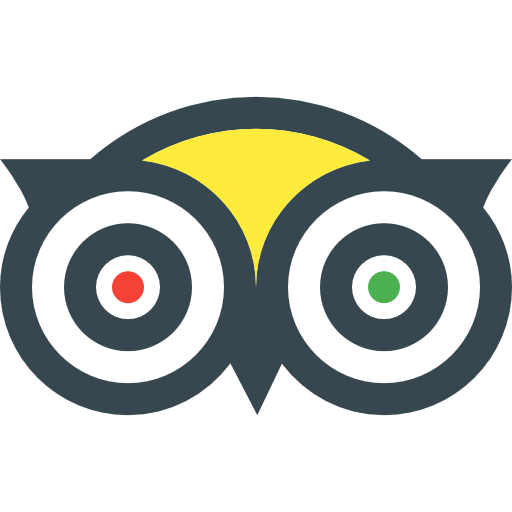 Tripadvisor Certificate of Excellency 2017-2019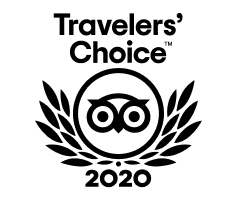 Looking for the Perfect journey in the Holy Land?
The first step is here!
Additionally, you can contact us directly by: