These days, there are two primary reasons why you should visit Bethlehem. The first is for its rich Christian religion and secondly for its gorgeous street art.
Every year, right before Christmas to early January, pilgrims troop into Bethlehelms's old city to see where Jesus Christ was born. Tourists get to see the nativity church in the old town and several other sites scattered across the city.
However, the experience doesn't end there. Have you ever heard the name, Banksy? He is an unknown person and no one really knows his name or nationality. Some of the things he is recognized for include bringing a somber Christmas spirit to a hotel he founded on the West Bank of Bethlehem. The nativity scenery of this environment evokes Palestine and Israeli conflict in an artistic manner.
Bansky first chose the city for some of his works of political commentary art in 2005. Young art lovers visited the town to see art and learn more about the conflict that ensued between Isreal and Palestine, and it made them understand what it means to live in an occupied land.
Bansky's Art
Bansky, who is an artist, has been painting gravity since the mid-2000s. It started by painting murals on the walls of destroyed Gaza family homes. It then transformed into a hotel in Bethlehem, then giant stenciled pieces on the segregation wall. His art was also found on an iconic travel campaign. One thing was for sure; Banksy is no stranger to creating inspirational works in and about Palestine.
From the mid-2000s, there have been identifiable pieces of art spotted across Gaza and the West Bank. The collections of his paintings have been dubbed 'west Banksy.' Banksy rarely speaks using words. Instead, he chooses to speak through his work. Some of his most famous works include the Walled Off Hotel in Bethlehem, located only meters away from the checkpoint between Israel and Palestinian territory.
A large portion of Bansky's art spotlights military oppression. He has one with an Israeli soldier asking a donkey for its ID. He also has another showing a small Palestinian girl frisking a soldier. In 2015, Bansky released a tourism video about Gaza. In this video, he sarcastically uses the caption "Welcome to Gaza."
The girl Frisking the Soldier
The girl frisking the soldier is only a few hundred meters to the north of the bus stop on Hebron road. The girl frisking a soldier is in a shop under a plexiglass cover, with postcards and t-shirts on her left. She also had a magnet and olive wood pendants to her right.
The painting of the girl frisking a soldier shows a little girl frisking a soldier who has his hands on the wall; The reverse of what happens in reality. With a guide, you will find it in no time.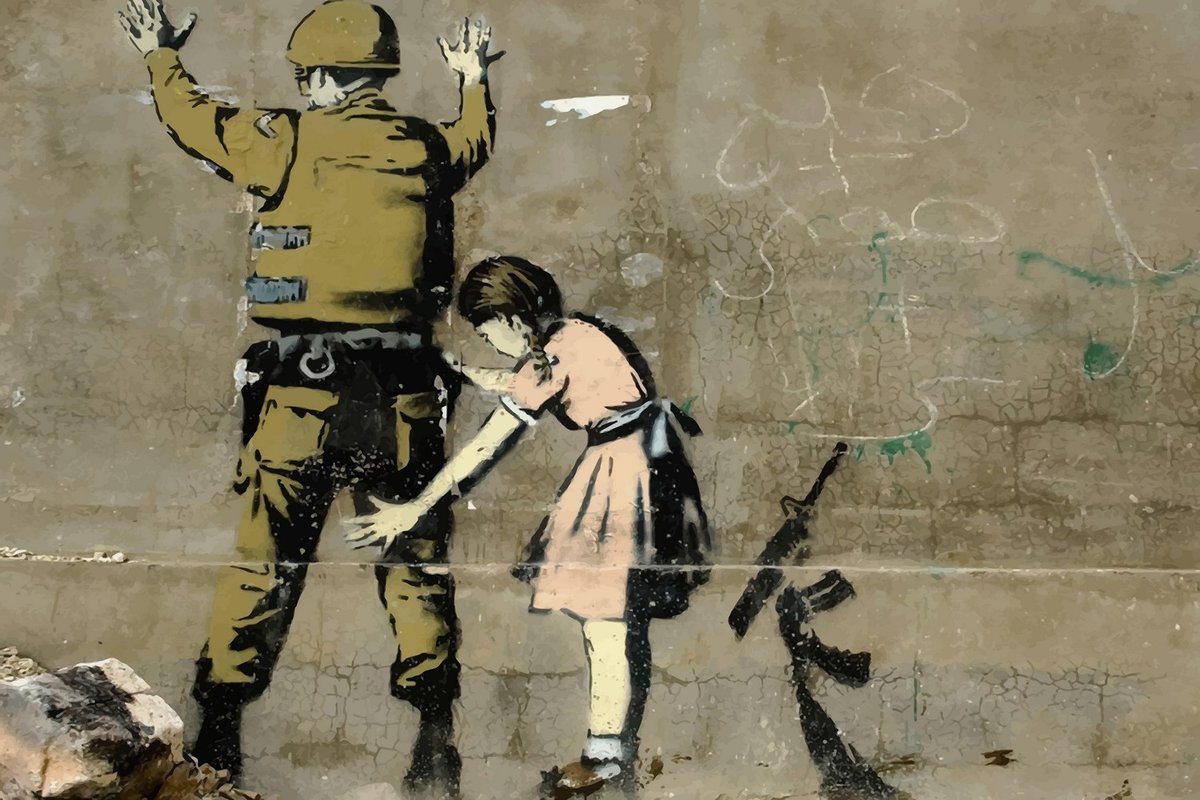 The armored dove
From the girl, you will find your way to the armored dove following the Hebron road. You will find a giant white dove in a full bulletproof vest on the Palestinian Heritage Center wall. The dove is quite big, and you should be able to see this dove from a distance. It also has an olive branch in its mouth, which is pretty hilarious.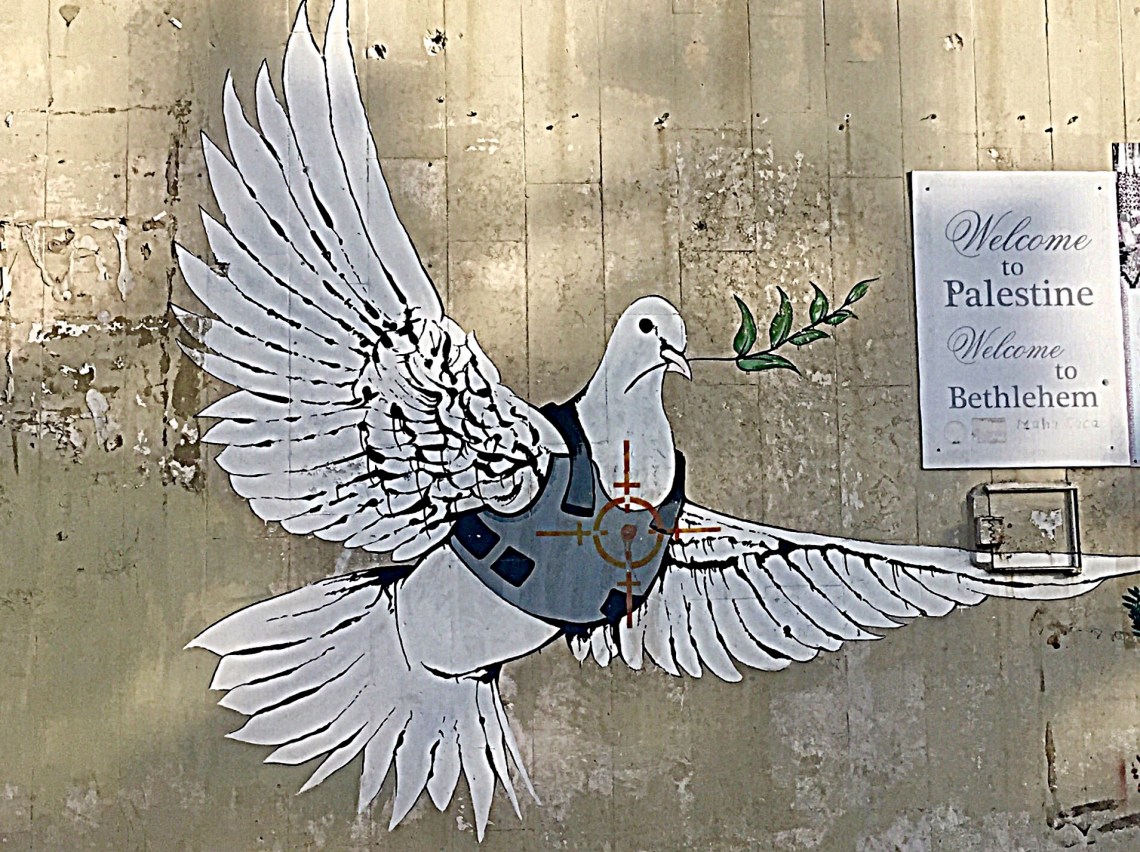 The protesters throwing flowers
Along Manger street, you will find the painting of the protesters throwing flowers and angels scattering hearts. This painting is much bigger than most will expect as it covers two floors. The painting is as colorful as ever.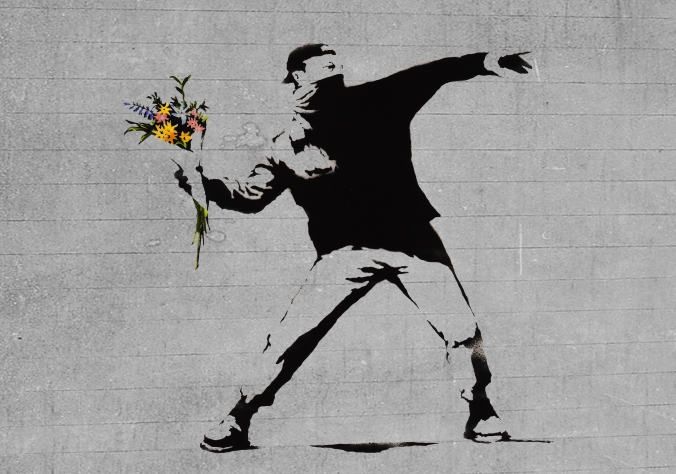 Street art along the wall of separation
You will also find the Armored angel and other works of art that are supposedly right on the wall along Hebron's road. Banksyworld isn't clear about which of his works still exists on these walls.

When Manger meets Hebron, there is a guard tower covered with paint bombs in red, black, white, and green. These colors represent the Palestinian flag. The walls running left and right from the tower are also covered in posters and Graffiti.

There is also a series of texts with children from Bethlehem describing what they will wish to have in their lives. You will see their wishes for the freedom to go where they want to go and to study. They desire to be able to sleep without the fear of soldiers bursting into their homes.
Conclusion
Bansky was a man of art, and his art lives on. With a professional tour guide at Holy Land VIP Tours, you wouldn't have to spend hours trying to find every piece of art. Transportation and convenience will all be arranged, making sure that you are in the right mind frame to enjoy these pieces of art.
Today, get in touch to book your tour and experience street art in one of the holiest cities on earth. Also, you get to witness some of the places Jesus visited during his lifetime.
Subscribe for Deals & Offers
Visitors Share Their Experience
If you are looking for a fabulous and reliable great Christian guided tour, I highly recommend Holy Land VIP Tours. We will surely use Daniel's services again when we return to Israel…
Holy Land VIP Tours was generous and very accommodating. They were great to work with as we were planning our trip. We certainly hope to have the opportunity to use them in the future!
I highly recommend Daniel as a guide and I have experienced many guides in many countries. He is certainly of very high quality. He is caring supportive and sets out to organize a trip for each person wants…
Daniel guided us on a 13-day tour of Israel and we cannot speak highly enough of him and our overall experience. Daniel was knowledgeable, flexible, highly social, cooperative, and highly organized…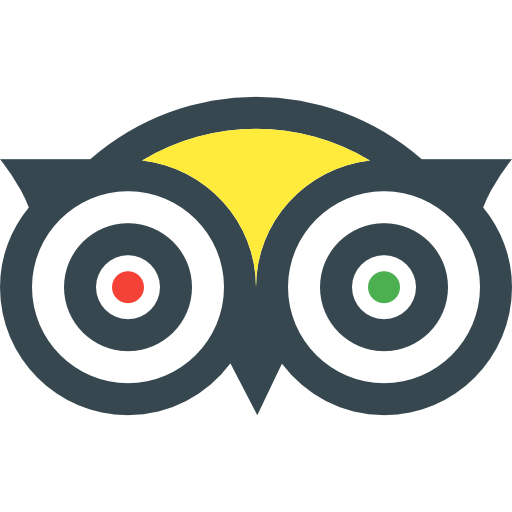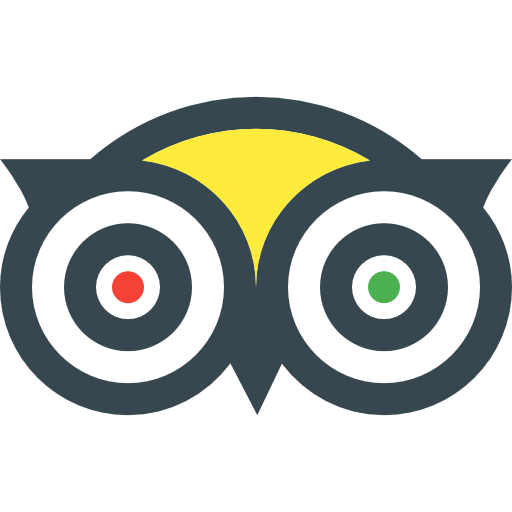 Tripadvisor Certificate of Excellency 2017-2019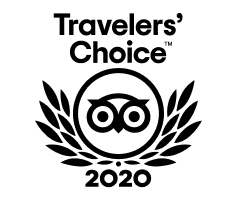 Looking for the Perfect journey in the Holy Land?
The first step is here!
Additionally, you can contact us directly by: