The Via Dolorosa (Way of Suffering) is a historical street located in the old city of Jerusalem. It is also believed to be the path that Jesus walked on the way to his crucifixion.
The current route has been established since the 18th century, replacing various earlier versions. The Via Dolorosa is also known as: "Way of Grief," "Way of Sorrow," "Way of Suffering" or "Painful Way".
For Christians, following the steps path of Christ on earth, is an unforgettable spiritual Experience.
This Winding road begins in the Antonia Fortress, west to the Church of the Holy Sepulchre and distance over 600 meters. Today, the Via Dolorosa in Jerusalem is marked by 14 stations better known to us as the Stations of the Cross.
First station: where Jesus was condemned by Pontius Pilatus. In order to remain a friend of Caesar, Pilatus delivers Jesus into the hands of His enemies. Now it is a Muslim school called: Al Omariya.
Second Station: where Jesus was whipped, crowned with thorns and forced to carry the cross on which he will die. Now it is called the flagellation church.
Third Station: where Jesus fell down for the first time. The weight is unbearable. Jesus falls under it. He lays on the ground and knows the experience of weakness beneath unfair burdens.
Forth Station: Jesus' path takes him to a powerful source of his strength to continue. He meets Mary. they look into each other's eyes. She blesses his mission. A very sad moment for a mother to see her son walking to his death.
Fifth Station: Where Simon of Cyrene, the man compelled by the Romans to carry the cross of Jesus of Nazareth as Jesus was taken to his crucifixion. "And as they came out, they found a man of Cyrene, Simon by name: him they compelled to bear his cross."
Sixth Station: According to Church tradition, Veronica was moved with sympathy when she saw Jesus carrying his cross to Golgotha and gave him her veil to wipe his forehead. Jesus accepted the offering, held it to his face, and then handed it back to her—the image of his face miraculously impressed upon it. This piece of cloth became known as the Veil of Veronica.
Seventh Station: Jesus fell down for the second time before he was kicked outside the city to be crucified at a place called Golgotha.
Eighth Station: Jesus meets the women of Jerusalem who weep for him and tells them: "Daughters of Jerusalem, do not weep for me, but weep for yourselves and for your children".
Ninth Station: Jesus fell down for the third time.
Tenth Station: Jesus was stripped of his garments by the Roman soldiers and they divided his garments among them by casting lots;
Eleventh Station: Stripped of His garments, Jesus is violently thrown down on the Cross. His hands and His feet are nailed to the cross in the cruelest way.
Twelfth Station: Jesus, crucified, hangs on the Cross for three endless hours. Between two criminals.
Thirteenth Station: Jesus is Taken Down from the Cross and placed in his mother's bosom.
Fourteenth Station: Jesus body is taken to his grave. The grave was offered by Joseph of Aramathea since there was no time to look for a proper burial place. And after three days he resurrected to Heaven.
Subscribe for Deals & Offers
Visitors Share Their Experience
If you are looking for a fabulous and reliable great Christian guided tour, I highly recommend Holy Land VIP Tours. We will surely use Daniel's services again when we return to Israel…
Holy Land VIP Tours was generous and very accommodating. They were great to work with as we were planning our trip. We certainly hope to have the opportunity to use them in the future!
I highly recommend Daniel as a guide and I have experienced many guides in many countries. He is certainly of very high quality. He is caring supportive and sets out to organize a trip for each person wants…
Daniel guided us on a 13-day tour of Israel and we cannot speak highly enough of him and our overall experience. Daniel was knowledgeable, flexible, highly social, cooperative, and highly organized…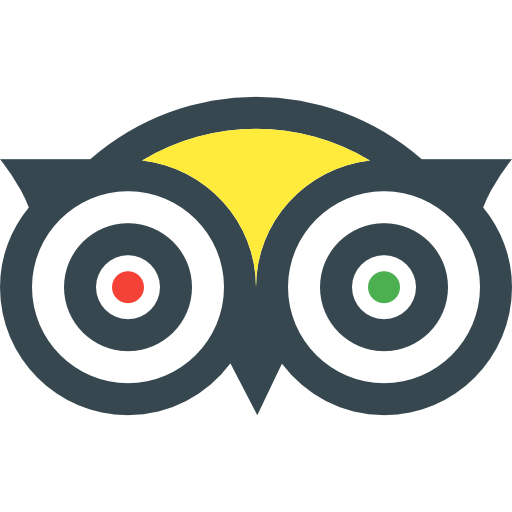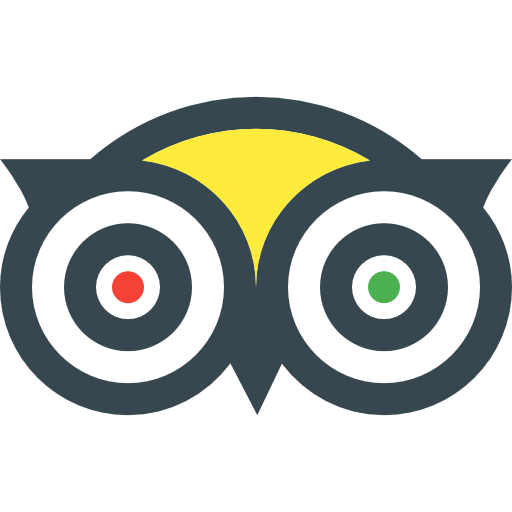 Tripadvisor Certificate of Excellency 2017-2019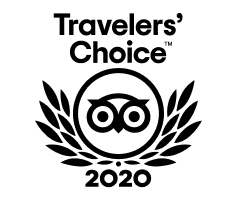 Looking for the Perfect journey in the Holy Land?
The first step is here!
Additionally, you can contact us directly by: