Tell Balata has now been recognized by most Biblical scholars as to the site of the ancient city of Shechem.
An ancient Canaanite city whose inhabitants traded with Ancient Egypt; it is also the site where Jesus met the Samaritan woman in John 4:4-6 at Jacob's well.
Called Sychar in this part of the Bible, it has been confirmed to be one and the same as Shechem. it is a truly holy Christian site. Located in the hill country of Ephraim, it was one of the most important crossroads in Israel and a vital trade route.
God appeared to Abraham here in Genesis 12:6-7 as he the first city he visited as he entered the land of Canaan. Here Jacob built an altar and dug a well. Here his sons revenged his daughter Dinah. From here Joseph's brothers sold him into slavery. For this reason, he commanded that his remains should eventually be buried there, where his last memories of Israel remained.
Here Joshua built an altar to God and divided the nation of Israel after Moses brought the Israelites out of Egypt.
Here Joshua also buried Joseph's remains, which had been brought out of Egypt, in the dirt of the land Joseph's father Jacob had purchased.
Here he famously remarked, "as for me and my house, we will serve the Lord." (Joshua 24:15).
He was giving the people a choice, to serve the gods of the past and their ancestors, or to choose for themselves and serve the Lord.
It was also a message of personal choice and responsibility.
We must create and strengthen our own relationship with the Lord daily.
After Solomon died, his son Rehoboam was crowned King in Shechem over all Israel, but when the country split into two, Jeroboam became King of the Northern Kingdom and made Shechem its capital for a while. Shechem was conquered and destroyed several times.
After the reigns of Saul, David and Solomon, Solomon's son Rehoboam "went to Shechem, for all Israel had come to Shechem to make him king." (1 Kings 12:1) But due to recklessness on his part, the nation divided here at Shechem. Jeroboam separated the ten northern tribes from Judah here.
By the time Jesus spoke to the woman at the well, tensions between Jews and Samaritans were high, as the Assyrians had repopulated the area upon conquering it with mixed races of people who were part Jew and part Assyrian.
These people did not worship the Lord and built their own temples.
Jesus reminded this woman that God seeks those who worship him in "spirit and in truth" (John 4:23-24), reminding us all to remain humble and follow God with our hearts as well as our actions.
Tell Balata in Modern Days
Due to recent history, this ancient site is now situated in the city renamed Neapolis by Emperor Vespasian during the Roman conquest.
When the Arabs moved in more recently and renamed the city Nablus, Jewish populations began to decline due to hostility.
By 2000 every Jew, including the yeshiva in the Tomb of Joseph compound, was forced out as a result of the Oslo Agreement.
Jacob's Well is currently located inside an Eastern Orthodox church near the Tell Balata Archeological site.
The site itself is small, but with an on-site museum and video which are both well worth seeing.
Knowing the enormous Biblical significance of the site helps visitors imagine its previous glory and visually reenact the living history that happened on its hallowed grounds.
Subscribe for Deals & Offers
Visitors Share Their Experience
If you are looking for a fabulous and reliable great Christian guided tour, I highly recommend Holy Land VIP Tours. We will surely use Daniel's services again when we return to Israel…
Holy Land VIP Tours was generous and very accommodating. They were great to work with as we were planning our trip. We certainly hope to have the opportunity to use them in the future!
I highly recommend Daniel as a guide and I have experienced many guides in many countries. He is certainly of very high quality. He is caring supportive and sets out to organize a trip for each person wants…
Daniel guided us on a 13-day tour of Israel and we cannot speak highly enough of him and our overall experience. Daniel was knowledgeable, flexible, highly social, cooperative, and highly organized…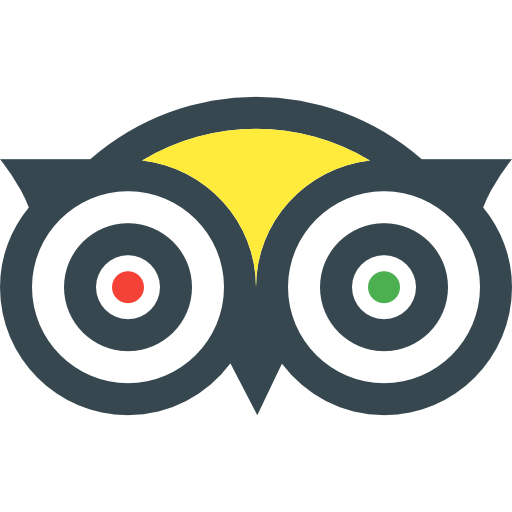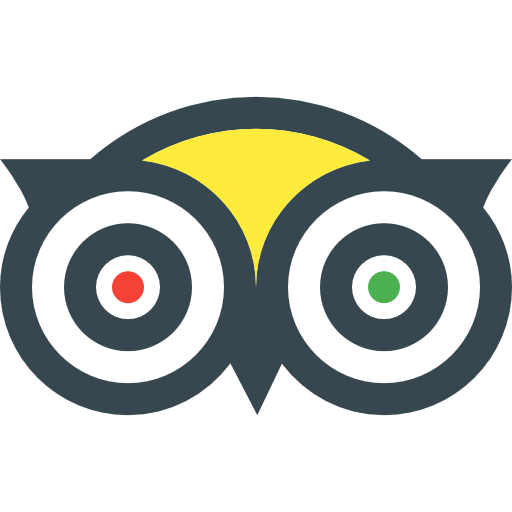 Tripadvisor Certificate of Excellency 2017-2019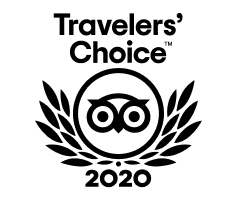 Looking for the Perfect journey in the Holy Land?
The first step is here!
Additionally, you can contact us directly by: