Tel Hatzor, or Tel Hazor, is the largest archaeological park in site in Northern Israel. Located on the Korazim Plateau north of the Sea of Galilee, this UNESCO World Heritage Site was an extremely important city when it was thriving thousands of years ago.
Dating from the Canaanite period, it was on the main transportation route between Babylon and Syria, giving it a central role on the trade routes.
The history of this site begins as far back as the Middle Bronze Age in the 32nd century BC. It was abandoned by the 2nd century BC until archaeological expeditions began near the end of the 19th century.
Hatzor is discussed in the Book of Joshua, and show the biblical accuracy of the account of Joshua's conquest of Canaan. Joshua 11 discusses him burning Hatzor to the ground. It's the only city he burned to the ground. Archaeologists have found over 36 inches of charcoal and ash that confirm this story as true.
The Book of Joshua tells us that Jabin was a powerful Canaanite king who led an alliance of nations against Joshua unsuccessfully. Joshua then burnt down the city of Hatzor, which means, "protected by ramparts." It's name didn't help.
There have been Mesopotamian texts uncovered that speak of further texts here. If found they would be an incredibly important find. In 2010, a tablet was dug up from around the 18th century enumerating laws similar to Hammurabi's Code written in Akkadian cuneiform. Several documents on cuneiform clay tablets have been unearthed in the Upper City with economic and administrative details. It is believed that current digs in the acropolis will reveal many more documents.
Known in the time of Joshua as "the head of all those kingdoms" (Joshua 11:10), the tell is 200 acres, making it the largest in Israel. At one time in history it was also a busy Canaanite fort-city of 20,000 to 40,000 residents. "Tel" means hill, mound or excavation site in Hebrew, and is usually an archaeological site of a hill created by the creation and destruction of multiple cities over millenia.
Tel Hatzor Overview & Highlights
The site is split into the Upper and Lower cities, and is still a current archaeological dig site. Vistors will see active digs happening.
The Upper city is where the main public buildings were located, including the acropolis, or Canaanite Palace, and the Lower city included stables and several temples for worship. A huge ceremonial palace was uncovered in the Upper city, along with drinking vessels, bronze statues and jewelry.
Explore Solomon's gate, the Canaanite palace, the Israeli citadel, and the settlements and temples of the Lower city. It is recommended to have a guide to make sense of the incredible significance of the site.
Frequently Asked Questions
How to get to the National Park?
Daniel Sahwany
2019-10-02T17:34:00+03:00
To find it, head on Route 90, and you will find it at the opposite side of Kibbutz Ayelet HaShachar, on the way to Agamon HaHula Lake.
Subscribe for Deals & Offers
Visitors Share Their Experience
If you are looking for a fabulous and reliable great Christian guided tour, I highly recommend Holy Land VIP Tours. We will surely use Daniel's services again when we return to Israel…
Holy Land VIP Tours was generous and very accommodating. They were great to work with as we were planning our trip. We certainly hope to have the opportunity to use them in the future!
I highly recommend Daniel as a guide and I have experienced many guides in many countries. He is certainly of very high quality. He is caring supportive and sets out to organize a trip for each person wants…
Daniel guided us on a 13-day tour of Israel and we cannot speak highly enough of him and our overall experience. Daniel was knowledgeable, flexible, highly social, cooperative, and highly organized…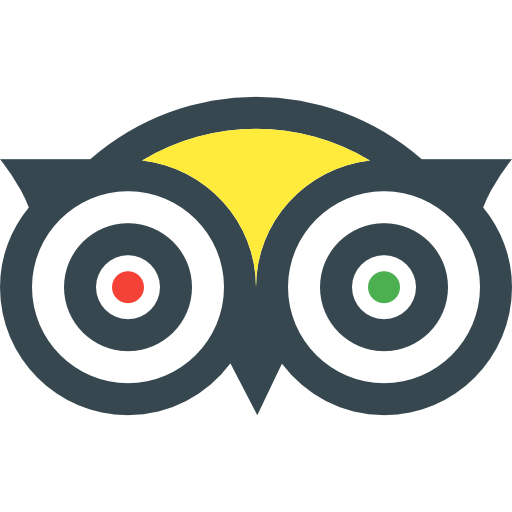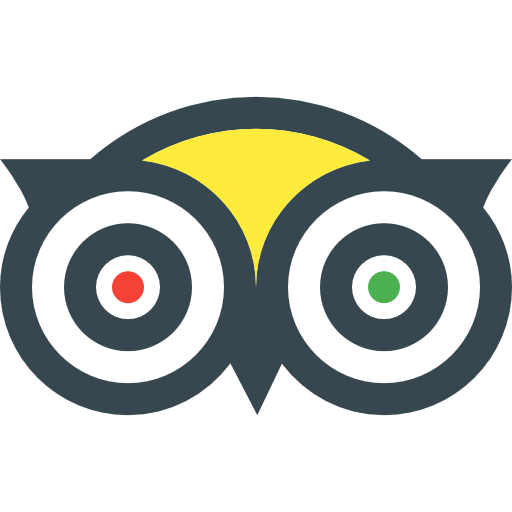 Tripadvisor Certificate of Excellency 2017-2019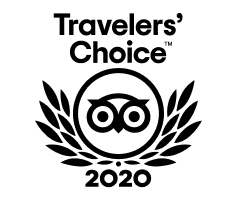 Looking for the Perfect journey in the Holy Land?
The first step is here!
Additionally, you can contact us directly by: