Taybeh is one of the most frequent places in Jerusalem. It is located at the west bank of a Palestinian village, 15km northeast of Jerusalem near Ramallah.
It has its history in the Bible in (John 11: 53-54) following the resurrection of Lazarus, Jesus and his disciples seek refuge in Taybeh as a result of an attempt on Jesus' life by the Jewish authority and also the place where Jesus prepared himself and his disciples for the great sacrifice.
It is popularly referred to as the site of Oprah, which is known to be the town of Benjamin, currently known as "Ephraim."
It was the Muslim Sultan popularly referred to as Saladin that changed the name from Ephron or Ephraia to Taybeh.
The term Taybeh means "goodly" and over the years, it has live up to its name of being a great city that every tourist should never miss. History has it that, the Canaanites was the first occupant of this magnificent place.
This happened around 2500 years ago.
According to the 2010 census, Taybeh is a house to more than 1300 inhabitants who are proud of their Christian origin. Surrounding this amazing city is Jordan valley, Jericho, the Dead Sea, as well as the desert wilderness.
However, this city is known to be a house to both Christians and Muslims and this has been since their early days when their name was first inputted in the ottoman register.
As at then, they have a record of 63 Muslims and 23 Christians.
Going for your Holy Land Tour? Taybeh should be part of your places to visit, and you'll be wowed when you come to know about this

Taybeh, though a village, has lots of attractive places that make it unique. Coupled with this, it also has its spiritual purpose.

Taybeh brewery – home to one of the most excellent producers of breweries located in Palestine. It was established by Nadim Khoury and David Khoury in 1994 and produced its first product known as Taybeh beer in 1995. This became a reason for tourist and investors to visit this place. In a bid to celebrate this, the Oktoberfest celebration was established.

This celebration comes with loads of amazing competitions such as beer competition, alongside, cultural, musical and traditional performance which is meant all for you. The Oktoberfest is usually done in October and has in recent times getting a global recognition which, in turn, serves as a source of attraction for most tourists.

The Ruins of the Church of St. George – a ruins of an ancient church which was built in the 12th century. St George houses loads of things out of which is the seeded fruit known as "Pomegranate." The pomegranate is understood to be a symbol of Christ's suffering and resurrection. It is usually regarded as a Motif in Taybeh. Jesus used the pomegranate to signify the sweetness in His resurrection, and his sacrifice, which is His death.
The Ruins of the Crusader Castle – In 1182, another church known as St. Elias was built in the area by the crusaders. It is popularly referred to as the Ruins of Crusaders castle.
Taybeh Winery – a family owned business founded in July 2013 by the Khoury Family after the success of their Brewery. As they use to say, "Taybeh Winery was founded for one simple reason – to bring truly exceptional wine to the Palestinian market and abroad". A-must visit during a Private wine tasting tour.
It's important to bring non-Israeli passport – Since it's located in the West bank, and getting to this place can only be done by land transportation which requires checkpoint crossing, you must bring your passports with you in order to reach Taybeh.
Subscribe for Deals & Offers
Visitors Share Their Experience
If you are looking for a fabulous and reliable great Christian guided tour, I highly recommend Holy Land VIP Tours. We will surely use Daniel's services again when we return to Israel…
Holy Land VIP Tours was generous and very accommodating. They were great to work with as we were planning our trip. We certainly hope to have the opportunity to use them in the future!
I highly recommend Daniel as a guide and I have experienced many guides in many countries. He is certainly of very high quality. He is caring supportive and sets out to organize a trip for each person wants…
Daniel guided us on a 13-day tour of Israel and we cannot speak highly enough of him and our overall experience. Daniel was knowledgeable, flexible, highly social, cooperative, and highly organized…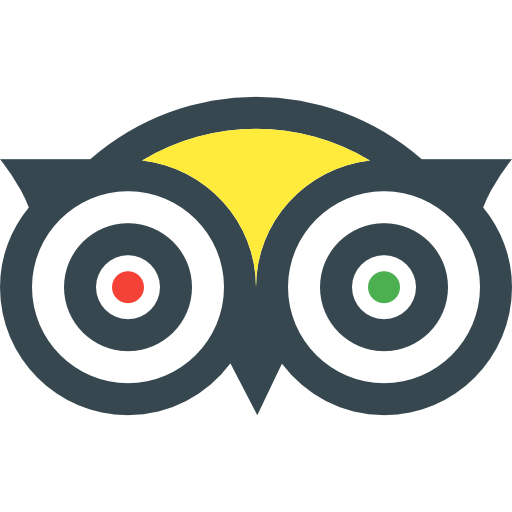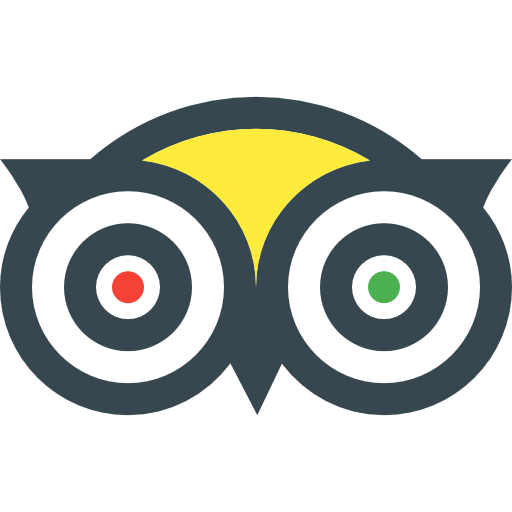 Tripadvisor Certificate of Excellency 2017-2019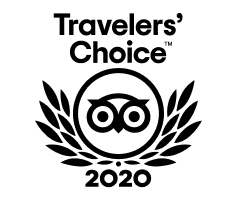 Looking for the Perfect journey in the Holy Land?
The first step is here!
Additionally, you can contact us directly by: