Saint George monastery Of Choziba is an astonishing monastery you should visit.
It is located in the magnificent valley of Wadi Qelt on a cliff in the eastern part of the West Bank.
The valley of Wadi Qelt originates near Jerusalem and runs into the Jordan River near Jericho and the Dead Sea.
Established during the Byzantine period, the monastery was later destroyed in AD 614 during the Sasanian(Persian) conquest of Jerusalem.
The bones and skulls of the martyred monks who were slaughtered by the Persians are kept today in a chapel outside the monastery walls.
Later, in the 12th century, it was rebuilt during the Crusader period but later abandoned after their defeat.
Then, it was rebuilt again by Greek monks at the end of the 19th century and is inhabited by Greek Orthodox monks to this day.
According to tradition, the prophet Elijah had visited when he was en route to the Sinai Peninsula.
It is also believed that St. Joachim, whose wife Anne was infertile, was weeping there.
Then an angel came and announced him the news of Virgin Mary's conception.
Also, relics of the three saints associated with the monastery's name are kept in the main church.
Those saints are John of Thebes, George the Chozevite and John the Romanian.
When walking through the slippery but stunning hill path, you will pass over a bridge across the Wadi Qelt valley.
Many believe the valley is the same valley which is mentioned in Psalm 23:4's.
valley of the shadow of death
The surrounding area of the Monastery and the Wadi also provide a great place for hiking.
Additionally, you can always take a Donkey Ride back to the exit if you are tired.
Interested in a Private tour with a Christian tour guide that includes that attraction?
Call us: [insert_phone] or Leave us a Message and we will contact you back with an offer shortly.
Memories from Saint George Monastery in Wadi Qelt
Subscribe for Deals & Offers
Visitors Share Their Experience
If you are looking for a fabulous and reliable great Christian guided tour, I highly recommend Holy Land VIP Tours. We will surely use Daniel's services again when we return to Israel…
Holy Land VIP Tours was generous and very accommodating. They were great to work with as we were planning our trip. We certainly hope to have the opportunity to use them in the future!
I highly recommend Daniel as a guide and I have experienced many guides in many countries. He is certainly of very high quality. He is caring supportive and sets out to organize a trip for each person wants…
Daniel guided us on a 13-day tour of Israel and we cannot speak highly enough of him and our overall experience. Daniel was knowledgeable, flexible, highly social, cooperative, and highly organized…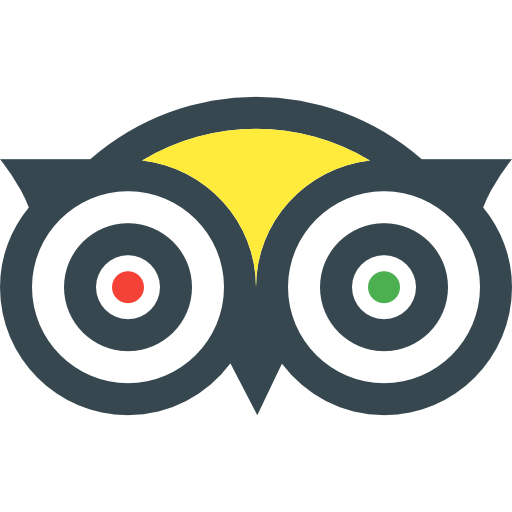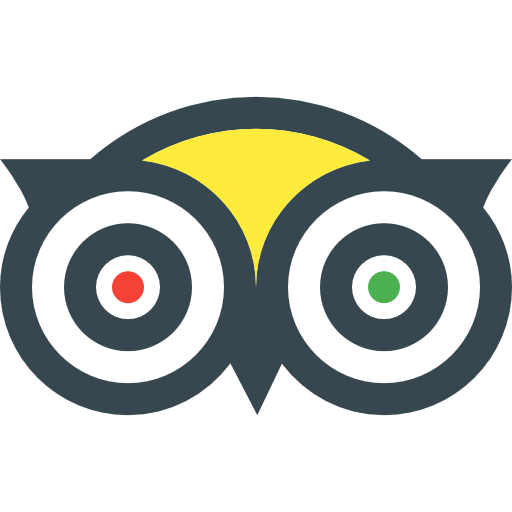 Tripadvisor Certificate of Excellency 2017-2019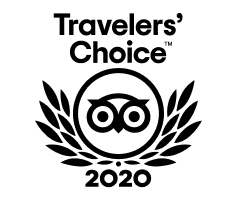 Looking for the Perfect journey in the Holy Land?
The first step is here!
Additionally, you can contact us directly by: