Rosh Hanikra, otherwise known as Hanikra, is a kibbutz in northern Israel, situated at the Mediterranean coast, in the western Galilee region. As of 2018, the population of this city is estimated to be around 1,365.
Rosh Hanikra is located just meters away from the border of Lebanon and has some fantastic places that will leave you with amazing experiences if visited. Rosh Hanikra is known for being a communal agricultural settlement with lots of produce every year. This has made them contribute massively to the economy of Israel as a whole.
There are lots of places that make Rosh Hanikra a beautiful and amazing place that a tourist must never miss. This includes among others;
Rosh Hanikra grottoes are one of the factors that gave Rosh Hanikra the needed recognition and makes it a place of attraction for both tourists and locals. It is a cavernous tunnel built by the British in 1968. The tunnel's branches are built in different directions and have some interconnecting segments. It is said to be about 400 meters in length.
If you are looking for where to spend some hours while enjoying the cool embrace of the atmosphere as well as the unique landscape, the grotto is your best option.
Also, to make things easier for visitors, a cable car was built. The cable car is designed to take visitors from the cliff to the tunnel so that they can have a better view of the place. The cable car holds a world record of being the steepest with a gradient of 60 degrees!
Another place to make your visit to Rosh Hanikra worthwhile is the Rosh Hanikra beach. If you are looking for a place to enjoy a nice fresh breeze or a place to have a feel of nature, Rosh Hanikra Beach is one of the places that can help you achieve such an aim. It is considered to be one of the most beautiful beaches to visit in Israel.
This beautiful sea reserve is considered by many locals to be a love story. The story is based on the love between the sea and the mountain. The sea makes unusual noises while the mountain replies by force the water in different directions through the force of the jagged rocks.
Other places worthy of mention that makes this city a place of attraction is the Rosh Hanikra Island, declared in 1965, the infamous cable car, Rosh Hanikra national park, and lots more.
Subscribe for Deals & Offers
Visitors Share Their Experience
If you are looking for a fabulous and reliable great Christian guided tour, I highly recommend Holy Land VIP Tours. We will surely use Daniel's services again when we return to Israel…
Holy Land VIP Tours was generous and very accommodating. They were great to work with as we were planning our trip. We certainly hope to have the opportunity to use them in the future!
I highly recommend Daniel as a guide and I have experienced many guides in many countries. He is certainly of very high quality. He is caring supportive and sets out to organize a trip for each person wants…
Daniel guided us on a 13-day tour of Israel and we cannot speak highly enough of him and our overall experience. Daniel was knowledgeable, flexible, highly social, cooperative, and highly organized…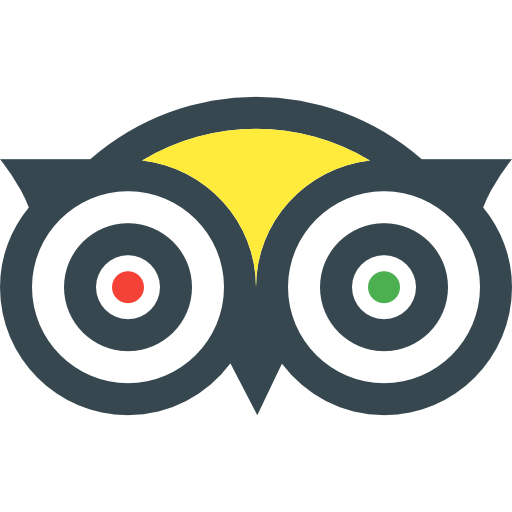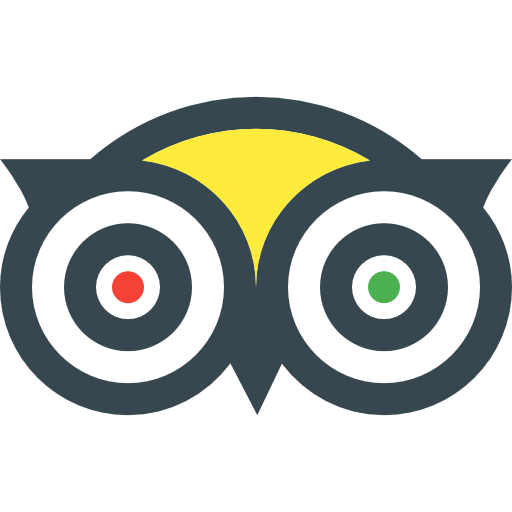 Tripadvisor Certificate of Excellency 2017-2019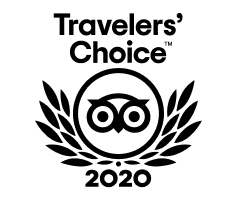 Looking for the Perfect journey in the Holy Land?
The first step is here!
Additionally, you can contact us directly by: