When visiting Nazareth, adjacent to the famous Basilica of Annunciation, you will find an interesting Church.
The Franciscan Church of St Joesph is named after Saint Joseph, Father of Jesus since it stands on the same spot where his carpentry had once stood.
The modern-day Church was established in 1914 over the remnants of the more ancient Churches that was located in this area.
In the Crypts, which are located under the Church, you will find an ancient water pit, Caves, Barns, and even beautiful Mosaics from the ancient Village of Nazareth long before Jesus.
One of those caves inside the crypts had served as the famous Carpenter's workshop.
The Church also reflects the ancient Jewish roots of Christianity as in the past, Christian Prayers has accepted the Jewish Bathe Commandment.
As a result, they had built a ritual bath inside the Church to fulfill the Commandments.
Description of the Church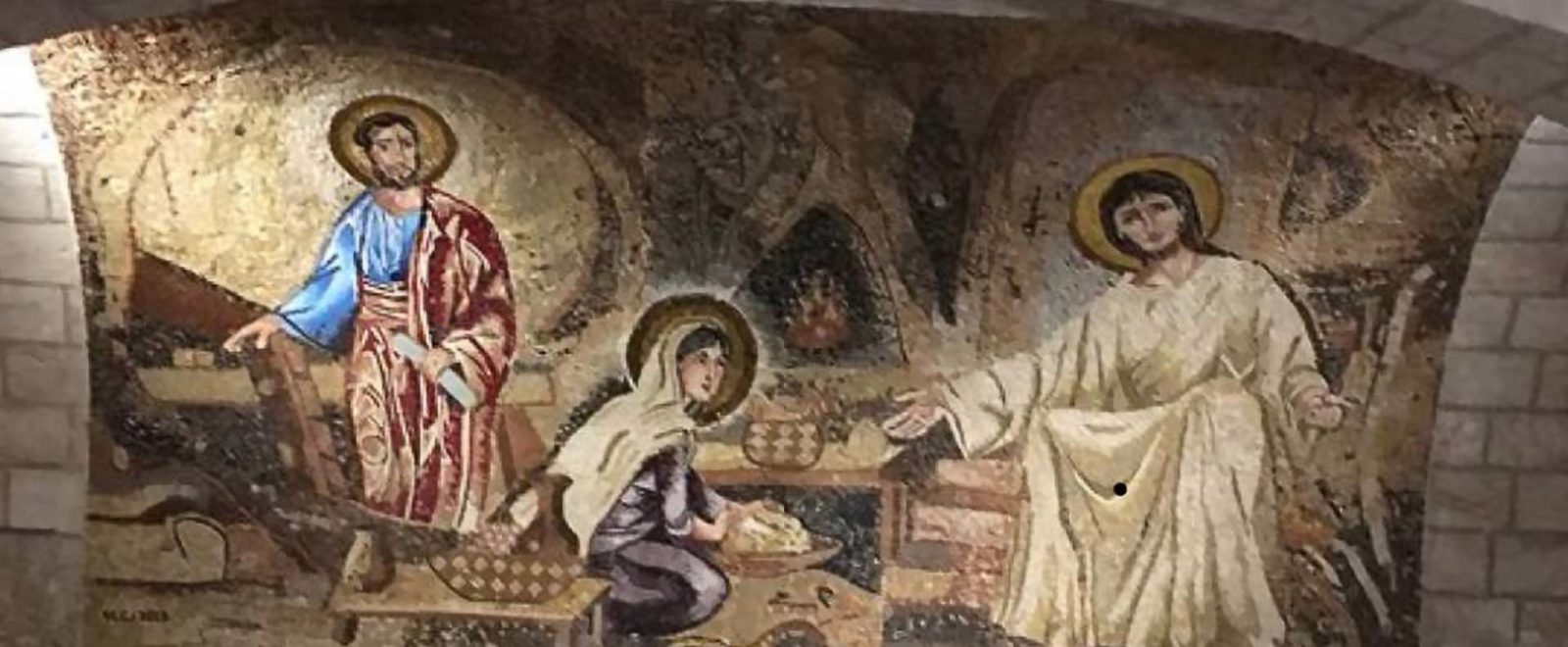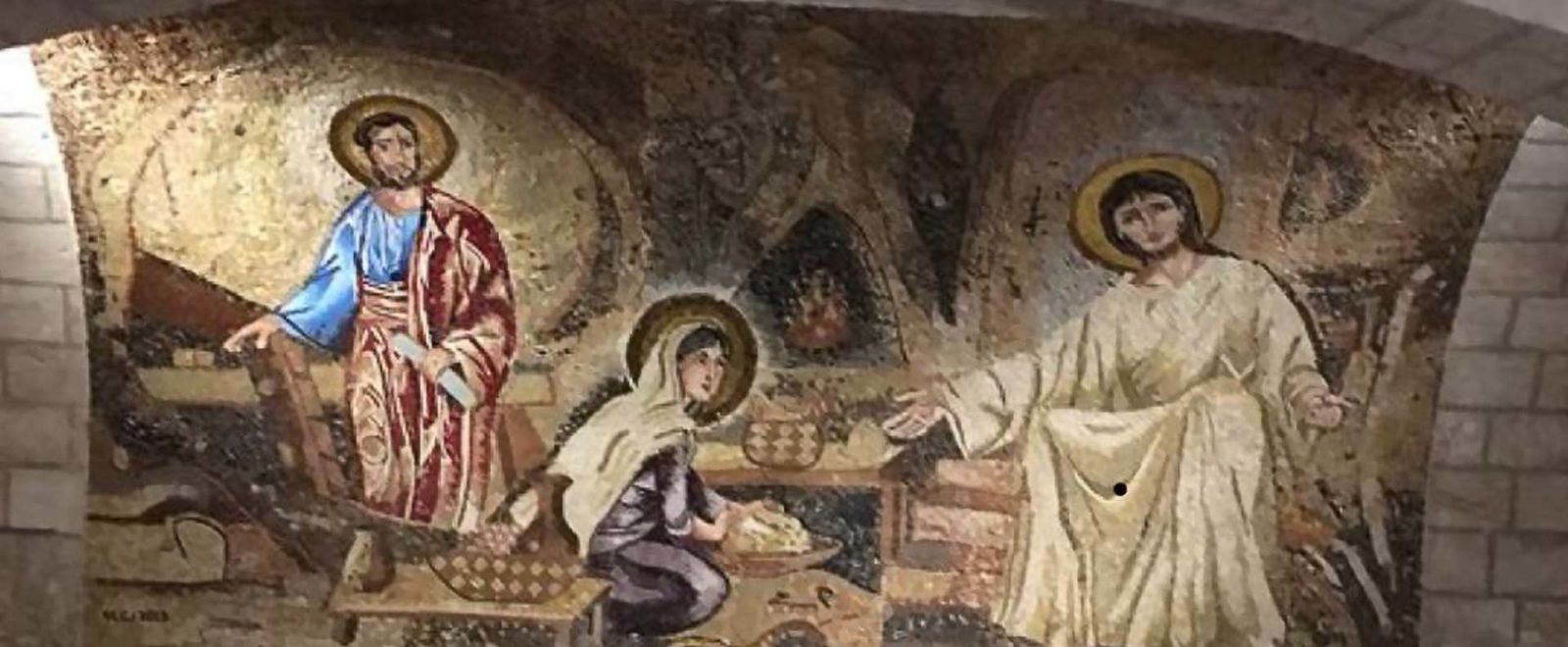 As we began to explain earlier, the modern-day church stands on the remains of ancient Churches. The latest one was a Crusader Church.
The church is built in the Neo-Romanesque style also known as the Romanesque Revival, and it has three long halls.
These halls end with 3 enceintes on the east which stand over the foundation of the Crusader Church.
In the Crypts, which you will reach from the stairs, you will find the archeological remains of the Nazareth Village as well as the Carpenter's workshop.
In 1950 the apses were decorated by an Italian Artist. The Picture at the church features the Holy Family and an additional picture of Joesph. The story of the Holy family will be presented on the interior Frescas. A place for prayer and meditation, it is an integral part of Holy Land.
History the Saint Joseph Church
The Crusaders built the 12th century Church over another earlier Byzantine Church, though the Byzantine one was not commemorating the House of Saint Joseph.
As a result, the commemoration of the place as the House of the Carpenter became only a later tradition.
The Church from the Crusader's time was built in the common french style of the 12th century.
It had 3 arched Encinitas, one big hall and 2 wings in a cross shape.
The crypt of the lower level was left untouched during the Crusader Period.
After the Arabic conquest in the 13th century, the church was left in ruins until it was purchased by the Franciscans order 4 centuries later in 1754.
On the site, they built a Chapel for St Joseph, and later in 1908, archeological excavations were done in the area surrounding the Church which discovered the remains of the Byzantine Church which dates all the way to the 5th or 6th century.
Winter Time: From Monday to Saturday: 8:00 AM – 5:00 PM
Summer time:  From Saturday to Sunday: 8:00 AM – 6:00 PM
Notes: Free Entrance, Please dress modestly and speak softly.