If you are looking for a fascinating mountain with a fantastic view while on your tour in Holy Land, then Mount Arbel is undoubtedly one of the best you can ever find.
Mount Arbel is the best known for its hiking trails to biblical history, archaeology, elegant stature and steep slope which provides an elegant view to the Sea of Galilee, even to Israel's tallest peak at mount Hermon, and Golan Heights.
Mount Arbel is located the lower Galilee near Tiberias, Israel. Surrounding it are the Mount Hermon in Golan Heights, the ruins of an ancient synagogue, trails to a cave fortress and much more. The mountain is not only relevant due to its Biblical history, but also being a mountain without an amazing view and also been at the center of beautiful and well-known places.
Situated within the mountain are four villages, Mitzpa, Kafar Hittim, Arbel and Kfar Zeitim.
Based on Biblical history, mount Arbel is known to be in ancient Magdala, home of Mary Magdalene.
Also, located below the mountain is the valley of Doves, which probably is the route used by Jesus during his travel back and forth to Nazareth and Cana.
Although Mount Arbel has only one mention in the Bible, which is in Hosea 10:14, this doesn't in any way affect the greatness of this beautiful mountain.
Highlights of Mount Arbel
There are lots of amazing things you can do on this mountain.
Cave Fortress – This is one of the places you must never miss during your visit to Mount Arbel. This cave with steep descent and ascent will make your day if you are a hiker. It is a loop trail with 3 hours length of hiking.
The Synagogue – This is one of the most known synagogues in Israel. The synagogue cut across the road bypassing Moshav Arbel towards Tamuldic village of Arbel. It's made accessible even to the handicap 24/7, and it's sparkling clean. One of the things that make this synagogue stand out is its eastern door, which is a monolith (a door entirely crafted using a single piece of stone.) The building, according to research, took 40 to 80 years to build, using the meagre funds and the money raised by farmers living in that village. Inside the synagogue is a semi-circular Holy Ark located on the wall facing Jerusalem. Also, surrounded by the wall is the stone benches, standing pillars, as well as, special receptacle located at the back corner of the building.
Arbel Spring – Another thing that will make your visit a worthwhile one is the Arbel Spring. It is a one-way trail with a steep downslope. The estimated time to work throughout this spring is said to be around 2-3 hours. Therefore, it'll be advisable to have a vehicle at a nearby village, if fatigue sets in.
Arbel National Park – The Arbel National park is located in Arbel near Tiberias. Its stunning view is what you can't afford to miss
Mount Arbel has a lot of things in stock for its visitors. Therefore, you can never be bored through your visit to this great mountain. You should consider visiting it, if you want to spice up your tour experience throughout Israel.
Subscribe for Deals & Offers
Visitors Share Their Experience
If you are looking for a fabulous and reliable great Christian guided tour, I highly recommend Holy Land VIP Tours. We will surely use Daniel's services again when we return to Israel…
Holy Land VIP Tours was generous and very accommodating. They were great to work with as we were planning our trip. We certainly hope to have the opportunity to use them in the future!
I highly recommend Daniel as a guide and I have experienced many guides in many countries. He is certainly of very high quality. He is caring supportive and sets out to organize a trip for each person wants…
Daniel guided us on a 13-day tour of Israel and we cannot speak highly enough of him and our overall experience. Daniel was knowledgeable, flexible, highly social, cooperative, and highly organized…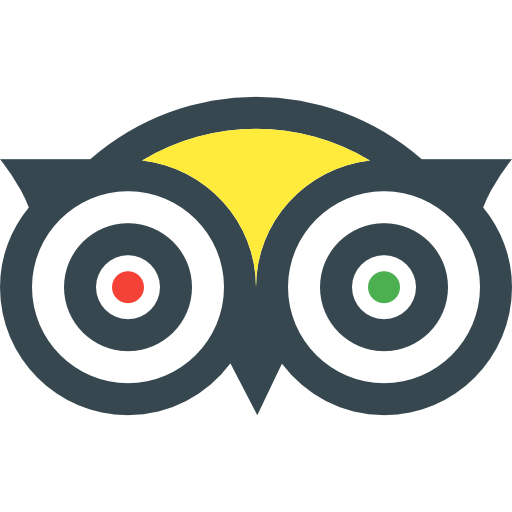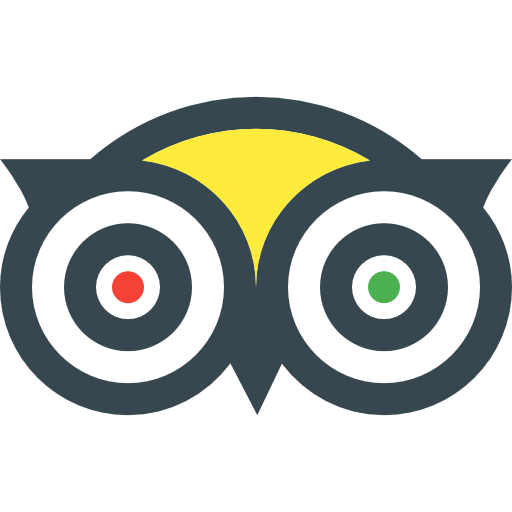 Tripadvisor Certificate of Excellency 2017-2019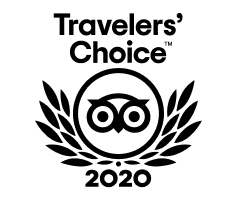 Looking for the Perfect journey in the Holy Land?
The first step is here!
Additionally, you can contact us directly by: