The Machane Yehuda Market, also known as the "shuk", is the largest market in Jerusalem.
It operates since the 19th century and has served as a touristic highlight ever since.
Just a ten-minute walk from the center of Jerusalem, the market is a fascinating place to explore.
It runs between Aggripas and Jaffa Streets, with two main alleys and then many further small walkways between the two.
The "Shuk" offers 250 vendors that sell everything from fruit and vegetables to specialty foods and clothing.
You will also find there, kibbeh, kebab, and many other delicious middle eastern food stand, as well as Juice bars, cafes, and restaurants.
Why visiting Machane Yehuda Market?
The market is the main 'traditional' marketplace of Jerusalem competing with the supermarkets that can be found across the city.
However, Machane Yehuda is a unique experience for the western tourist as a result of its traditional Middle Eastern style.
The fascinating array of sounds, sights, and smells provide the visitor with an unforgettable experience.
Whether you are looking to observe the unique spices, an extraordinary array of foods, and stunning energy of the place, or if you want to experience the real-market buying, negotiating and tasting, Machane Yehuda Market is the right place for it.
Machane Yehuda Market Openning Hours
The Market is open every day apart from Shabbat.
It is particularly busy on Thursdays and Friday mornings with shoppers preparing for the Sabbath.
You can reach it easily by taking the light railway train that stops right near the entrance to the complex.
Nightlife in Machane Yehuda Market
In recent years, the 'shuk' has emerged as another nightlife center of Jerusalem.
At every day's evening, except for Friday, the busy stands and shops of the market are replaced with restaurants, bars, and live music scenes.
Subscribe for Deals & Offers
Visitors Share Their Experience
If you are looking for a fabulous and reliable great Christian guided tour, I highly recommend Holy Land VIP Tours. We will surely use Daniel's services again when we return to Israel…
Holy Land VIP Tours was generous and very accommodating. They were great to work with as we were planning our trip. We certainly hope to have the opportunity to use them in the future!
I highly recommend Daniel as a guide and I have experienced many guides in many countries. He is certainly of very high quality. He is caring supportive and sets out to organize a trip for each person wants…
Daniel guided us on a 13-day tour of Israel and we cannot speak highly enough of him and our overall experience. Daniel was knowledgeable, flexible, highly social, cooperative, and highly organized…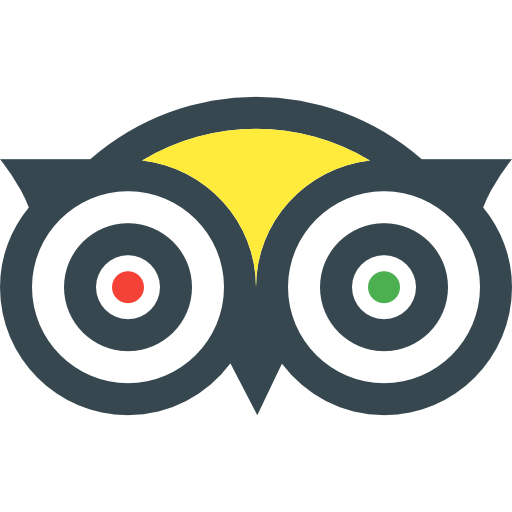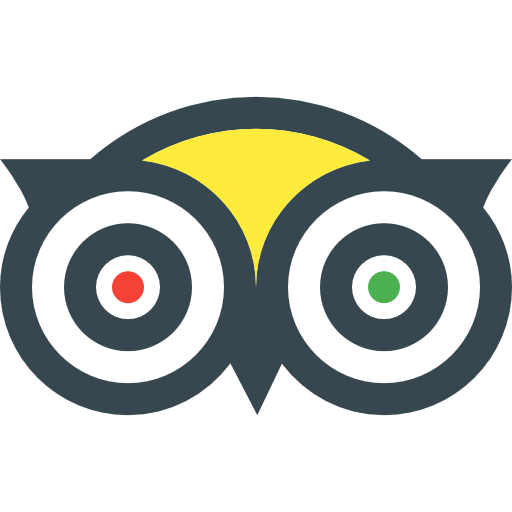 Tripadvisor Certificate of Excellency 2017-2019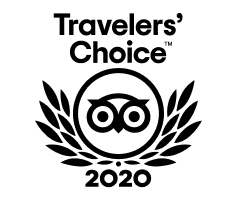 Looking for the Perfect journey in the Holy Land?
The first step is here!
Additionally, you can contact us directly by: