The Machane Yehuda Market, also known as the "shuk", is the largest market in Jerusalem.
It operates since the 19th century and has served as a touristic highlight ever since.
Just a ten-minute walk from the center of Jerusalem, the market is a fascinating place to explore.
It runs between Aggripas and Jaffa Streets, with two main alleys and then many further small walkways between the two.
The "Shuk" offers 250 vendors that sell everything from fruit and vegetables to specialty foods and clothing.
You will also find there, kibbeh, kebab, and many other delicious middle eastern food stand, as well as Juice bars, cafes, and restaurants.
Why visiting Machane Yehuda Market?
The market is the main 'traditional' marketplace of Jerusalem competing with the supermarkets that can be found across the city.
However, Machane Yehuda is a unique experience for the western tourist as a result of its traditional Middle Eastern style.
The fascinating array of sounds, sights, and smells provide the visitor with an unforgettable experience.
Whether you are looking to observe the unique spices, an extraordinary array of foods, and stunning energy of the place, or if you want to experience the real-market buying, negotiating and tasting, Machane Yehuda Market is the right place for it.
Machane Yehuda Market Openning Hours
The Market is open every day apart from Shabbat.
It is particularly busy on Thursdays and Friday mornings with shoppers preparing for the Sabbath.
You can reach it easily by taking the light railway train that stops right near the entrance to the complex.
Nightlife in Machane Yehuda Market
In recent years, the 'shuk' has emerged as another nightlife center of Jerusalem.
At every day's evening, except for Friday, the busy stands and shops of the market are replaced with restaurants, bars, and live music scenes.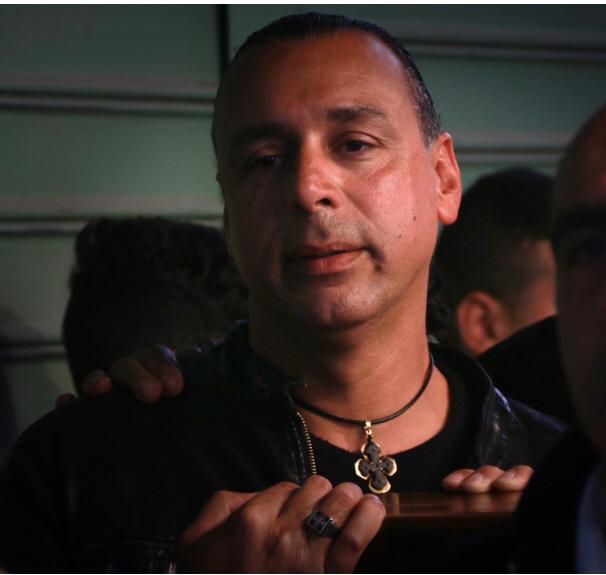 I'm Daniel Sahwany, Christian Private guide, I have 10 years of extensive guiding experience. My family is originally from Nazareth, but I was born and raised in the holy city of Jerusalem and live there to this day. I'm fully certified to guide both within Israel and the Palestinian Authority. which is mean you won't have to switch guides during your tours. I provide tours in many holy cities in the Holy Land, From Jerusalem to Bethlehem, all over the Holy Land.