Korazim is a community settlement located in northern Israel.
It was founded in 1983, formerly known as a moshav, but later become a community settlement when it was merged with Moshav Ma'of.
It is named after the ancient Chorazin mentioned in the Bible (Mathew 11:21) when Jesus gave his 12 disciples a commandment about their ministry.
The city also rose to infamy as one of the cities cursed by Jesus.
It's an ancient town in Galilee, which is four kilometers away from Capernaum,
This community has been in the chart of top places you can visit during your tour in Israel.
This is due to its amazing and artistic view, especially the Korazim national park.
The town can be found 3.5km north of Mount Beatitudes is also known as the "Evangelical Triangle" because most of the teaching of Jesus took place there.
However, shortly after the establishment of this community, there was an earthquake that brought the city to ruins.
In 135 AD, however, Jews were expelled from the town and it has grown significantly, but around two centuries later, it was described as ruins by Eusebius, apparently as a result of an earthquake.
Every building constructed in this town was made of basalt, which can easily be found on the shores of the sea of Galilee.
Korazim was known mainly for its exceptional quality of wheat.
There are places of attractions you can find in Korazim. Places such as Korazim National park, Synagogue with the seat of Moses, underground Mikveh (Ritual bath), and so on, are places that will make your visit to this community a worthwhile one.
Korazim National Park – This fantastic park located 300km along the northern part of the Sea of Galilee, 300 meters above the level of the lake. The Korazim national park is known for the black basalt stones. Therefore, as soon as you enter the park, the first thing that will catch your attention will be these rocks. This national park is not big since you can cover it in just of an hour or two, but the fantastic view of the entire city while working around the park will leave you astounded beyond your imagination.
Underground Mikveh (Ritual Bath)- The ritual bath is located in the center of Chorazin, north to the Synagogue in an underground mikveh. It consists of a set of large stones placed over a cavity.
Synagogue with the seat of Moses – The seat of Moses around the 3rd or 4th century, when the town was thriving. Like other structures in this town, it was also carved out of single local basalt stone.  It has one large hall with stone benches around the wall, with an inscription in Aramaic at its back. Also, when you will visit the seat of Moses you will be able to find Jewish motifs, patterns, local and extraordinary wildlife and flowers as well as brilliant geometric designs.
Korazim is undoubtedly a place every tourist should never miss because everything about the city is natural and you get to see the beautiful places mentioned above.
Subscribe for Deals & Offers
Visitors Share Their Experience
If you are looking for a fabulous and reliable great Christian guided tour, I highly recommend Holy Land VIP Tours. We will surely use Daniel's services again when we return to Israel…
Holy Land VIP Tours was generous and very accommodating. They were great to work with as we were planning our trip. We certainly hope to have the opportunity to use them in the future!
I highly recommend Daniel as a guide and I have experienced many guides in many countries. He is certainly of very high quality. He is caring supportive and sets out to organize a trip for each person wants…
Daniel guided us on a 13-day tour of Israel and we cannot speak highly enough of him and our overall experience. Daniel was knowledgeable, flexible, highly social, cooperative, and highly organized…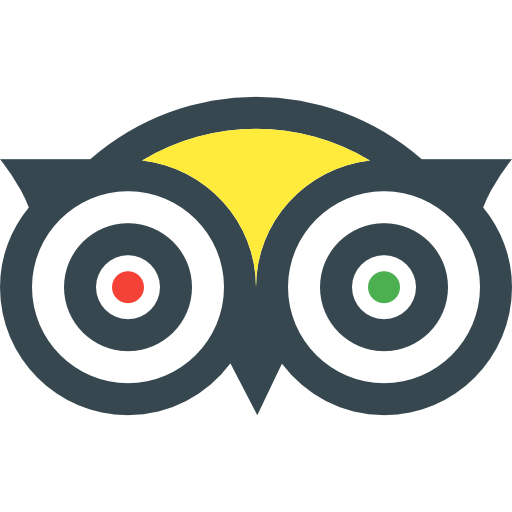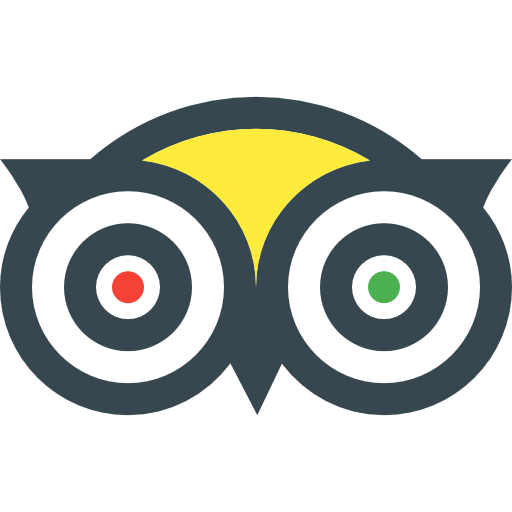 Tripadvisor Certificate of Excellency 2017-2019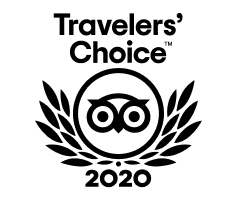 Looking for the Perfect journey in the Holy Land?
The first step is here!
Additionally, you can contact us directly by: