Kafr Kanna also has another unpopular name, Cana. It is an Arab village in Galilee, northeast of Nazareth. It has its name in our history as the place where Jesus performed his first miracle. In Kana, Jesus transforms water into wine at a wedding feast. There are mentions of the ancient city of Kana in the Egyptian Execration Texts written in the 20th century BCE. Other places where you could find mentions of the city are the Tell el 'Amarna letters and Tiglath-pileser III's city lists.
It was also one of the cities Joseph ben Mattathias fortified in his revolt against Rome.
The tourist and holy attractions in Kafr Kanna are the Franciscan Wedding Church, the most popular. You can also visit the Greek Orthodox Church of St George and the Baptist church. Near two of these churches is the Roman Catholic chapel of the Apostle Bartholomew. This church is, however, closed at the moment.
Biblical references of Kafr Kanna
Cana has its most prestigious reputation for being the place where Jesus performed his first miracle. That is popularly known among Christians and other scholars of the New Testament. There was a wedding in Cana of Galilee, in which Mary, the mother of Jesus, was in attendance.
During this feast, the wine that the Groom provided was exhausted. However, Jesus and his disciples were also at the wedding. Mary told Jesus that they were out of wine. Jesus asked his disciples to fill six pots with water. After his disciples obeyed, he prayed, and water became wine. It was so good that those who had a drink complemented that the later wine was better than the former. Although none of the synoptic gospels records the event, the bible gives us a detailed description of the first miracle performed by Jesus. 
In another biblical reference of Cana can be found in John, specifically John 4:46, which speaks of Jesus visiting Kanna when he was asked to heal the son of a royal Capernaum official. In John 21:2 also, we see the mention of Nathanael and that he comes from Cana.
Finally, Joshua mentions one city named Kanah, and this city is likely the Kanna of Galilee.
Other references
In its non-biblical history, the annals of the Assyrian king Tiglath-Pileser III, the conqueror of Galilee in 773BC, contains a poorly preserved list of cities in the region. This list is believed to have Cana mentioned in it as a city.
It relates that about six hundred and fifty captives were taken to Kana of Galilee. However, after more studies and a revised translation, the syllable on that list was translated as Ku and not KA.
Attractions in Kafr Kanna
Today pilgrims who decide to visit Kana can see the Franciscan  Wedding Church. This historic church is small and has a front courtyard, a modest facade adorned with angel sculptures. On the flanks of the façade, you will notice twin bell towers. Finally, you get to experience the beauty of the church's top dome.
The church is made of two floors. On its lower part, you can see the partial remains of a Byzantine mosaic as old as the 5th century. This is a small museum display archaeology figures found in and around Kanna. Some of these artifacts include a wine press, cistern, and vessels. 
A very special jar is also on display. This jar is believed to be one of the original six jars Jesus turned water into wine. This jar is obviously of great importance. It is believed to be a recipient of the first miracle performed by Jesus.
After excavation began in Kana, the remains of the 1st-century dwellings and the elder church were discovered under the church.
The Greek Orthodox Church of marriage feast stands close to the Franciscan Wedding Church. In the Greek Orthodox Church, there are two special stone jars. These jars are believed to be used by Jesus, but these jars could also be early baptismal fonts.
Not too far off, visitors will find the site where the remains of ancient Kana was discovered. The remains in this excavation site can be traced back to the eras that cut across Roman, Greek, Byzantine, and Early Arab.
Why should Christians visit Kafr Kanna?
In Christianity, the first holds tremendous significance. First lamb, first child, first harvest, and so on have all been used in scripture to emphasize value and importance. Kana was the first place Jesus performed a miracle, which makes it a first hence its importance. Because of this reason and its many artifacts, not only are Christians, but enthusiast general finds Kana as a tourist attraction.
Conclusion
Are you considering visiting Kanna? You are welcome with open arms. When you've exhausted all the sites in Kana, you can also visit other sites in Galilee as well as Israel. As a tour guide, I will give you all the information you will need. Also, I will book your tour hence making your trip a lot easier. Book your tour today.
Subscribe for Deals & Offers
Visitors Share Their Experience
If you are looking for a fabulous and reliable great Christian guided tour, I highly recommend Holy Land VIP Tours. We will surely use Daniel's services again when we return to Israel…
Holy Land VIP Tours was generous and very accommodating. They were great to work with as we were planning our trip. We certainly hope to have the opportunity to use them in the future!
I highly recommend Daniel as a guide and I have experienced many guides in many countries. He is certainly of very high quality. He is caring supportive and sets out to organize a trip for each person wants…
Daniel guided us on a 13-day tour of Israel and we cannot speak highly enough of him and our overall experience. Daniel was knowledgeable, flexible, highly social, cooperative, and highly organized…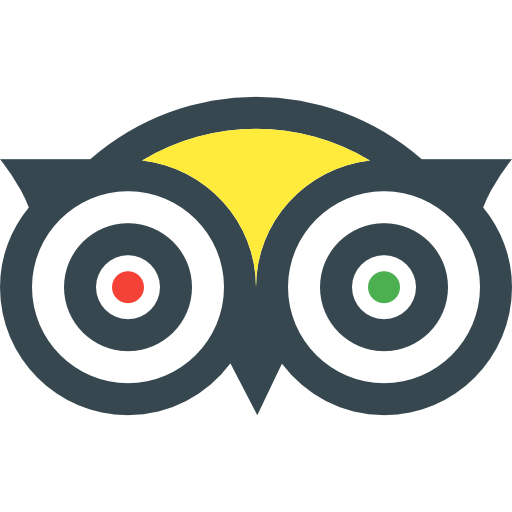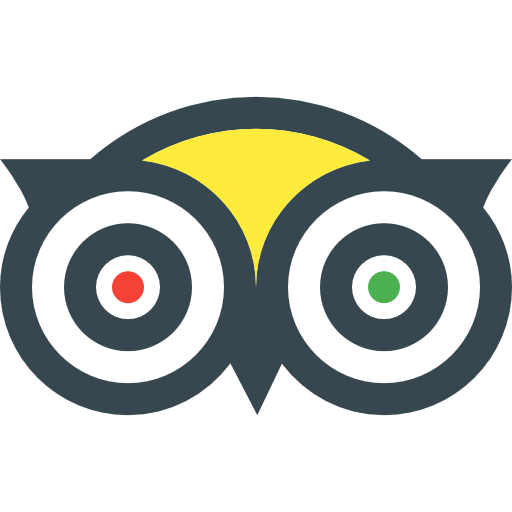 Tripadvisor Certificate of Excellency 2017-2019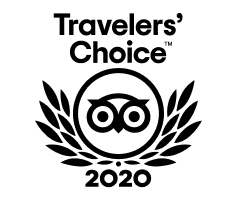 Looking for the Perfect journey in the Holy Land?
The first step is here!
Additionally, you can contact us directly by: