Whether you visit the Holy Land as a part of a Pilgrimage or just a looking for some adventure, you can't miss the churches in Jericho.
Jericho is a very ancient city and it attracts many visitors throughout the year, especially Christian pilgrims for its religious significance.
After all, it is here where our Lord Jesus was baptized.
Many other notable events that occurred in the city are related to the story of the Holy Family and their flight from King Herod the Great.
Also, in a nearby hill, the temptation of Jesus also occurred.
Thus, it's natural that it is also the place of some unique Churches and Monasteries that commemorate those events and places.
Since you will be visiting Jericho, we recommend to the devoted Christians to perform a River Jordan Baptism ceremony – a spiritual experience you will never forget.
Holy Land VIP Tours offers you the opportunity to visit those churches in the following tours:
Therefore, we brought you those 4 best Churches in Jericho and its nearby area that we think you can't miss during your visit to the Holy Land.
4 Churches in Jericho for your Christian Tour
Qaser El Yahud

Jordan Valley Region

, close to Jericho

Qaser el Yahud is a main Christian attraction in the region of Jericho and a must-see for Christian pilgrims.

It is a sacred spot for Christians because it is the baptismal site of our Lord Jesus.

At the place you will also find St. John the Baptist church overlooking the place. It is a very majestic church to visit. It is peaceful and nice to sit there and just feel the history of the important site.

Monastery of Saint George

Wadi Qelt

The Greek Orthodox monastery of Saint George is a must-see attraction in the area of Jericho. Located in the scenic gorge of Wadi Qelt, the Monastery is carved into a cliff. The impressive exterior provide an austonishing view. Visiting the monastery is also very popular among hikers which hike this magnificent valley.

In this article, you will find more information about this magnificent place.

Mount of Temptation Monastery

Mount of Temptation, near Jericho

Another magnificent monastery to visit is the monastery on the temptation mount. The monastery is located on a hill overlooking the entire city of Jericho and the beautiful Jordan Valley. The mount is famous for being the place where Jesus was tempted by the devil.

Again, the devil took him to a very high mountain and showed him all the kingdoms of the world and their splendor." Matthew 4:8

In order to reach the top, you will have to take the iconic cable car from Jericho's Tell es-Sultan.

Monastery of St. Gerasimus

On

 the east side of road 90,

Jericho

This unique monastery and the last place in our list was founded by Saint Gerassiums of Jordan whose burial cave is nearby. The Monastery is also located near a cave where the Holy Family found refuge. It was during their flight from Herod the Great. Additionaly, there is an underground church that stands on the spot where the Holy Family have spent a night.
Subscribe for Deals & Offers
Visitors Share Their Experience
If you are looking for a fabulous and reliable great Christian guided tour, I highly recommend Holy Land VIP Tours. We will surely use Daniel's services again when we return to Israel…
Holy Land VIP Tours was generous and very accommodating. They were great to work with as we were planning our trip. We certainly hope to have the opportunity to use them in the future!
I highly recommend Daniel as a guide and I have experienced many guides in many countries. He is certainly of very high quality. He is caring supportive and sets out to organize a trip for each person wants…
Daniel guided us on a 13-day tour of Israel and we cannot speak highly enough of him and our overall experience. Daniel was knowledgeable, flexible, highly social, cooperative, and highly organized…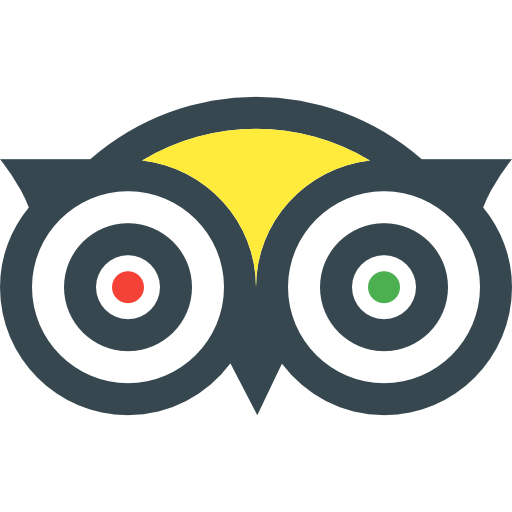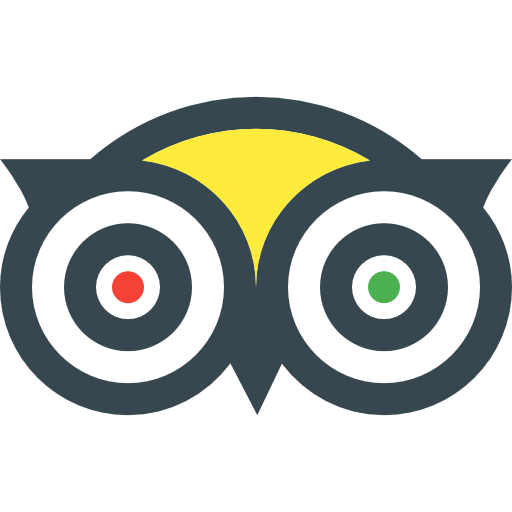 Tripadvisor Certificate of Excellency 2017-2019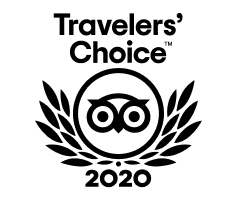 Looking for the Perfect journey in the Holy Land?
The first step is here!
Additionally, you can contact us directly by: