Are you looking for the best Christian tours of Israel?
There are a wide variety of options. Israel Christian tours abound in the country for the faithful to explore the land where Jesus was born, ministered, and died. Last year, we were unable to travel as much as we would have loved, which wasn't a great feeling. But as travel restrictions are relaxed, we can now get on planes to travel. 
As you Tour through Israel, you want the very best experience. You want to come across everything significant and have fun while in Israel. To set you on the right path for a tour like no other, here are some of our best tours for 2021. 
Christian tours of Israel 2021 is probably where you want to start searching.
This will give you many choices.
First, narrow down your preferences and interests.
How long do you want your tour to last?

What main cities and sights are must-sees for you?

How do you like to travel?

Do you prefer a group to meet and travel with others, or do you want a private experience?

Do you want to focus on history, architecture, food, or culture?
Once you have narrowed down your preferences, head over to our private & Christian tours page and start exploring.
Here are several options for you to explore on some of the best Christian tours of Israel 2020/2021.
Private West Bank Day Tour
For those looking to explore the West Bank in a day with the safety of a private Christian guide. Note that you will be crossing the Israeli-Palestinian border, so keep your passport on you and your head covered.
Highlights include the Church of the Nativity, the famous Manger Square, Rachel's Tomb, Hebron and the Patriarch Cave, and the National Heritage Site of Susya.
More Information is available here.
Private Upper Galilee Day Tour
For those with a sense of adventure, those wanting to visit the Golan Heights, Tel Dan, and Banias Nature Reserve, those looking for an outdoor adventure and wanting to visit the Upper Galilee, and those interested in the Golan Heights area and conflict.
Highlights include a Jeep Tour, a visit to the ancient seat of the Biblical Tribe of Dan, a walk in the Banias Nature Reserve, a visit up the Golan Heights to the Mount Hermon overlook, a wine tasting at Pelter Boutique Winery, and an in-depth security briefing and discussion with an IDF officer about the political situation in the Middle East, Syria and the Golan Heights.
More Information is available here.
4 Perfect Days
For Christian visitors looking for the most iconic Christian sights of Israel here are some excellent options.
Highlights include Nazareth, towns on the Upper Galilee where Jesus lived and ministered, Bethlehem, Mount of Olives, Dead Sea, Jericho, a Bedouin hospitality experience, and camel riding in the desert, a baptizing ceremony at the River Jordan, and a helicopter flight over Jerusalem.
More Information is available here.
9 Day Pilgrimage
For those looking for a comprehensive Christian pilgrimage tour these options provide excellent options
Highlights include an in-depth study of Christian holy sites, Bethlehem and the birthplace of Jesus, a complete tour of Jerusalem including the Temple Mount and Machane Yehuda Market, two nights in Tiberias, Kibbutz visits, and walking the Via Dolorosa, of Way of the Cross.
More Information is available here.
A Week of Desert Hiking, Touring and Leisure
For those looking to soak up the natural beauty, hike and explore the outdoors on this more relaxed tour of Israel.
Highlights include the Judean and Negev Deserts, Ein Gedi National Park, hiking in Makhtesh Ramon, stargazing, camping in the desert, campsite dinners, Beresheet Spa pampering, and hiking to the hilltop of Masada.
More Information is available here
14 Days Christian Holy Land Tour Package
For those searching for a comprehensive tour of the Holy Land and with a little more time to spare. See it all with this experience!
Highlights include Jaffa, the Ella Valley, Caesarea Philippi, a boat ride on the Sea of Galilee, and three full days exploring all of Jerusalem.
More Information is available here.
Enjoying an Authentic Christian Dinner in Bethlehem
For those looking for an immersive Christian experience in the Holy Land, having a great meal at the end of your long tour is also important. We take your experience to a new level as you enjoy a sumptuous Christian Dinner with a local Arab Christian family in the city of Bethlehem. 
Although there are Restaurants that serve a wide variety of cuisines, the experience of a perfect homemade meal by a local family is something no restaurant can offer. Pilgrims get to ask questions and learn more about Bethlehem, the culture, and its history over a warm meal. 
Subscribe for Deals & Offers
Visitors Share Their Experience
If you are looking for a fabulous and reliable great Christian guided tour, I highly recommend Holy Land VIP Tours. We will surely use Daniel's services again when we return to Israel…
Holy Land VIP Tours was generous and very accommodating. They were great to work with as we were planning our trip. We certainly hope to have the opportunity to use them in the future!
I highly recommend Daniel as a guide and I have experienced many guides in many countries. He is certainly of very high quality. He is caring supportive and sets out to organize a trip for each person wants…
Daniel guided us on a 13-day tour of Israel and we cannot speak highly enough of him and our overall experience. Daniel was knowledgeable, flexible, highly social, cooperative, and highly organized…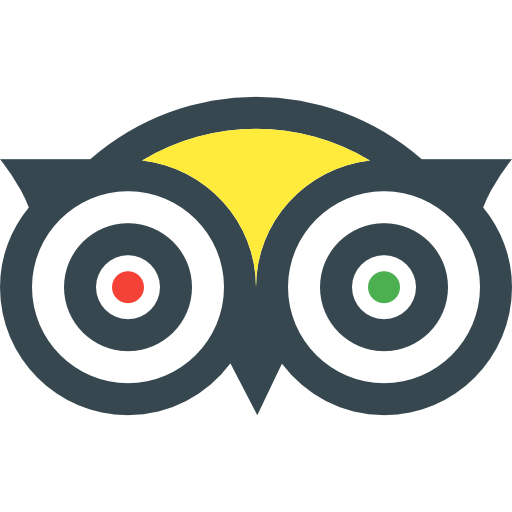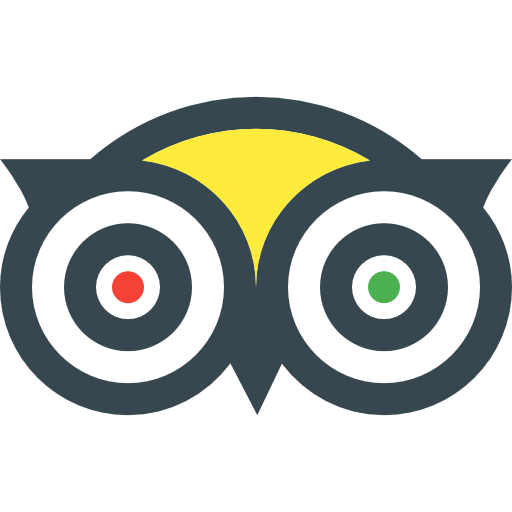 Tripadvisor Certificate of Excellency 2017-2019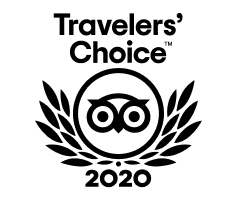 Looking for the Perfect journey in the Holy Land?
The first step is here!
Additionally, you can contact us directly by: