The Garden Tomb in Jerusalem is a very interesting landmark to visit.
The site is located not far from Damascus gate, in front of the old city wall in adjacent to Nablus road.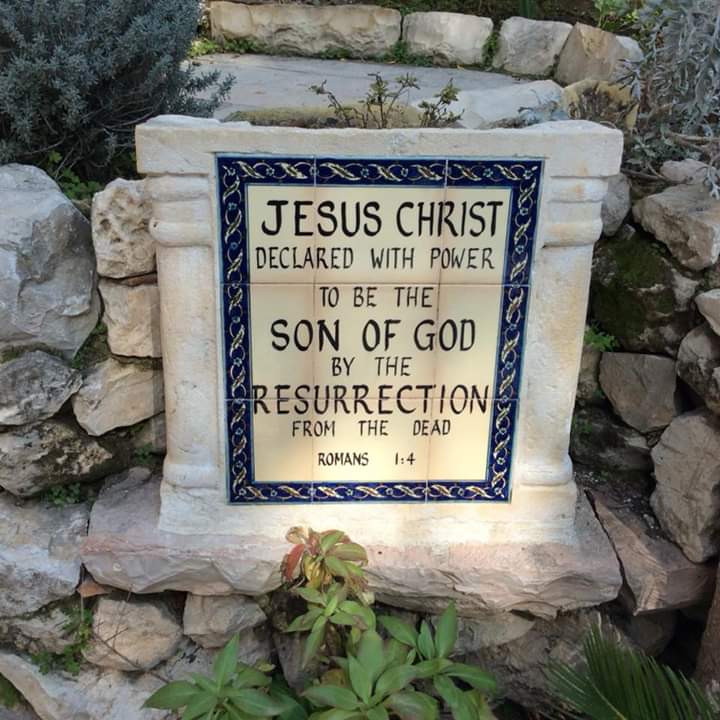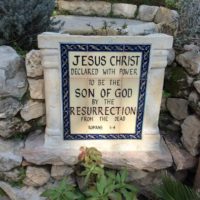 The tomb Garden in Jerusalem also has great significance for many Christians as many identify it today as the true site of Golgotha.
The holy bible describes the Golgotha as the burial site of Jesus Christ(Matthew 27:33 Mark 15:22; Mark 15:22).
"Golgotha" translates as "the places of the Skull" and ever since Christ's burial site was known as "the skull hill.
While most Christians identify the nearby Church of the Holy Sepulchre as the true site of Golgotha, a growing number of Christians and Scholars identify the Tomb Garden in Jerusalem as the true site.
Therefore, the site has become a popular site of pilgrimage for many Christians.
The site is a very peaceful place to visit and is maintained by volunteers.
If you are looking for an authentic place for your visit to Jerusalem, this one is highly recommended.
When you visit the Holy Land and book a Private tour with our Christian tour guide, you can actually include that place in your tour.
For more information Call us:[insert_phone] or Leave us a Message and we will contact you back shortly.

Jerusalem Garden Tomb Opening Hours
BETWEEN MONDAY TO SATURDAY
8:00AM – 7:00PM
There are no entrance fees, but donations can be made.
How to reach the Garden Tomb?
In order to reach the Garden tomb take Jerusalem's light railway and get off at the Damascus gate station.
The entrance to the Gardens is located near Nablus Road, north of the Damascus Gates of the old city.
You can just walk on foot from the Train station.