Garden of Gethsemane is located at Mount of Olives' foot. The garden is famous among tourists because of its history in the Holy Land. Visiting Holy Land for a memorable experience always includes the site as well as it holds a history worth knowing. Your local Christian Tour Guide will make your visit easy and full of information.
Why Gethsemane holds a sacred site in Holy Land?
The word Gethsemane is derived from two words Gat Shamin which means 'oil press'. The name is given due to the press oil grove surrounded by olive trees. The garden of Gethsemane is the site where Jesus came to pray with his disciples.
Gethsemane is famous in Holy Land because it is the site where Jesus came and prayed before he was betrayed and arrested, leading to the crucifixion. Click To Tweet One of his disciples, Judas, betrayed him for 30 pieces of silver and told his location. The betrayal led to the arrest of Jesus resulting in a series of torture, crucifixion, and burial after which He was resurrected. The site has become sacred as Jesus prayed in Agony over a rock, the paintings of which are famous worldwide.
Gethsemane Site in Holy Land
The exact site of Gethsemane is still controversial because no one knows about it. However, 4 sites are considered the Garden of Gethsemane. All four sites are located at the foot of Mount of Olives. They have an oil press grove surrounded by olive trees.
Church of All Nations
The first site is considered to be the garden near the Church of All Nations. The site is famous, where Jesus prayed in Agony over a rock. He was arrested here when one of his disciples, Judas, betrayed him for 30 pieces of silver. The site holds significant importance in Holy Land. People also get a chance to see the famous painting of Jesus praying on a rock surrounded by Olive trees with the help of a Christian Tour Guide. The Church is a remarkable example of contemporary art with appealing mosaics, roof art, windows, and the dark theme.
Grotto of Gethsemane
The second site is thought to be Grotto of Gethsemane. It's located 100 meters north of the Church of All Nations. The Grotto is famous for being one of the natural sites with a few alterations. It has also been said that Jesus came here in the garden to pray while his disciples went home.
The Grotto is still intact in its original form, with a few changes made. With an area of 190 square meters, the Grotto has an altar representing Jesus and his disciples. Jesus is praying in that altar, giving the whole environment a spiritual look. The Grotto is also known as the Cave of The Olive Press as it had equipment back then to crush olives with the help of a wooden beam.
Tomb Of Mary
The third site is considered to be the Tomb of Mary. According to Christian tradition, the Mother Mary died in her sleep and was buried precisely. There is still a big controversy in different traditions and sects on Mary's death and burial. Still, the majority of the Christians believe in having The Tomb of Mary near the olive gardens to be her final resting site.
Church of Mary Magdalene
The fourth site is assumed to be the Church of Mary Magdalene. Though history has a more weightage on the first three sites discussed above. Still, your local Christian Tour Guide will give you a pretty informative visit of this beautiful Church surrounded by a beautiful olive garden.
Gethsemane old Olive Trees
Some of the olive trees discovered in Gethsemane are considered to be thousands of years old. There are eight specific olive trees in Gethsemane, which were assumed to be as old as the crucifixion incident.
Click To Tweet
In 2012, a team of researchers discovered that these eight trees are descendants of an old parent tree that was actually present at the Agony of Jesus in Gethsemane. The parent trees were cut down by the Romans in 70 AD. The current trees grew from the roots of those parent trees as olive trees easily grow from the roots if the tree is cut down. That is why these eight olive trees hold a special site for the tourists as they have grown from the roots of the olive trees, which were present at the time of Christ.
To find out how old these olive trees are, radiocarbon-dating tests were done on the trees by the University of California. It came out that some of the trees were 2300 years old, which made the Garden of Gethsemane more important than ever.
Visiting Hours of Garden of Gethsemane
You can visit the Garden of Gethsemane in Jerusalem from 8:00 am to 5:00 pm daily. You can also visit the garden on Sundays as it is open for the tourists all week long.
The best way to visit the Garden of Gethsemane in Holy Land with informative history is to go with a Christian Tour Guide. Not only will you save a lot of money but will get plenty of information on details a tourist can miss.
Subscribe for Deals & Offers
Visitors Share Their Experience
If you are looking for a fabulous and reliable great Christian guided tour, I highly recommend Holy Land VIP Tours. We will surely use Daniel's services again when we return to Israel…
Holy Land VIP Tours was generous and very accommodating. They were great to work with as we were planning our trip. We certainly hope to have the opportunity to use them in the future!
I highly recommend Daniel as a guide and I have experienced many guides in many countries. He is certainly of very high quality. He is caring supportive and sets out to organize a trip for each person wants…
Daniel guided us on a 13-day tour of Israel and we cannot speak highly enough of him and our overall experience. Daniel was knowledgeable, flexible, highly social, cooperative, and highly organized…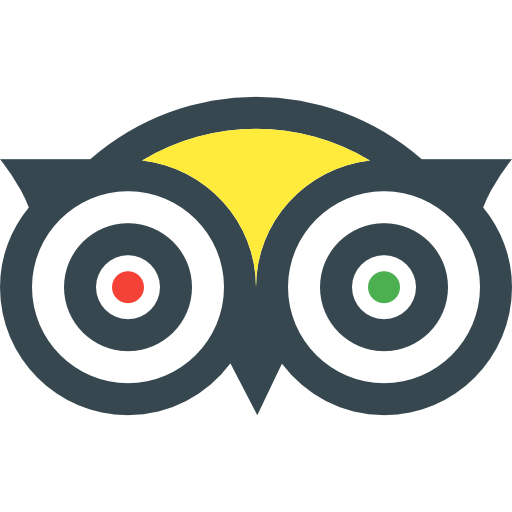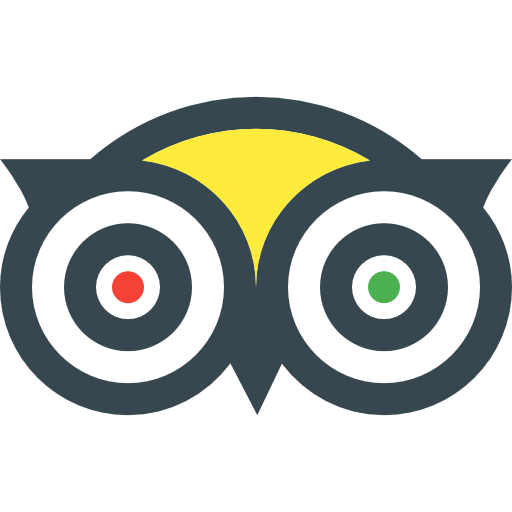 Tripadvisor Certificate of Excellency 2017-2019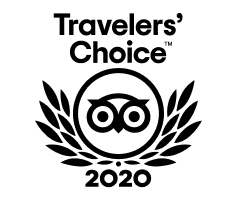 Looking for the Perfect journey in the Holy Land?
The first step is here!
Additionally, you can contact us directly by: