Looking to get out of the city and enjoy some nature?
Look no further than the Ein Gedi Nature Reserve.
About an hour's drive from Jerusalem, it is a premier hiking spot, with multiple hiking trails.
On the Dead Sea coast, it is the largest oasis on the western shore.
It boasts one of only two freshwater springs on the western shore, most of the others having a high salt content.
There are many archaeological finds in the area, and Masada is also nearby.
Qumran is just north, and is an ancient and very important archaeological site(In 1947, the Dead Sea scrolls were found there).
In short, this is an excellent and refreshing stop among other just as worthwhile destinations.
Ein Gedi in the Bible
Thousands of years ago, Ein Gedi provided a refuge from David as he fled from King Saul (1 Samuel 23-29).
Here lies the cave where David cut Saul's cloak in the Biblical story.
The Waterfall in Ein Gedi
Today this lush desert oasis provides a burst of vegetation to travelers coming from the desert.
Hyrax, wild goats, rabbits, deer  and birds are in abundance.
Leopards live in the jungle, but sightings are rare. This lush oasis beckons city dwellers in the heat of summer, and not only animals but plants and trees exist in a wide variety in this verdant wonderland.
The fresh water attracts creatures not otherwise seen in the desert. Foxes and hyenas prowl at night and early morning, adding a layer of excitement to this beautiful oasis. Another draw to the park is the variety of hiking trails. Yes there are difficult hikes, but there are also beginner and intermediate trails, so that everybody can enjoy the shady pools and waterfalls. The Nahal David trail is especially popular and easy. The Upper David stream provides a little more of a challenge and the benefit of less crowds. Those wanting a little more of a workout can take the Arugot Stream trail, which will take about four hours and provides a true nature experience.
About 600 feet above Dead Sea level, waterfalls crash down over the rocks. Only 30 minutes of hiking will take the day visitor to a pool and waterfall. Those with the energy to scramble to the top will be treated with a majestic view of the Dead Sea. Four different springs have eroded the limestone cliffs over the centuries, forming canyons and heat. Migratory birds stop here on their way to and from Africa and Europe. Hiking opportunities are abundant here. Be sure to carry a swimsuit and a towel to enjoy the pools, and arrive very early to avoid the crowds.
Entry Fees & Opening Hours
Entry fees to the Nature Reserve (including the synagogue): Adults NIS 27, children NIS 14.
Israeli senior citizens receive a 50% discount.
The park opens at 8 am and closes at 4pm, 5pm from April-September.
Animals will not approach the oasis, one of the only sources of water in the region if there are people nearby, which is why the closing times are strictly adhered to.
Food and fire are not permitted either.
As the park closes in the afternoon, the only way to see the nocturnal animals is very early in the morning or by staying at the Kibbutz Ein Gedi. The nearby kibbutz harvests date palms as their main crop, as the oasis has them in abundance.
They also run a spa to the south where visitors can cover themselves in Dead Sea mud and relax.
They boast a pool and lovely surroundings for those wanting to soak in the atmosphere of the oasis.
Subscribe for Deals & Offers
Visitors Share Their Experience
If you are looking for a fabulous and reliable great Christian guided tour, I highly recommend Holy Land VIP Tours. We will surely use Daniel's services again when we return to Israel…
Holy Land VIP Tours was generous and very accommodating. They were great to work with as we were planning our trip. We certainly hope to have the opportunity to use them in the future!
I highly recommend Daniel as a guide and I have experienced many guides in many countries. He is certainly of very high quality. He is caring supportive and sets out to organize a trip for each person wants…
Daniel guided us on a 13-day tour of Israel and we cannot speak highly enough of him and our overall experience. Daniel was knowledgeable, flexible, highly social, cooperative, and highly organized…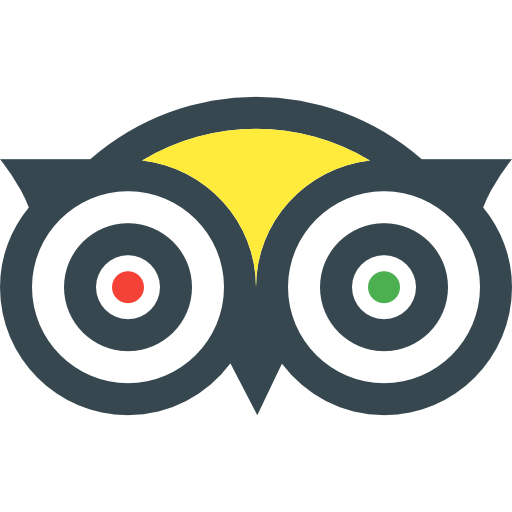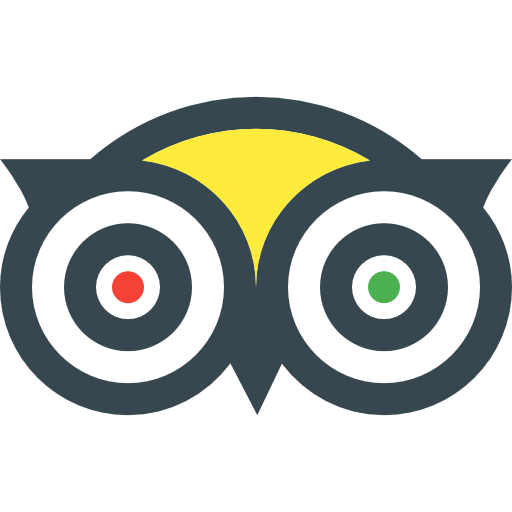 Tripadvisor Certificate of Excellency 2017-2019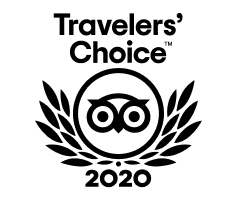 Looking for the Perfect journey in the Holy Land?
The first step is here!
Additionally, you can contact us directly by: