According to the IAA Website and The times of Israel Website, what is now believed to be an early Christian church located in the ancient Jewish village, which appears in contemporary texts. Next to the village were discovered remains of the Roman Legion VI Ferrata camp and a city named Maximianopolis.
In 2004-2008, Dr. Yotam Tepper headed excavations at the prison ahead of the proposed expansion. Now, in light of the significant archaeological finds including one mentioning an army officer who contributed toward the paving of the floor and another dedicated to the memory of four women, discussions are well underway to relocate the entire prison complex, re-expose the mosaics underneath and build a Christian tourist site.
"This structure is interpreted as the oldest Christian prayer house in the world… and in fact, it tells the story of Christianity even before it became official," according to the IAA's Facebook page.
Subscribe for Deals & Offers
Visitors Share Their Experience
If you are looking for a fabulous and reliable great Christian guided tour, I highly recommend Holy Land VIP Tours. We will surely use Daniel's services again when we return to Israel…
Holy Land VIP Tours was generous and very accommodating. They were great to work with as we were planning our trip. We certainly hope to have the opportunity to use them in the future!
I highly recommend Daniel as a guide and I have experienced many guides in many countries. He is certainly of very high quality. He is caring supportive and sets out to organize a trip for each person wants…
Daniel guided us on a 13-day tour of Israel and we cannot speak highly enough of him and our overall experience. Daniel was knowledgeable, flexible, highly social, cooperative, and highly organized…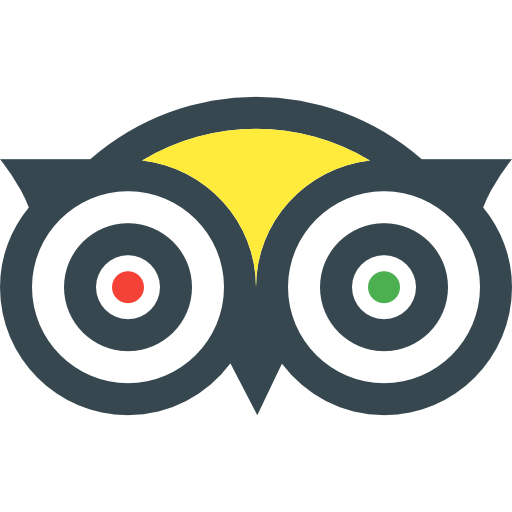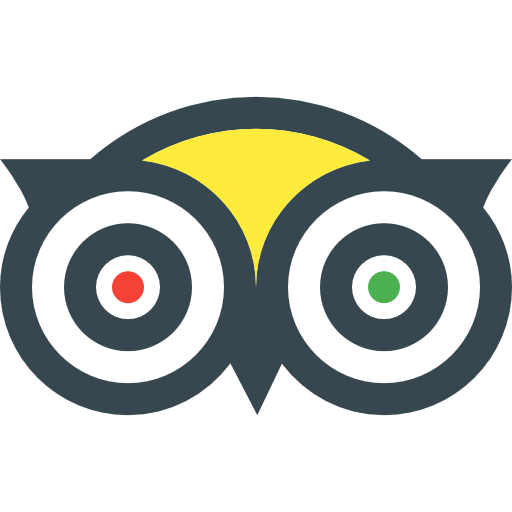 Tripadvisor Certificate of Excellency 2017-2019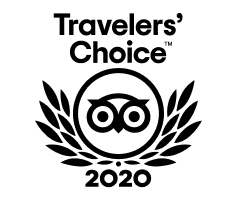 Looking for the Perfect journey in the Holy Land?
The first step is here!
Additionally, you can contact us directly by: