Church of Saint Peter in Gallicantu
Jerusalem is considered the Holy Land for remarkable holy events of history. It comprises so much history, knowledge, and spirituality that people fall in love with it at first sight. Church of Saint Peter is also considered one of the best churches around the world.
Saint Peter Church in Gallicantu: A brief history
Church of Saint Peter in Gallicantu is located on Mount Zion and is a Roman Catholic Church. The Church is famous for the denial of Peter towards Jesus and holds a history everyone wants to witness.
Peter was one of the first disciples of Jesus who knew about Jesus. He even followed him for straight three years, but when it came to accepting him publicly and standing beside him, he was so scared that he decided to deny. Peter's denial is also mentioned in all four gospels. It is the same Church where Jesus was arrested and tortured until he was resurrected by the Lord.
It's in the Bible that Lord Jesus told Peter already that he will deny Jesus' existence 3 times when the cock will crow and it happened for sure. Even though Peter was among his disciples, his denial was a changing event in history. Saint Peter kept on regretting his mistake and remorse made his life miserable as hell.
The Church was built back in 457 AD in the Byzantine era. It was destroyed back in 1010 by Fatimid caliph Al-Hakim and rebuilt in 1102. After the destruction of Jerusalem, the Church fall to pieces and was rebuilt in 1931. Today, everyone can see the magnificent Church of St. Peter up high on Mount Zion with a bright golden rooster.
People from all over the world take help from Christian tour guide for the Holy Land. The commemoration of Peter's denial was a life-changing event in history. It keeps people in awe to witness the place with their own eyes.
St. Peter Church Remarkable Design
The Church of Saint Peter is a remarkable work of ancient art. As soon as you enter the church, you will see huge wrought iron doors with biblical encryption on them giving a contemporary art look. Click To Tweet With the help of a professional Christian tour guide, you will see that the Church is divided into four parts, the upper Church, middle Church, guardroom, and a dungeon.
The courtyard is proof of contemporary art. You will see statues depicting the triple denial of Peter in the form of a rooster, a Roman soldier, and a woman. What keeps people in awe are the Byzantine-era mosaics encrypted on the right side of the Church. 
Upper Church
The Church also creates a magical space between the mosaics placed all over the ceiling and walls. There are different paintings like the Great Dinner (already famous all over the world), the painting of Jesus questioned by the Caiaphus while he is bound, Peter as the first pope in an old papal dress, the Last Supper was done by Jesus and his disciples, etc.
Middle Church
The middle Church is also no less than the upper Church. It holds the icons of Peter's denial, the remorse he had to go through, and his reconciliation.
Guardroom
Down in the guardroom, there are some exciting things to watch. The guardroom comprises holes in the wall where the prisoners used to be chained and flogged. The floor has a bowl that may be used as a disinfectant to ease the pain of the prisoners' wounds.  One can also see a tiny window that is supposed to be used by the guard to monitor the prisoners.
Dungeon
The interesting thing to see is the "prisoner's cell." It has been said that Jesus remained as a prison in this specific cell the whole night before he was crucified on a cross. So, this place has a special place in the tourists' hearts.
Besides the eye-opening ancient design which captivates a viewer, there is another important thing to see besides the Church of Peter in Gallicantu. There are some ancient old steps from the Church to the Kidron Valley which are supposed to be descended by Jesus along with his disciples while he was coming to Gethsemane from the Last Supper. All this happened on the evening of his arrest. The stairs are also considered to be the same path from where Jesus was brought to the high priest.
St. Peter's Church in Gallicantu Visiting Hours
The church remains open 6 times a day (Mon-Sat) and remains closed on Sundays for general cleaning and maintenance. Tourists can visit the beautiful Church of Saint Peter in Gallicantu from 8:30 am to 5:00 pm. There are certain tickets for adults and kids which are nicely handled by the Christian tour guides so that the tourists don't have to worry about the prices. For tourist's ease, the government has also provided a parking lot for the visitors to avoid any hassle.
Church of Saint Peter in Gallicantu is visited by tourists throughout the year.
People worldwide come here along with their Christian Tour Guide to understand each and everything. It is important to have a professional tour guide on your tour to St. Peter's Church so that you can not miss anything important. Not only will you get to hear the history associated with each place, but you will also enjoy the friendly company of Christian tour guides of the Holy Land.
Subscribe for Deals & Offers
Visitors Share Their Experience
If you are looking for a fabulous and reliable great Christian guided tour, I highly recommend Holy Land VIP Tours. We will surely use Daniel's services again when we return to Israel…
Holy Land VIP Tours was generous and very accommodating. They were great to work with as we were planning our trip. We certainly hope to have the opportunity to use them in the future!
I highly recommend Daniel as a guide and I have experienced many guides in many countries. He is certainly of very high quality. He is caring supportive and sets out to organize a trip for each person wants…
Daniel guided us on a 13-day tour of Israel and we cannot speak highly enough of him and our overall experience. Daniel was knowledgeable, flexible, highly social, cooperative, and highly organized…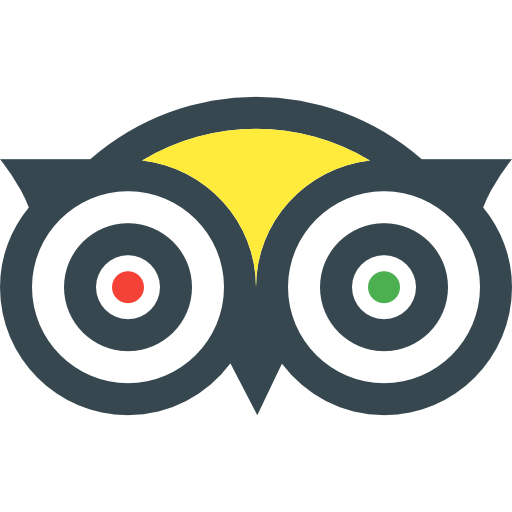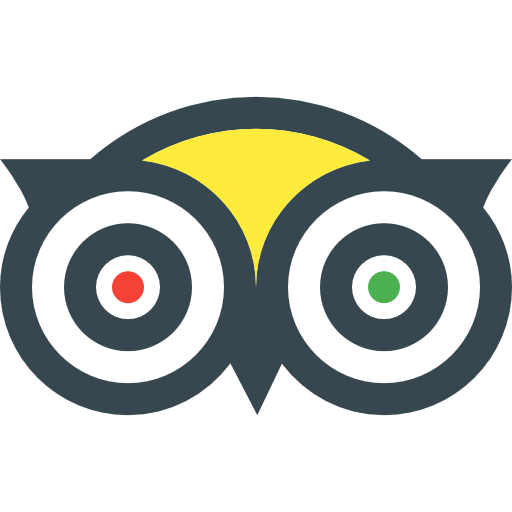 Tripadvisor Certificate of Excellency 2017-2019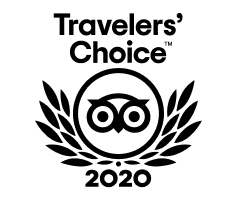 Looking for the Perfect journey in the Holy Land?
The first step is here!
Additionally, you can contact us directly by: